Varnish Paywall
Varnish Paywall provides flexible content control tools for your site with the ability to set rules on how viewers can access your controlled content.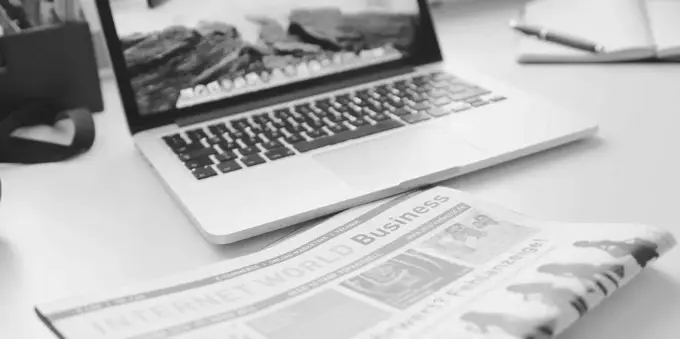 Varnish Paywall is a sophisticated access control solution implemented in Varnish, giving you the flexibility of deploying functionality to any content on any platform. Varnish Paywall is independent of user databases and payment systems, requiring minimal change to sign-in and delivery systems. While referred to as paywall technology, it can be designed and used in other contexts in which you need to set different authorization, authentication and access controls for different content and databases.
Varnish Paywall features
No restrictions on CMS: Use the content management system that suits you and your needs.
Ability to set up a variety of content controls:

Subscriptions – when a user subscription is verified, the user gains access to restricted content defined by you
Metered – you set a quantity for content that each user is permitted to consume based on rules you define, such as a fixed number of articles per week, increased number if user signs in, etc. The meter can be reset each week or month, and Varnish can keep track of which articles have been visited already so the user is not penalized for revisiting the same content multiple times
Micropayments – digital wallet functionality
Advanced subscriptions – specific-content oriented, e.g. rules applied to all sports content across all publications, etc.
Varnish Paywall benefits
Flexible content control options
Fast content delivery: Policy code is executed 1,000x faster than typical Java or PHP-based application servers
Flexible options for configuration – with your existing internal VCL expertise or professional services assistance from Varnish, your paywall or access control configuration can be tailored to your needs
Who should use Varnish Paywall?
Varnish Paywall is used most often by online news media to check user access to controlled content, such as articles, before the content is delivered. It has often been used to include streamed content and video on demand (VoD). It can also be used as part of an SSO (single sign-on) gateway solution and other similar contexts in which certain content is restricted to specific users. The paywall technology can be adapted to fit these kinds of needs.
Varnish Paywall is a part of the Varnish solution software suite and is not available as a standalone application. Please contact us to get a quote for the Varnish solution subscription package that best fits your business needs.
Read more about the paywall in the white paper