Fast, Efficient Content Delivery and Caching Solutions
From websites and streaming to app delivery and edge compute, Varnish helps you deliver more dynamic experiences for users and faster interactions for systems, anywhere.
Varnish Enterprise for
Web App Performance
Web Acceleration - Accelerate page loads, reduce backend work and deliver blazing fast web experiences.
API Acceleration - Unleash APIs to accelerate everyday operations and empower developers.
Web App Protection - Protect web services while speeding up delivery, with built-in access controls, request blocking, TLS termination and more.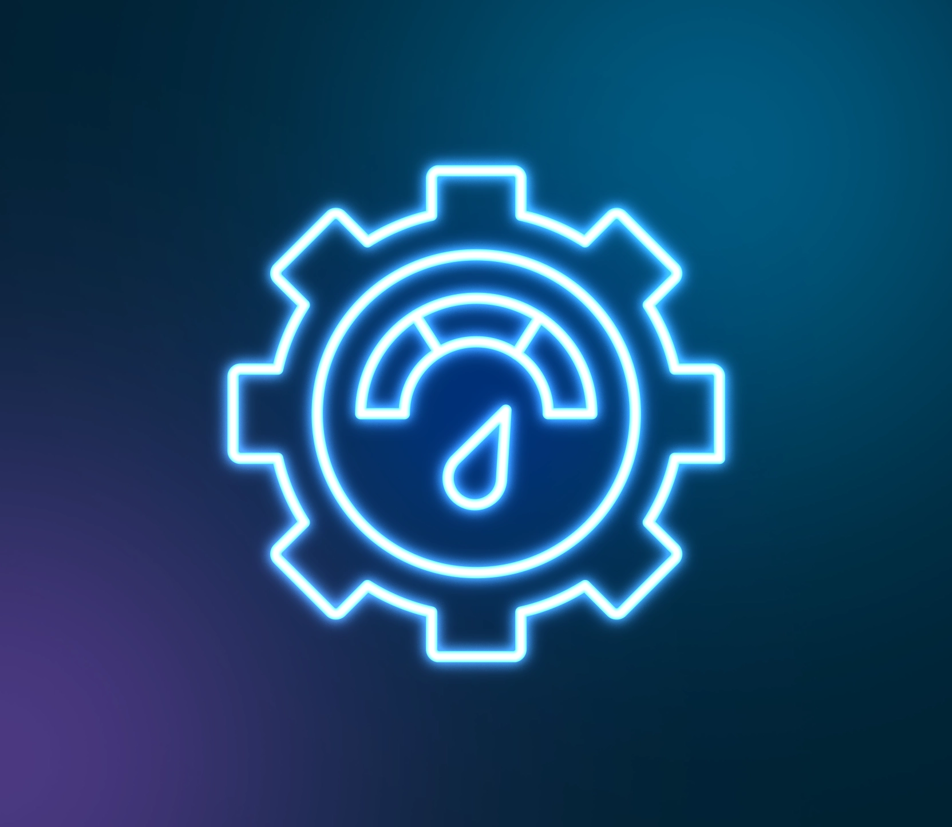 Varnish Enterprise for
Content Delivery
Private CDN - Build dedicated, mission-critical CDN services, optimized for performance, scale and security.
Hybrid CDN - Optimize usage of public CDNs and add resilience, manageability, performance and cost effectiveness.
Video Delivery - Deliver fast and reliable live, on-demand and OTT video at massive scale.
Origin Shield - Offload web and video traffic to reduce backend costs and stay online when CDNs go down.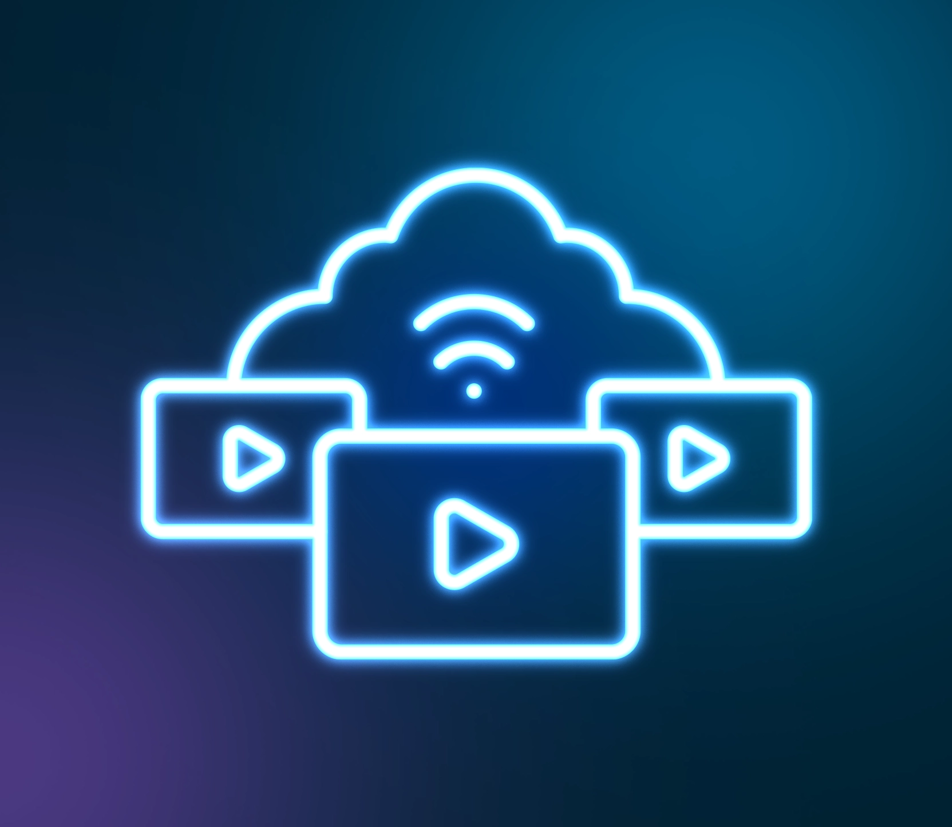 Varnish Enterprise for
The Edge
Telco Edge - Deliver next-level mobile edge experiences, monetize network investments and capture revenue in high-growth areas.
Edge Compute - Gain capabilities for low-latency, high-concurrency experiences with a programmable edge platform.
On-Premise Edge Platform - Bring low latency, high availability application services to on-premise environments.
Application Delivery - Ensure applications are reliably accessible for users and systems at scale.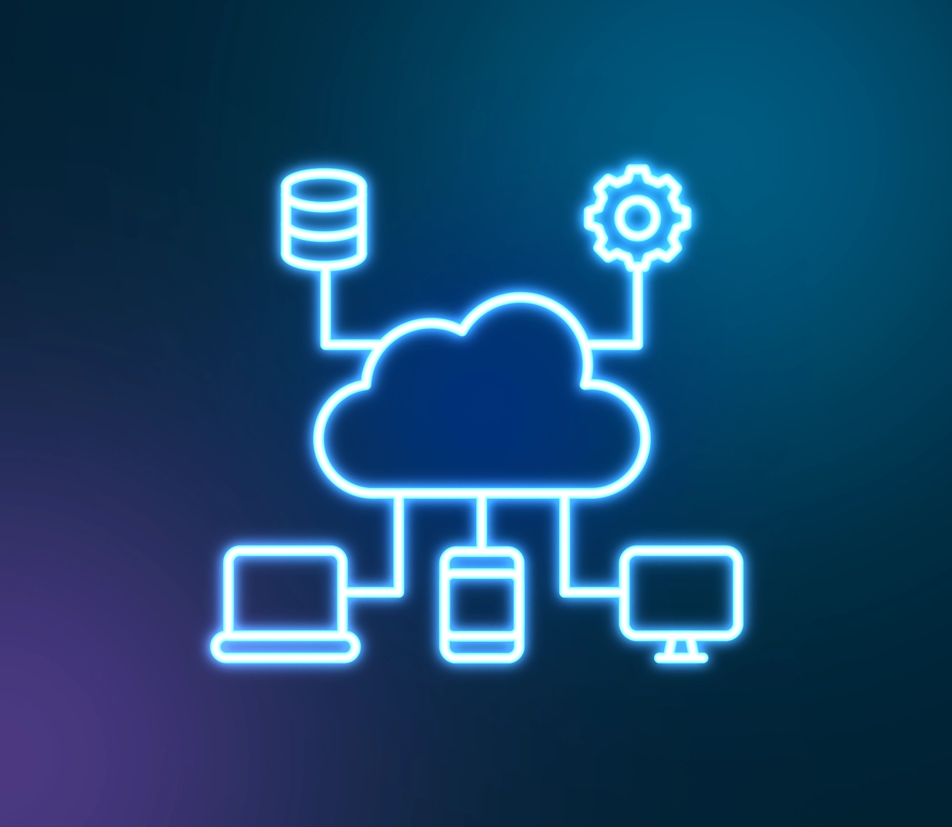 About us
Who is Varnish Software?
Varnish Software is the company behind Varnish Enterprise software and services. The team at Varnish are also the primary stewards of the open-source Varnish Cache project, with deep experience and expertise in all things caching and content delivery. Varnish Software has offices in Los Angeles, New York, London, Tokyo, Singapore, Stockholm, Oslo, Karlstad, Düsseldorf and Paris.
Help is Here
Find the Right Solution For You
Let's talk. Our team is ready to help you find the right solution for your unique needs.
Success Stories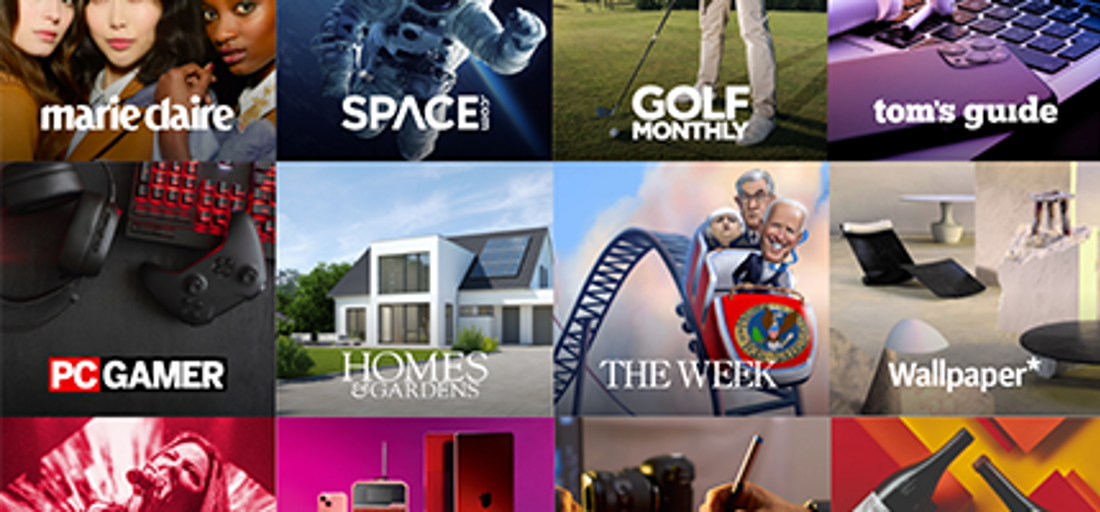 Future Publishing
Varnish enables Future Publishing to achieve a robust and reliable caching layer for highly available content delivery across its media properties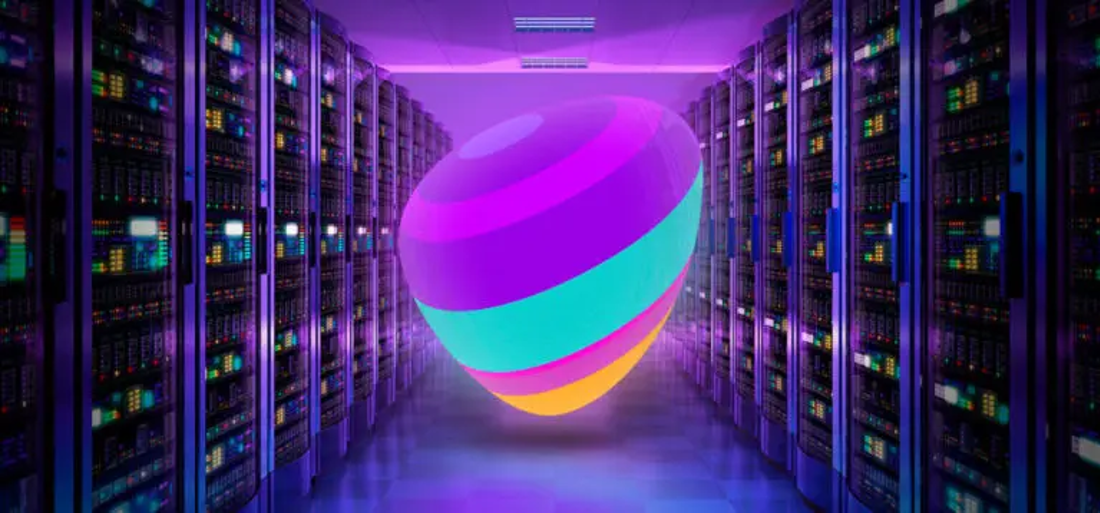 Telia Company
Given the acquisition of TV4, MTV and CMore, Telia Company needed to re-evaluate their current CDN strategy and decided to build their "next generation" CDN together with Varnish as a key partner.
Intersport
Intersport is one of the world's leading sporting goods retailers. Their challenge was to adopt configurable, agile cache management to ensure accuracy and performance, implement initial line of defense against bot/DDoS attacks and improve user experience with faster page loads.
Who We Help
Across industries, use cases and challenges, Varnish Enterprise is the software solution of choice for accelerating digital processes.
Connect with Our Team
We're happy to help with any questions you may have about our software, support, pricing or anything else Varnish related. We can assist you in finding the solution that best fits your needs and set up trial periods too.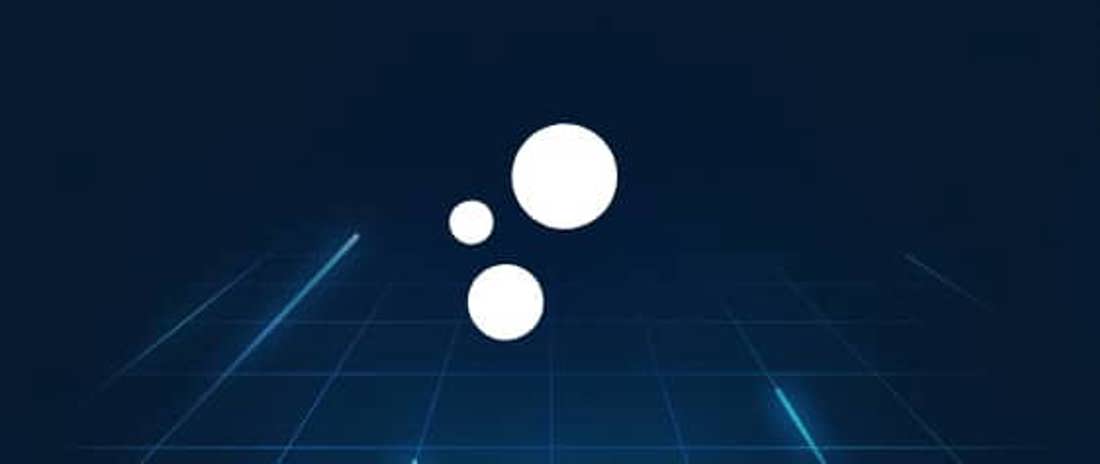 Try Varnish
Explore our products
Free trial
Fully functional
Chat with us
Talk with an advisor about the right solution for your needs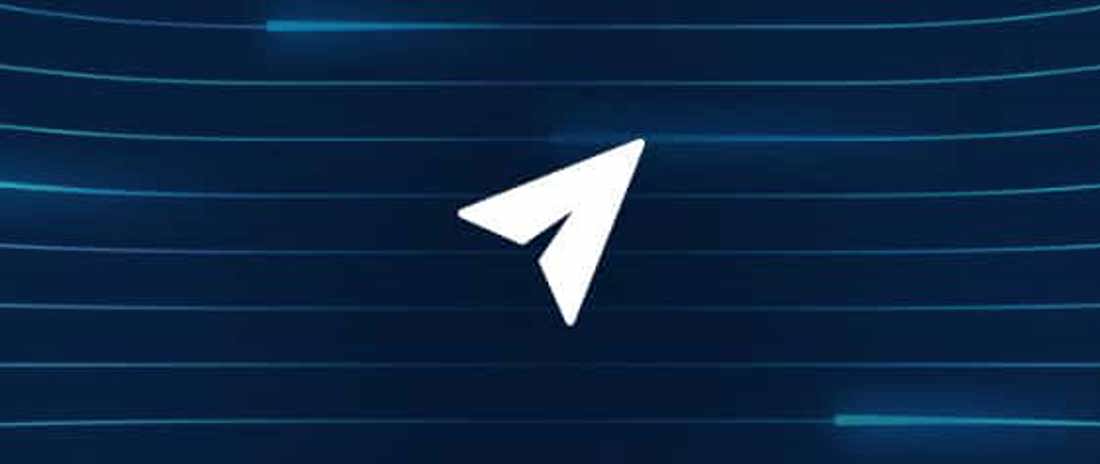 Message us
We have offices across the globe who can help answer any questions you may have