VARNISH CONTROLLER
Varnish, Visualized
Robust, UI-based management of Varnish instances and VCL for easy deployments and monitoring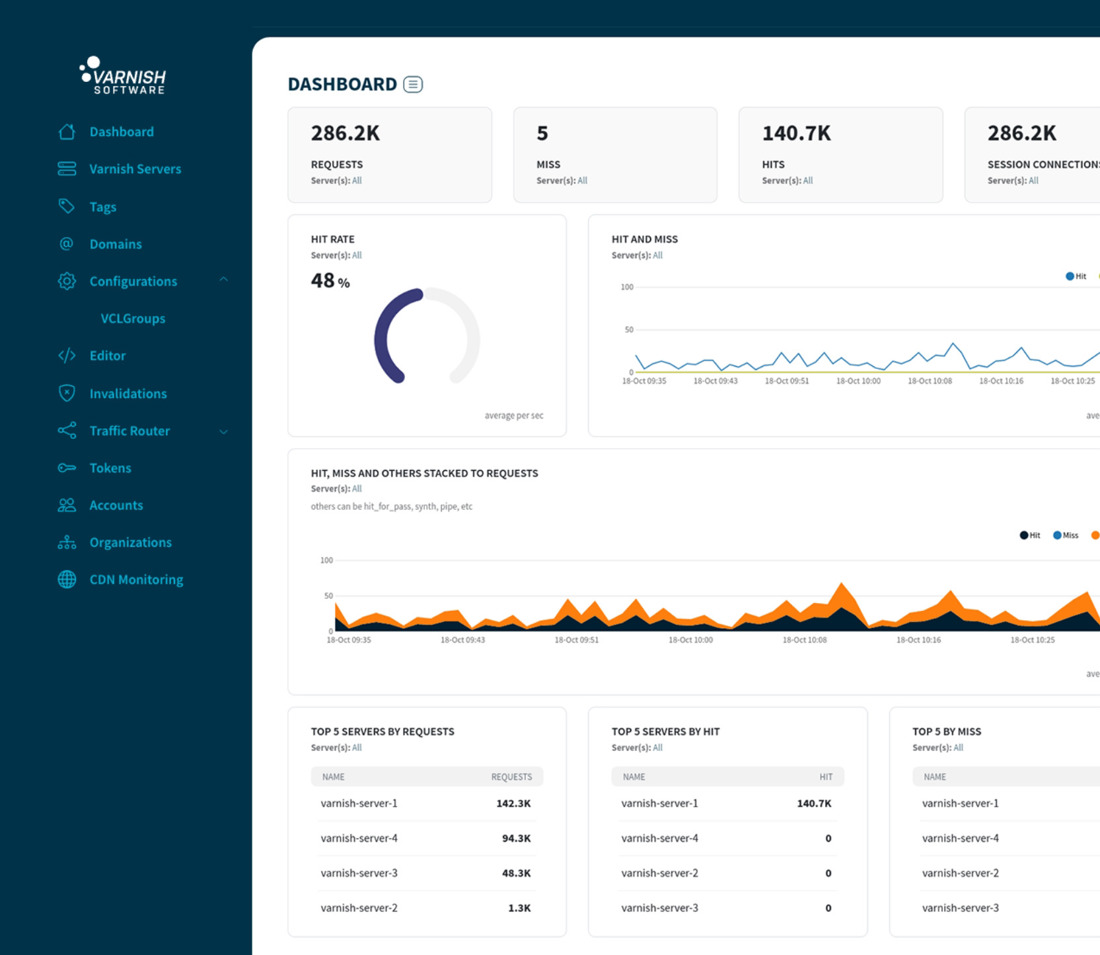 Varnish UI
Easy Cache Management
Varnish Controller is a user interface and control plane for managing large-scale Varnish operations. It makes everyday caching and CDN operations easier and faster, to save time, reduce complexity and boost performance.
Controller is highly flexible. From operating complex Varnish setups, to gaining full visibility into CDN health, to offloading traffic with custom routing, Controller adapts to your needs.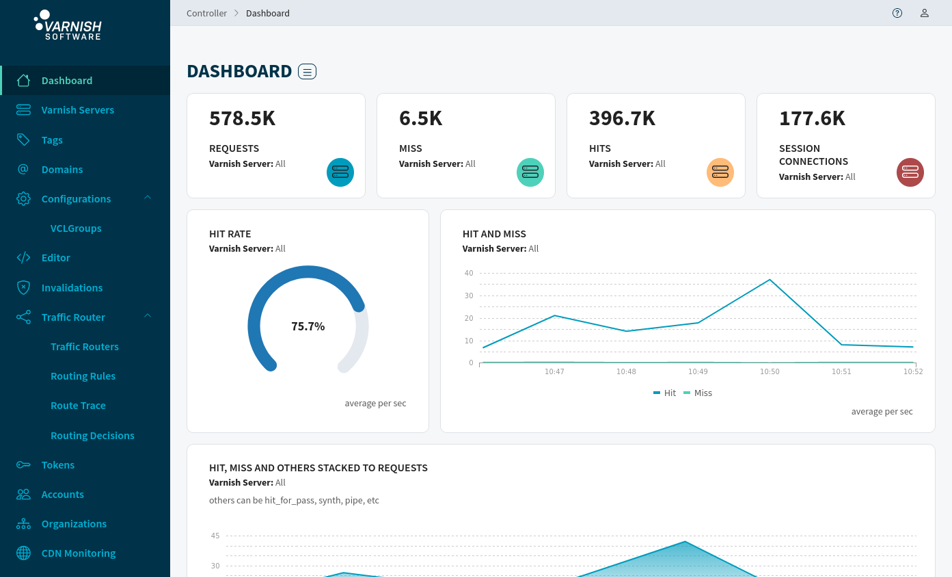 Scale Varnish Easily
Deploy Content Delivery Resources in Minutes
The web-based dashboard puts caching deployments, edge logic, invalidations and monitoring at your fingertips.
It takes seconds to deploy, scale, roll back, re-route, analyze and monitor Varnish, with all the tools you need to run enterprise CDN deployments in the cloud, in containers or on-premise.
The UI and CLI use a REST API for communication and integration with external systems like Grafana, Prometheus and public CDNs too.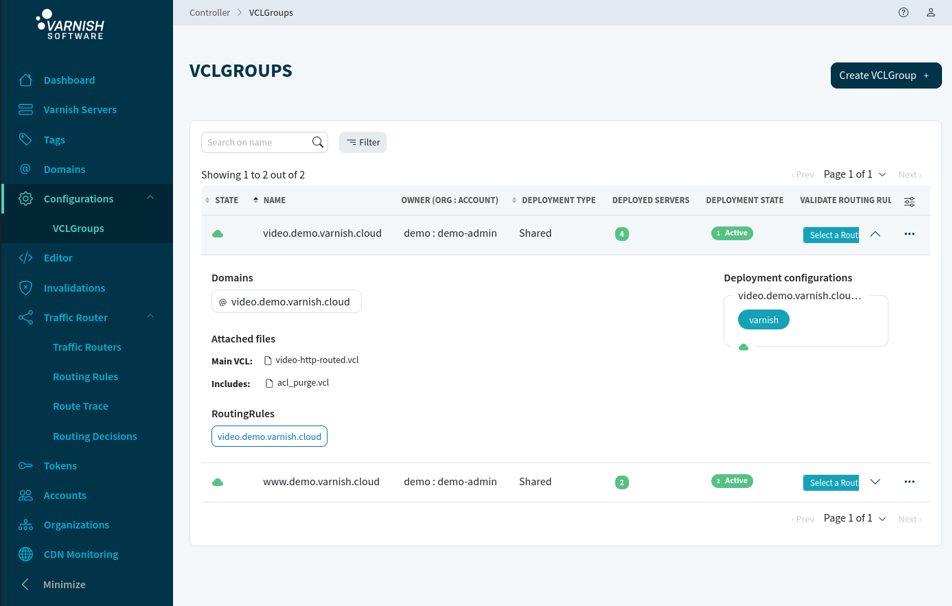 Why use Varnish Controller?
The benefits of the Varnish Controller are immense, including: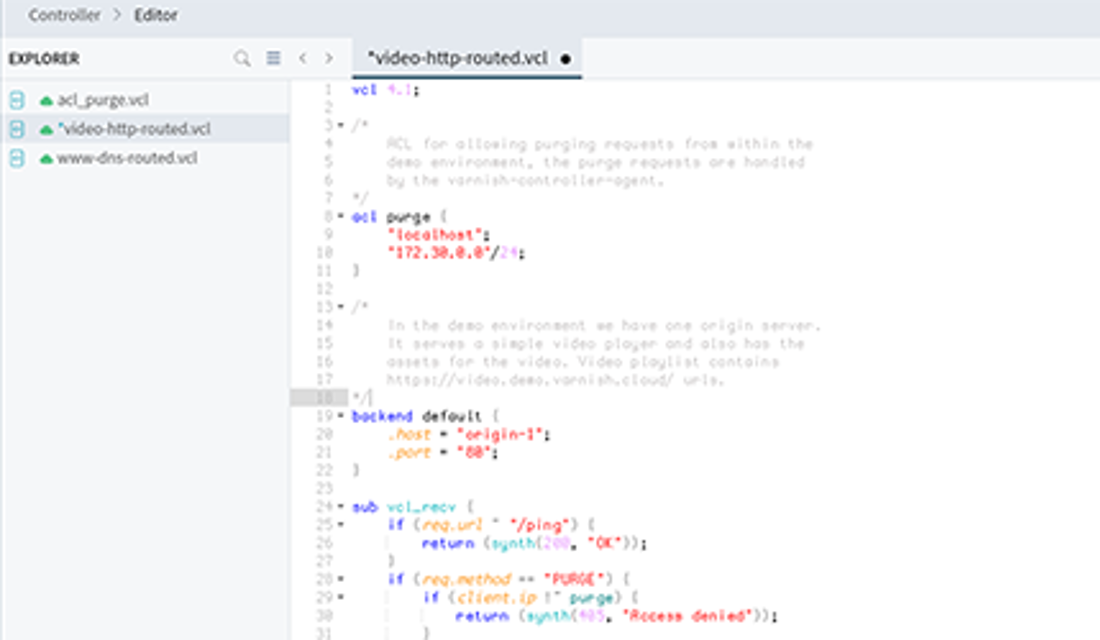 Configure with a Click
Make config changes fast and update VCL with a single click.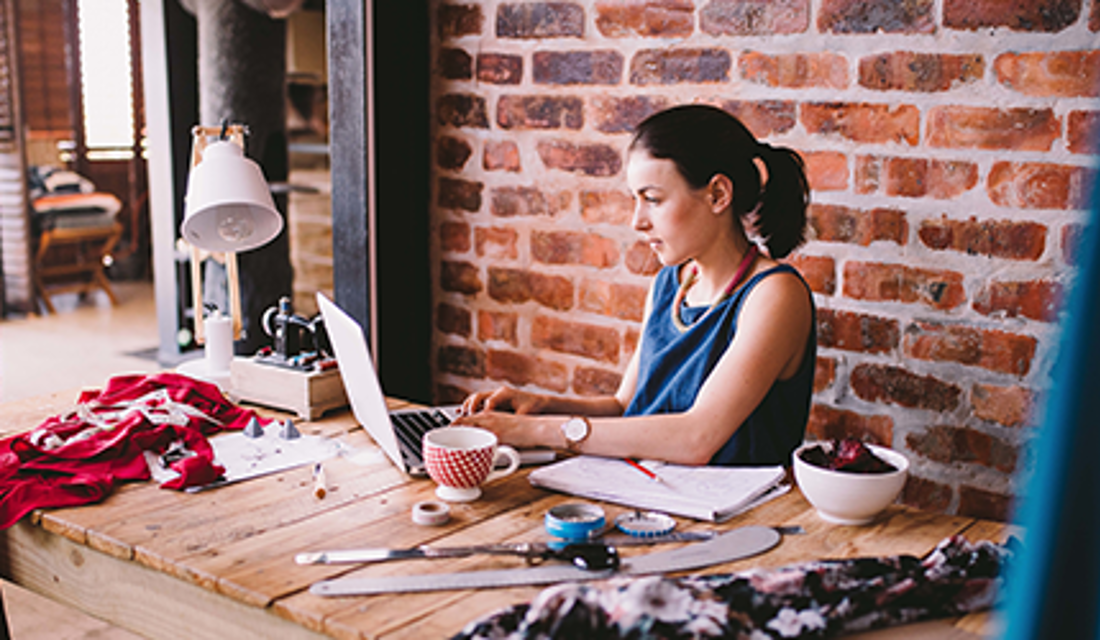 Satisfy Audiences
Manage traffic for optimal QoE, with built-in load balancing and redundancy to ensure excellent service for end-users, always.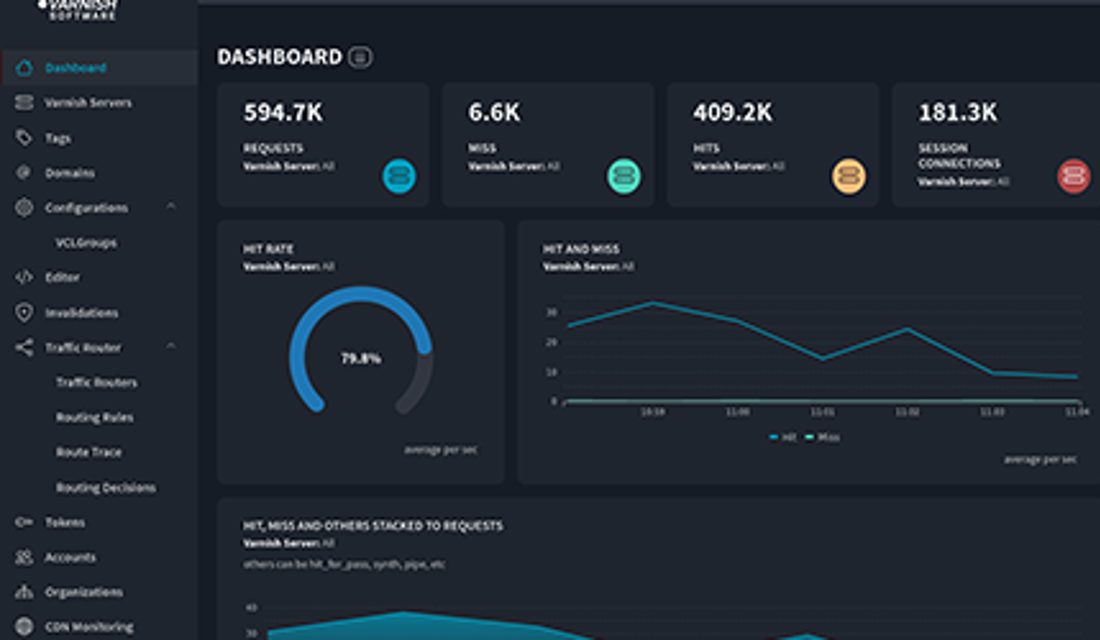 Gain Insights
Full transparency for real-time cache and system behavior, in one easy-to-manage location.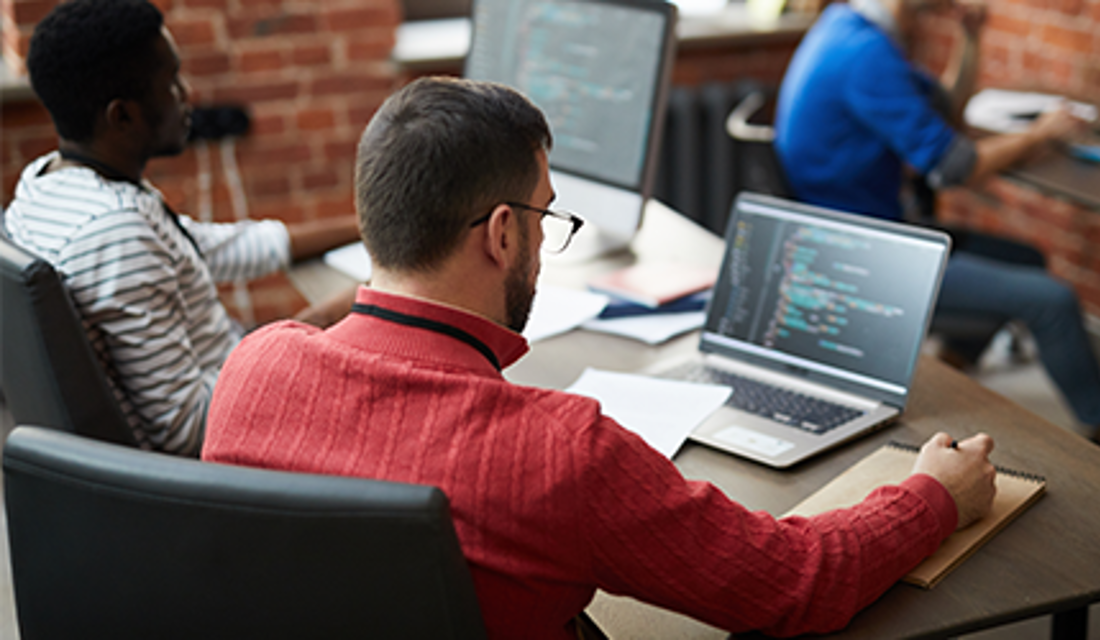 Streamline Management
Restructuring your setup is simple and intuitive, with automated node discovery and VCL deployment.
Automate Everything
Faster Deployments and Rollbacks
Controller means faster deployments. Automatically detect new cache nodes and deploy config files instantly, for effortless scaling and orchestration.
Automatically push out VCL changes to every server that needs it, in real-time. Rebalance deployments and route traffic if servers are offline.
Many tasks are executed with a single click, for simpler management of multiple servers. Staging environments and instant rollbacks ensure confidence in each deployment.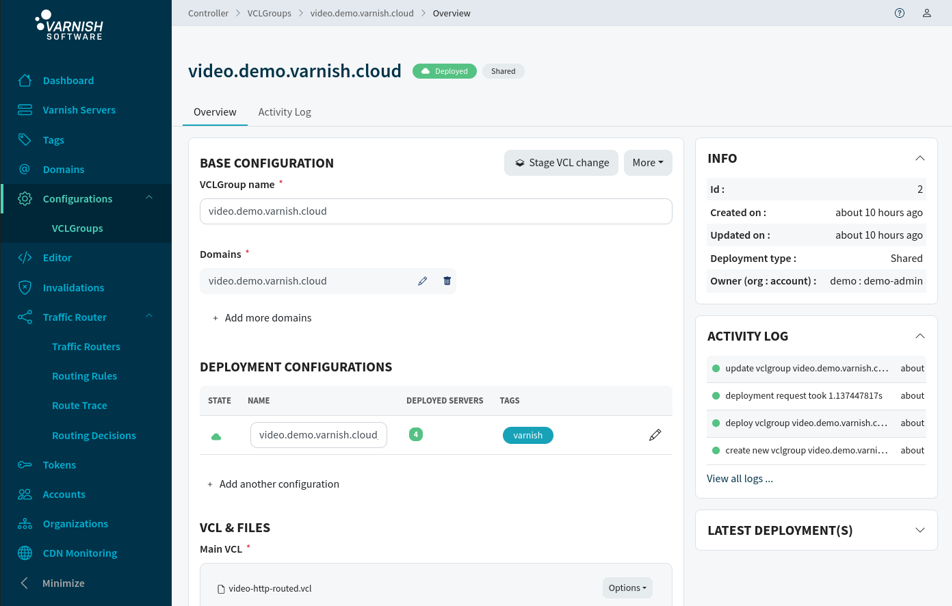 Visual VCL Management
Blissful, Robust VCL Customization
Access every aspect of Varnish ops in one dashboard, including a VCL editor with tabs, debugging and color-coded editing. 
Use the VCL Groups feature to write and deploy VCL to multiple nodes simultaneously, and support multi-tenancy environments with different VCL running separate workloads on individual servers. 
It's all about simplicity.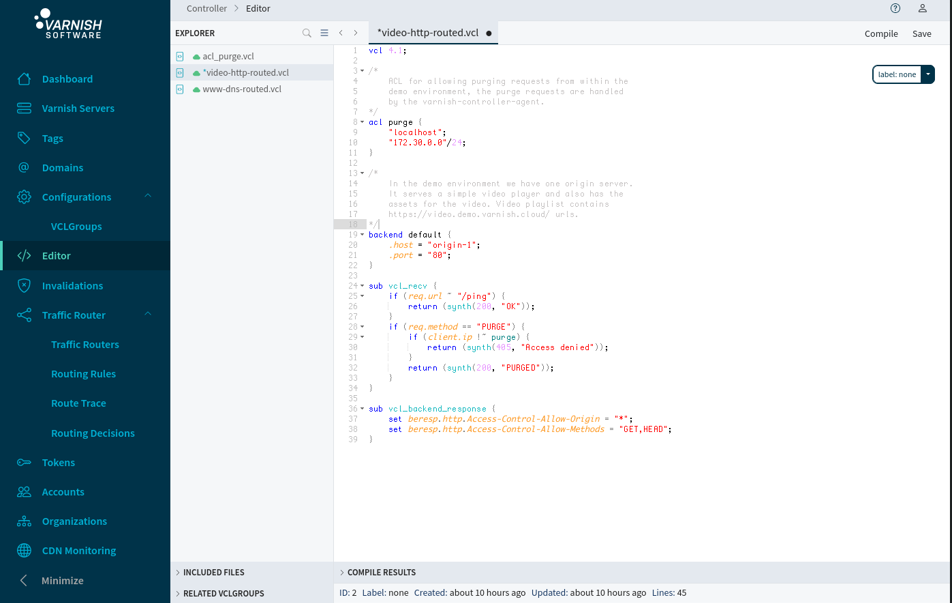 Optimize the Digital Experience
Intelligence and Analytics for Varnish
Real-time analytics convert moment to moment data into actionable insights for fine-tuning user experience and fueling long-term strategy. 
100+ lines of logs for every transaction
140+ metrics and counters
Customizable charts for live data on cache hits, backend health, traffic load and more.
Measure what you need, and adapt system behavior in real time to maximize caching efficiency.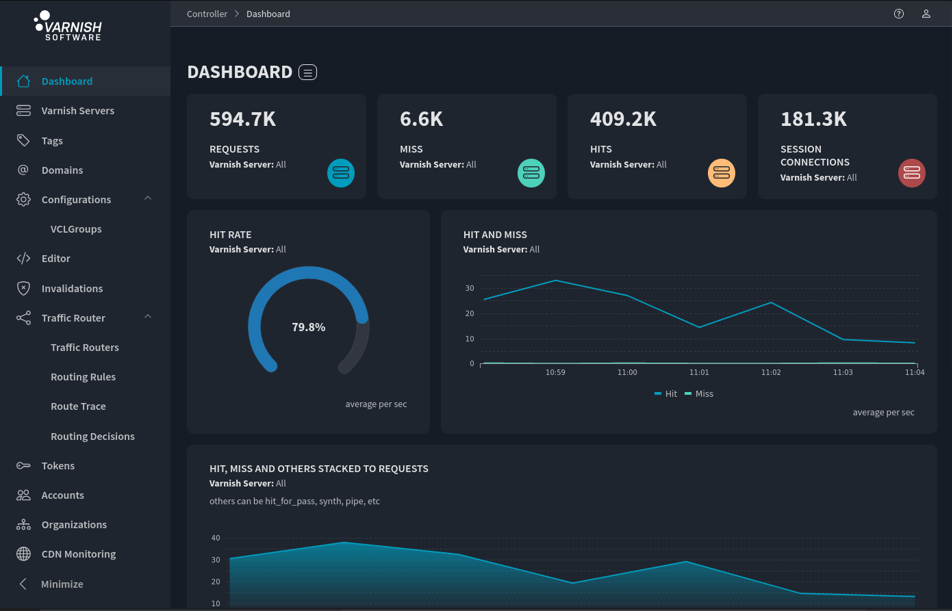 Who We Help
Varnish Software is used across every industry to accelerate content delivery and improve end-user experience at any scale.
"We found that every component of the Varnish Enterprise solution has great documentation, which supported our smooth setup along with the help of the Varnish Team."

Guillaume Marchand
OVHcloud Technical Team Leader
Features

Auto-scaling
Automatically detect new cache nodes and deploy the correct config files instantly.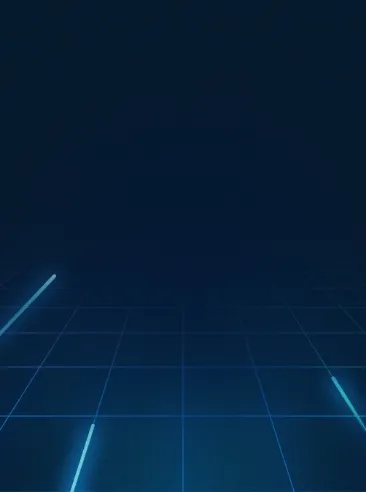 Built-in Editor
Make changes to VCL code, and easily push out VCL updates to every server. Instant Purge and Invalidation
Send targeted purge, ban, and tag-based invalidations. Invalidate thousands of objects in milliseconds.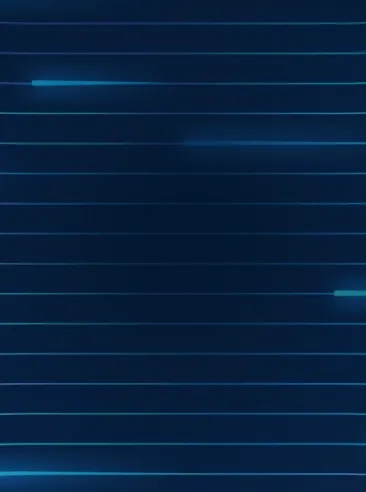 Auto-healing
Controller detects if a cache goes offline, and immediately rebalances deployments.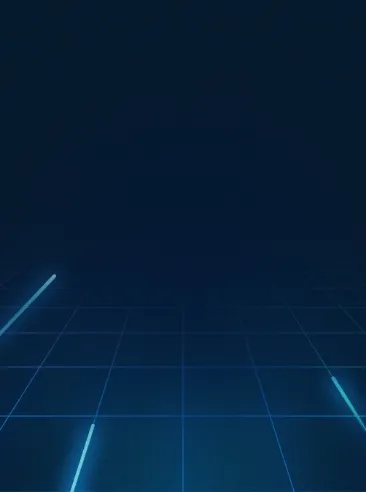 Private Agents
Set up multi-tenant environments to control permissions and isolate access levels. Security by Design
A fully redundant, encrypted, and authenticated system.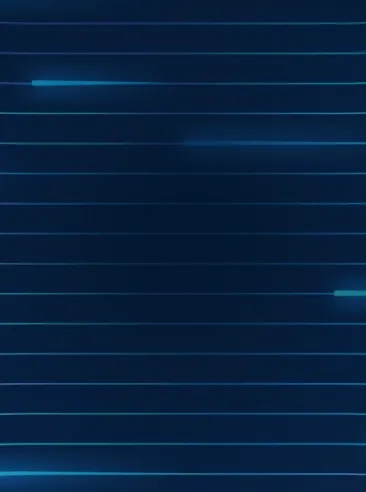 Debugging and Staging
Debugging, staged deployments and rollbacks for stress-free caching ops.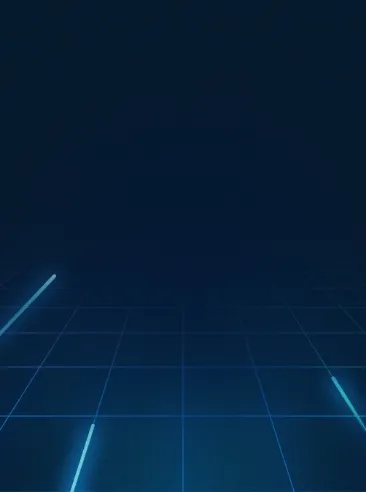 Modular Architecture
Components scale individually. Can host multiple copies in different locations for redundancy and availability. Cluster Management
Flexible deployments of different VCLs and support for multi-tenancy.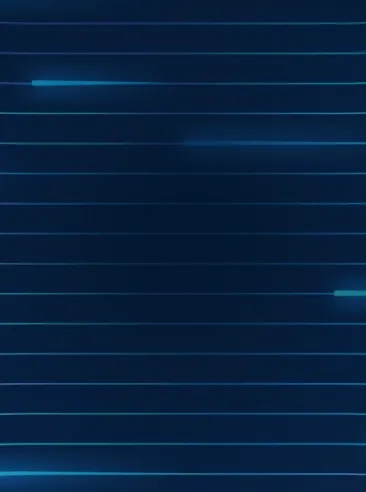 Instant Purge and Invalidation
Distributed, tag-based and rule-based invalidation that executes in microseconds.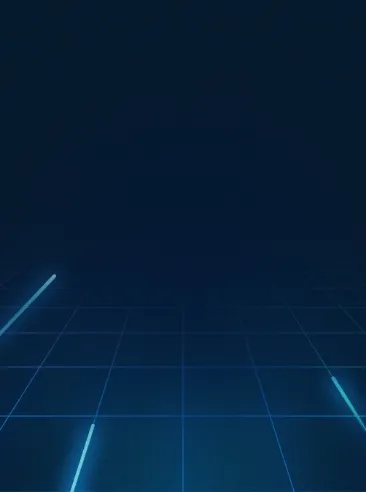 Real-time Cache Statistics
Live updates from customizable dashboards to show full range of caching and network metrics. Stability and Security
Balance Traffic, Optimize QoS
Route requests. Varnish Traffic Router is an extra component for flexible CDN request routing. Capable of HTTP and DNS-based routing, Traffic Router's flexible rules engine helps end-users and upstream CDNs fetch content from the optimal cache to get the best quality of service. 
Full redundancy. Controller's modular architecture means each component can scale individually and be hosted in multiple locations, for maximum resilience. 
Authentication with basic auth or Keycloak to control access for system users and business units.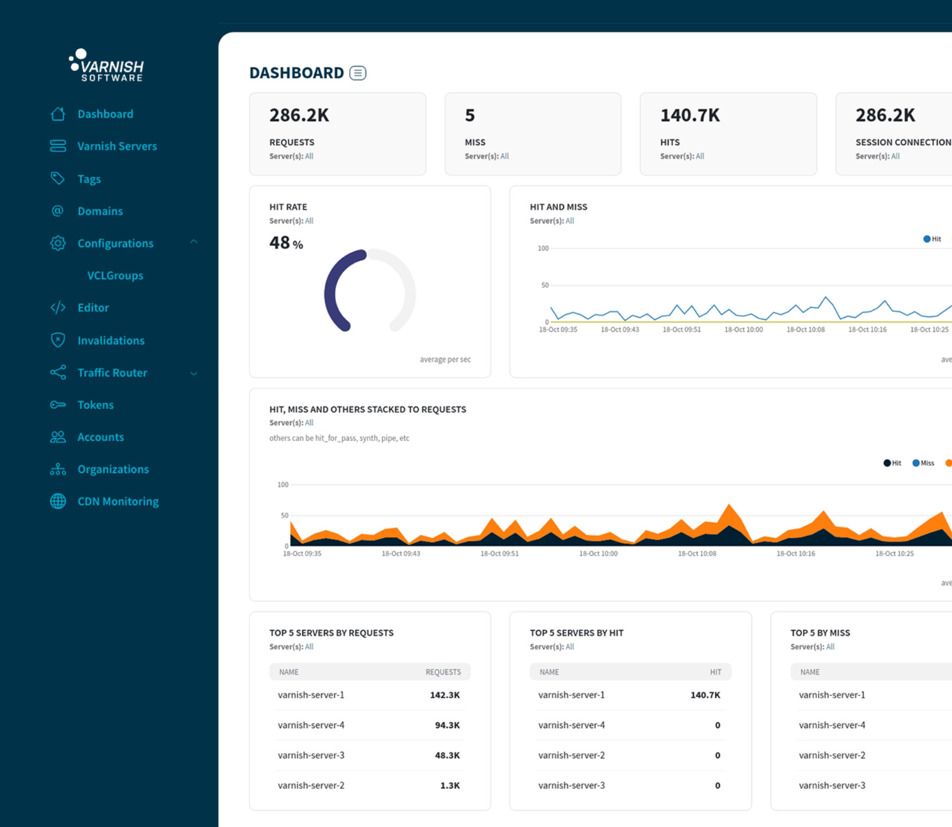 Support Plans
Varnish Enterprise subscriptions include software licensing and assistance from the Varnish Support and Engineering teams. Plans vary according to specific needs but the excellence and deep knowledge of our team stays the same. Choose the plan to suit your needs:
LEVEL OF SUPPORT
Enterprise software license
20 support requests/year
8 hour max. response time
LEVEL OF SUPPORT
Enterprise software license
24/7/365 support
Unlimited support requests
2 hour max. response time
72 hour workaround SLAs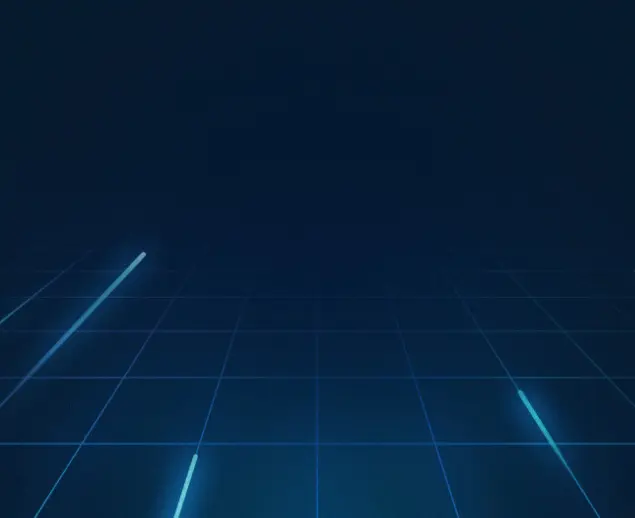 Varnish as a Managed Service
---
LEVEL OF SUPPORT
In addition to Premium
24/7 management by Varnish
Dedicated Support Team
Flexible SLAs
Success Stories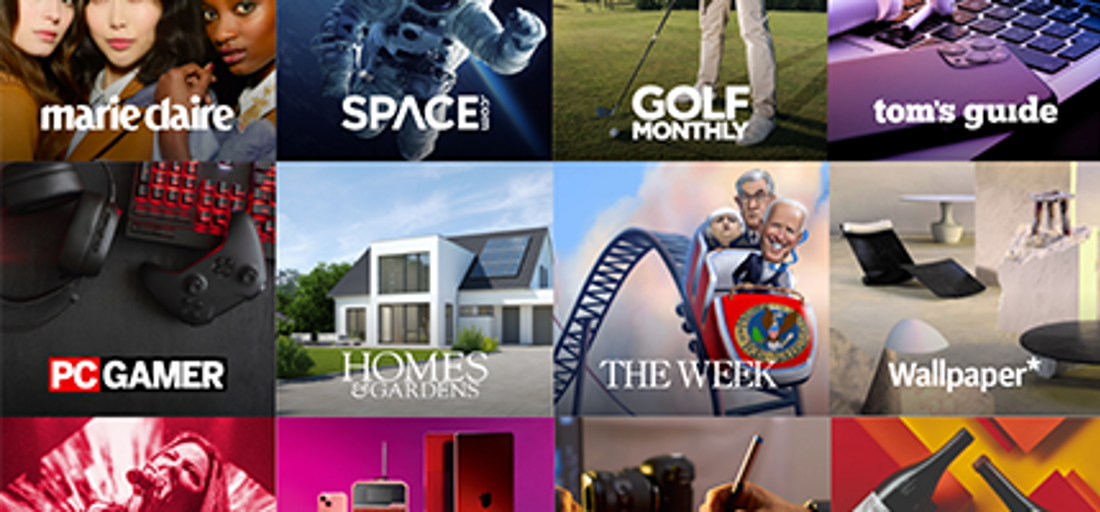 Future Publishing
Varnish enables Future Publishing to achieve a robust and reliable caching layer for highly available content delivery across its media properties.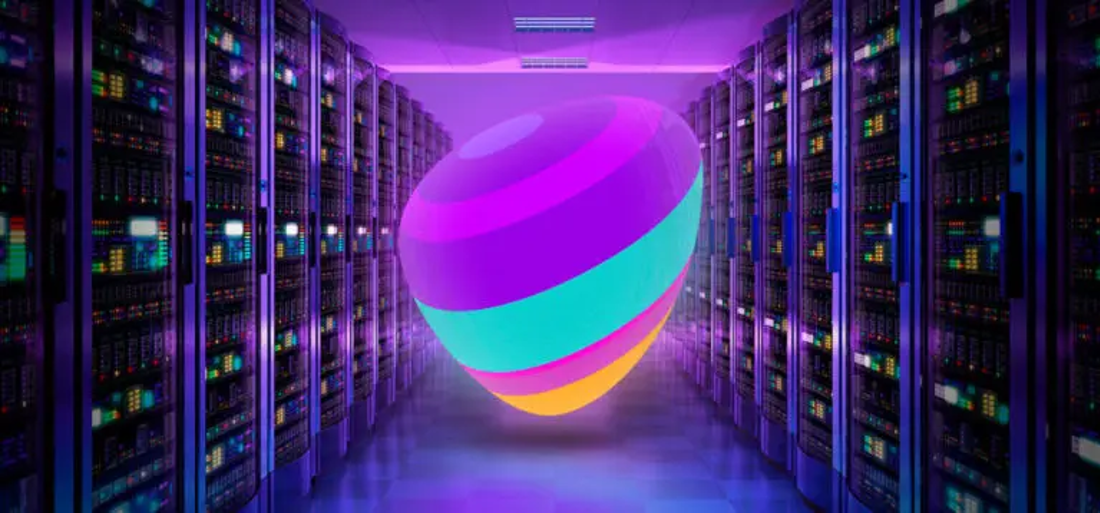 Telia Company
Given the acquisition of TV4, MTV and CMore, Telia Company needed to re-evaluate their current CDN strategy and decided to build their "next generation" CDN together with Varnish as a key partner.
Intersport
Intersport is one of the world's leading sporting goods retailers. Their challenge was to adopt configurable, agile cache management to ensure accuracy and performance, implement initial line of defense against bot/DDoS attacks and improve user experience with faster page loads.
Connect with Our Team
We're happy to help with any questions you may have about our software, support, pricing or anything else Varnish related. We can assist you in finding the solution that best fits your needs and set up trials too.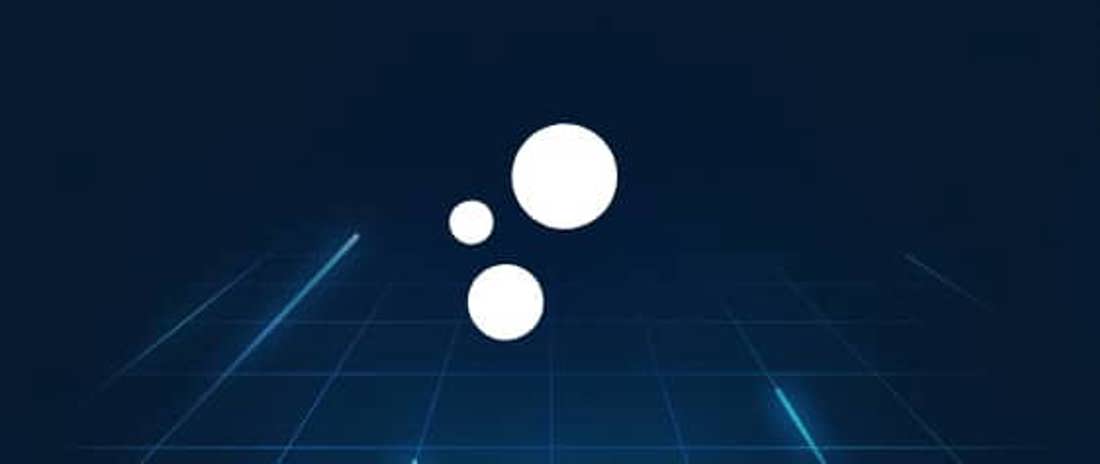 Try Varnish
Explore our products
Free trial
Fully functional
Live chat
Talk with an advisor about the right solution for your needs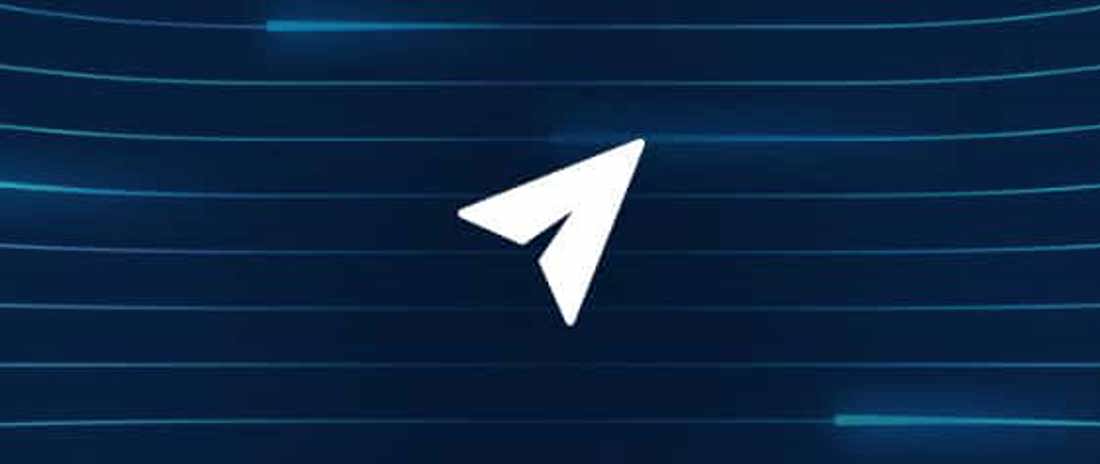 Message us
We have offices across the globe who can help answer any questions you may have.