The Varnish Software Management Team
Our team lives and breathes the Varnish technology.
We leverage the technology to help customers succeed by speeding up their digital content. That is what drives us and what makes our team passionate about developing and bringing to market the world's fastest and most flexible digital content delivery software.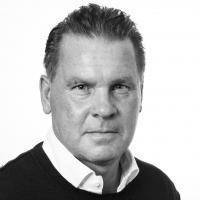 Lars Larsson
Founder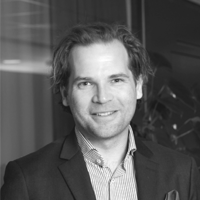 Fredrik Borg
CEO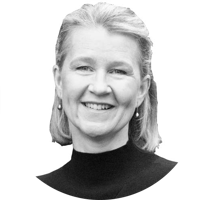 Ulrika Cederskog Sundling
CGPO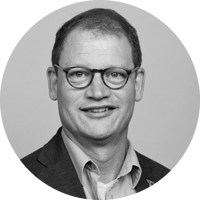 Frank Miller
CTO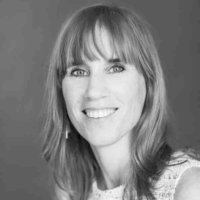 Irene Lundin
COO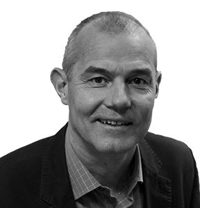 Torbjörn Enström
CFO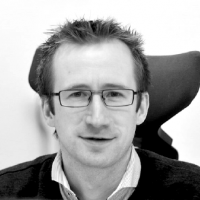 Espen Braastad
VP of Engineering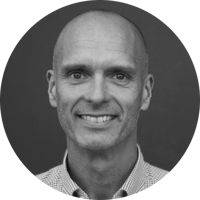 Rein-Amund Schultz
Head of Development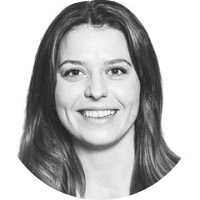 Mikaela Ringnell
HR Manager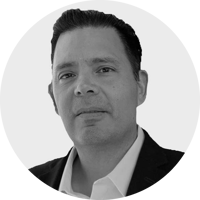 Adrian Herrera
CMO