Varnish Software – a bit of history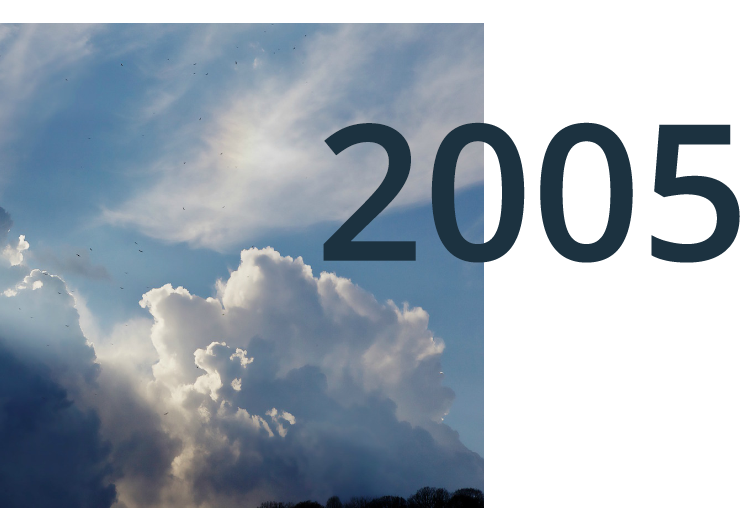 An idea is born
When the Norwegian online newspaper VG Multimedia reached over 45 million page views every week, it took 12 servers to handle the requests. Anders Berg, a system administrator at VG, believed there had to be a way to reduce the number of servers while also loading the pages faster. He wrote a spec for an open source project dealing with the issue, getting the ball rolling.
Anders Nordby from Norway's newspaper, Aftenposten, gets involved with the project and Danish developer Poul-Henning Kamp is approached to lead development. Funding is secured from VG, and Linpro is approached to provide development, tools and support - the open source project Varnish Cache is born.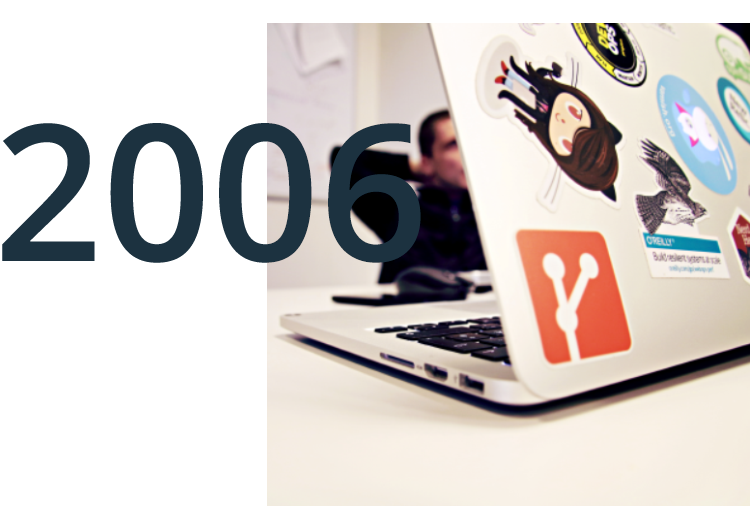 Building performance solutions
February:
Poul-Henning Kamp's notes on Varnish: "It is not enough to deliver a technically superior piece of software if it is not possible for people to deploy it in a sensible way and timely fashion." It was based on this idea that the Varnish Configuration Language (VCL) is designed.
September - Varnish 1.0 is released:
"On behalf of the Varnish team, I have the great pleasure and honor of announcing the release of Varnish 1.0, the first production release of the Varnish high-performance HTTP accelerator."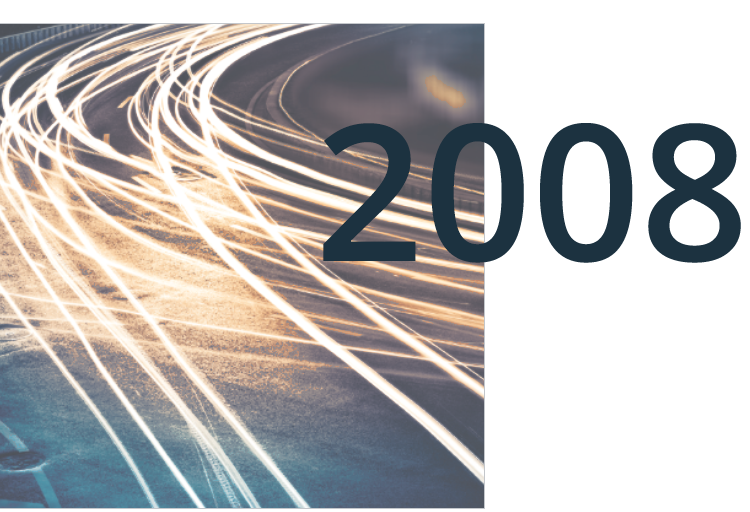 Designed for speed from the very beginning
The Varnish development team proudly announces the release of Varnish 2.0.
Varnish is mentioned for the first time in a local newspaper that year: "The Norwegian company, Linpro, has created a program that triggers web pages to appear much faster. The Varnish program extracts web pages from database systems and caches them in memory. As a result, access time decreases from 200 ms to 10 ms, resulting in a highly improved web experience for clients and significantly lower load for those running the sites."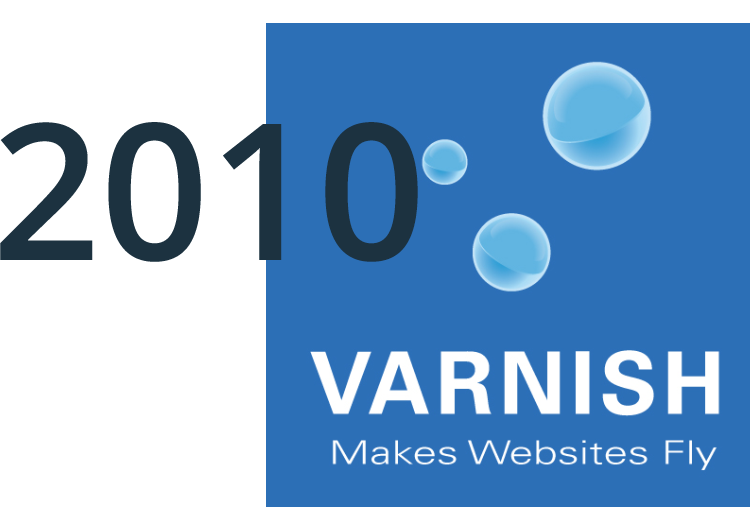 Varnish Software is founded
The time has come for Varnish to spin off from Linpro (now Redpill Linpro) and become a separate commercial entity. Varnish Software AS takes over the Varnish Cache project, its development, and management while specializing in the field of web acceleration.
Three things happen in 2010 that are instrumental to the success of Varnish:
- Facebook implements Varnish. At this time Facebook is quickly growing into the world's largest social network, with close to half a billion active users.
- Varnish's first stress test: one particularly prominent user of the software is WikiLeaks. It is under severe attacks both from political teams and through technological warfare. The site experiences the robbing of its domain name wikileaks.org, the cloud deal with service provider Amazon is terminated, while also experiencing very extensive distributed denial of service (DDoS). Varnish saves the day for WikiLeaks and prevents a crash.
- Varnish makes significant market-share gains in December 2010.
After a first successful Varnish User Group meeting (#VUG1) in 2009 in Canonical's London office, the second VUG2 takes place at eBay's offices in Amsterdam.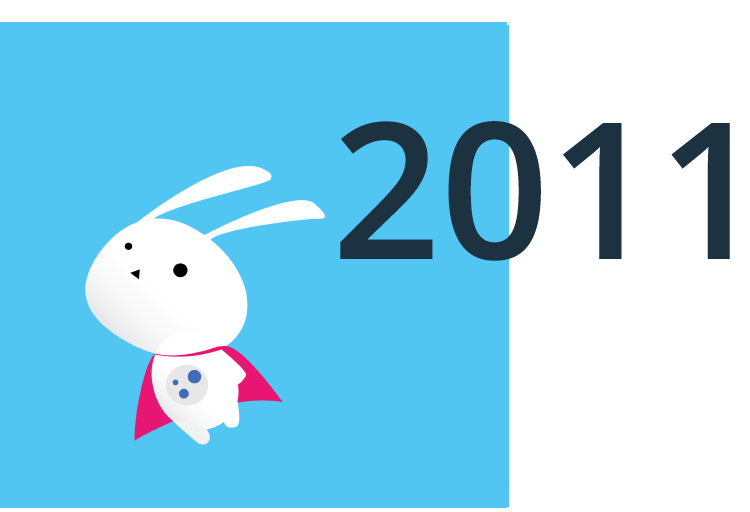 Varnish community
Community activities pick up with more Varnish User Group meetings.
The release of Varnish 3.0 triggers the organization of release parties all around the world. On this occasion, Poul-Henning Kamp gives a speech in Oslo.
Soon after, Kristian Lyngstøl publishes the first edition of the Varnish Book. The book is a go-to guide for all things Varnish Cache software.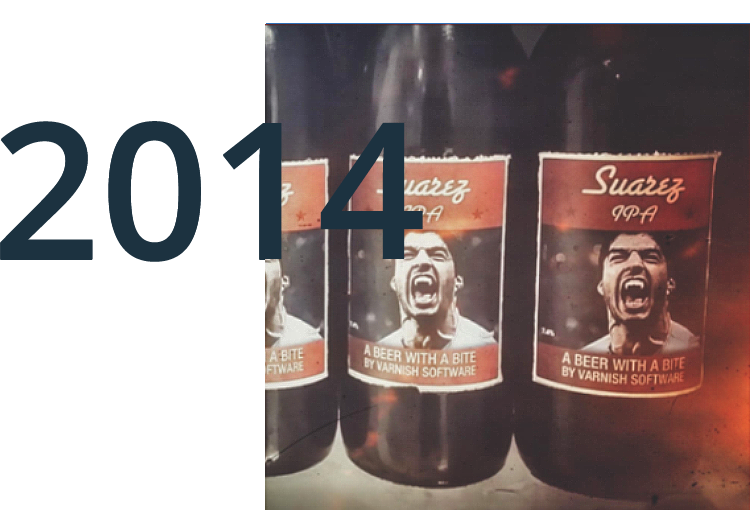 A year filled with important additions
Varnish Software launches a new solution suite, Varnish Plus. Three components are added: the Massive Storage Engine, Varnish High Availability, and Varnish Tuner. These features are designed to support the scalability and performance needs of content-heavy, high-traffic websites.
Varnish Summits are kicked off in Europe and the US.
On the open-source front, Varnish Cache 4.0. is released, triggering another wave of global parties.
The Varnish Software HQ in Oslo creates its first batch of office-brewed beer, "a beer with a bite".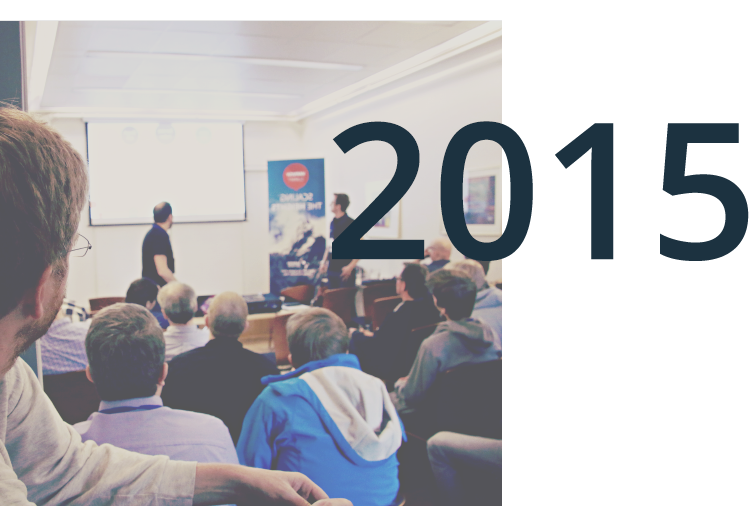 SSL/TLS support and Varnish API Engine launch
The Varnish API Engine is launched, focusing on managing high-volume API calls. Early customer trials - the first with finn.no, Norway's most popular site for classified ads - indicate the Varnish API Engine can scale to handle up to 20,000 API calls per second.
SSL/TLS is added to Varnish Plus.
Gartner names Varnish Software a 2015 Cool Vendor in web-scale platforms.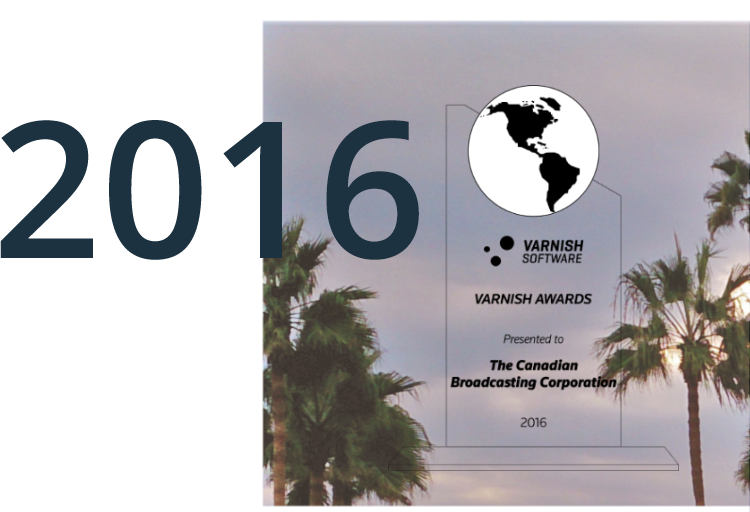 Celebrating 10 years of Varnish Cache
Ten years have passed since the creation of Varnish Cache! To celebrate this important anniversary, Varnish Software launches the Varnish Awards and invites all Varnish users to submit their best use case.
In September, the award ceremony and celebration is held in Los Angeles:
- The Varnish Award for Value Creation goes to the Canadian Broadcasting Corporation (CBC)
- The Varnish Award for Innovation is goes to The Financial Times
In Europe, the 10-year celebration is marked at Varnish Con in Amsterdam and reunites many open source users and great speakers.
Varnish Software expands to the cloud, as it partners up with Amazon Web Services to offer Varnish Cache and Varnish Plus on their cloud platform.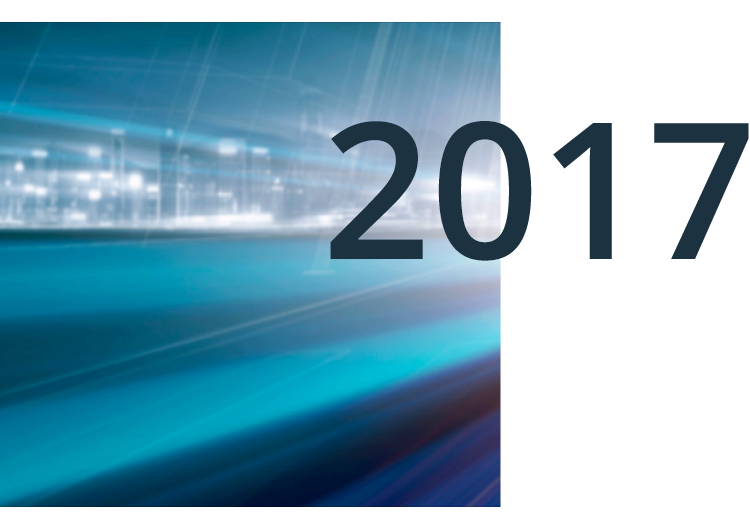 Entering the CDN space
Varnish Software enhances its cloud offering and makes Varnish Cache and Varnish Plus available on Azure and Google Cloud Platform.
Varnish Software enters the CDN space with content delivery offerings in response to demand from new and existing customers for using Varnish as a private or hybrid CDN.
Varnish Software partners with Akamai Technologies to offer the Akamai Connector for Varnish. The product allows developers to seamlessly sync Varnish and Akamai for enhanced day-to-day productivity.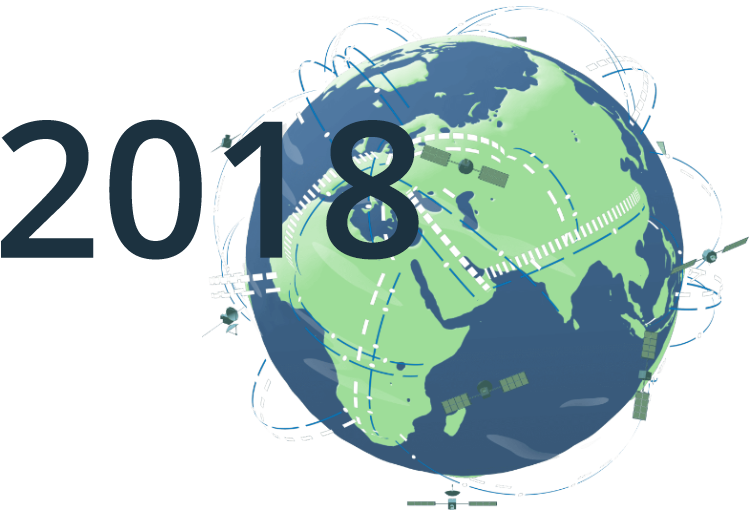 Turning the page
Varnish Software repackages its commercial suite, Varnish Plus, into three new and market-specific solutions: Varnish API & Web Acceleration, Varnish Private CDN, and Varnish Streaming Server. These new solutions contain specific features relevant for these three respective markets.
Varnish 6.0 is released with full H/2 support and several new features: the Varnish Total Encryption, Varnish Discovery, and Varnish Broadcaster.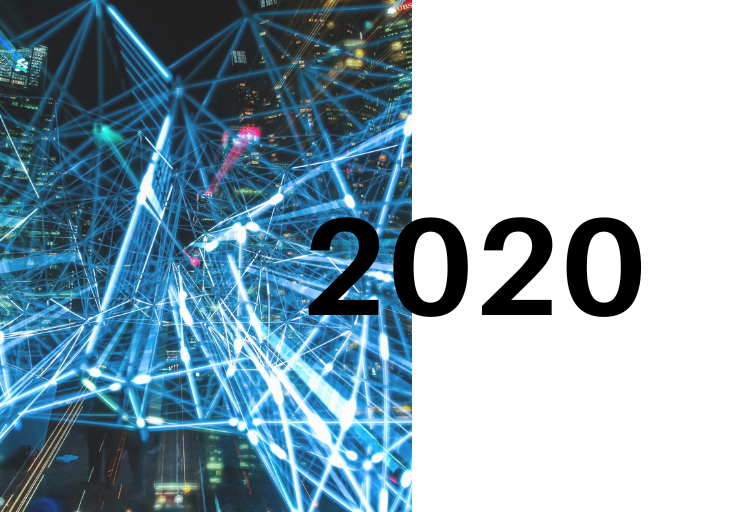 Varnish at telco edge
Varnish Software launches Varnish Edge Cloud, a 5G-ready virtualized CDN solution that helps network operators build services to harness the power of 5G and the mobile edge and signed the first Edge Cloud customer. Delivering ultra-low latency, high capacity, optimized resource utilization and reduced backhaul, Varnish Edge Cloud allows network operators support new use cases and massive audience growth.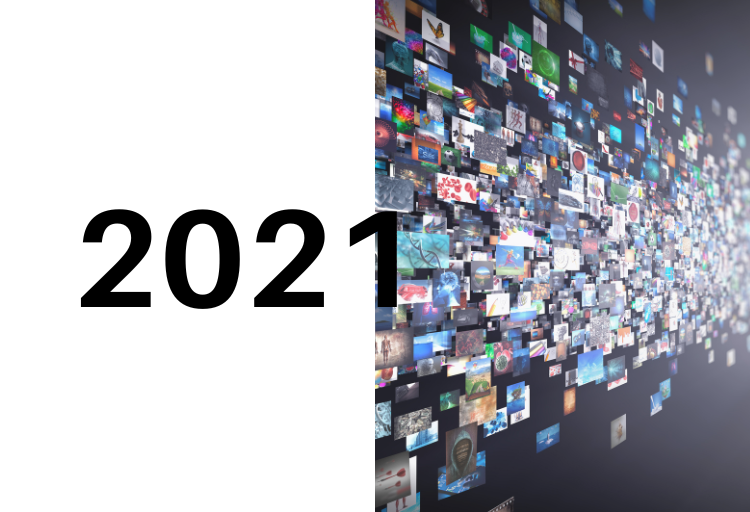 Varnish goes visual, breaks streaming records
New Varnish Controller and Traffic Router solutions enable full control over web traffic and request routing from a user-friendly graphical interface. The first time Varnish goes beyond VCL and the command line, the new solutions make it easier than ever for web architects to manage Varnish Enterprise at scale. Varnish also launches a managed service offering to help organizations with limited technical resources deploy an industry-leading CDN
Working in close collaboration with Intel, Varnish Software also achieves 500 Gbps throughput per server for UHD video content, setting new records for CDN performance.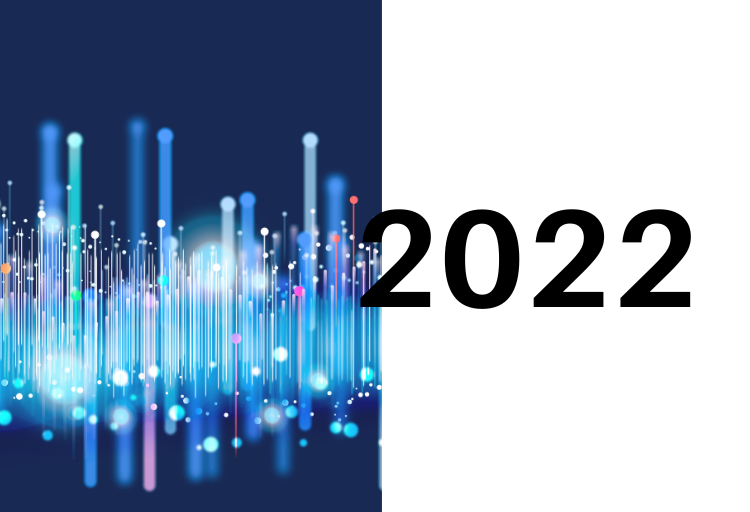 A Varnish milestone
The Varnish project celebrates 10 million Docker pulls. As the primary stewards of the Varnish Cache open source project, Varnish Software provides official packages and cloud images, including the official Varnish Docker image.
Varnish embarked on its first ever World Tour, in partnership with Intel, that included 10 stops in 8 countries to showcase how to deploy a high-performing CDN in under one hour.