Varnish Quickstart
Varnish Quickstart is a consultation package tailor-made for our new customers to help them get started with Varnish.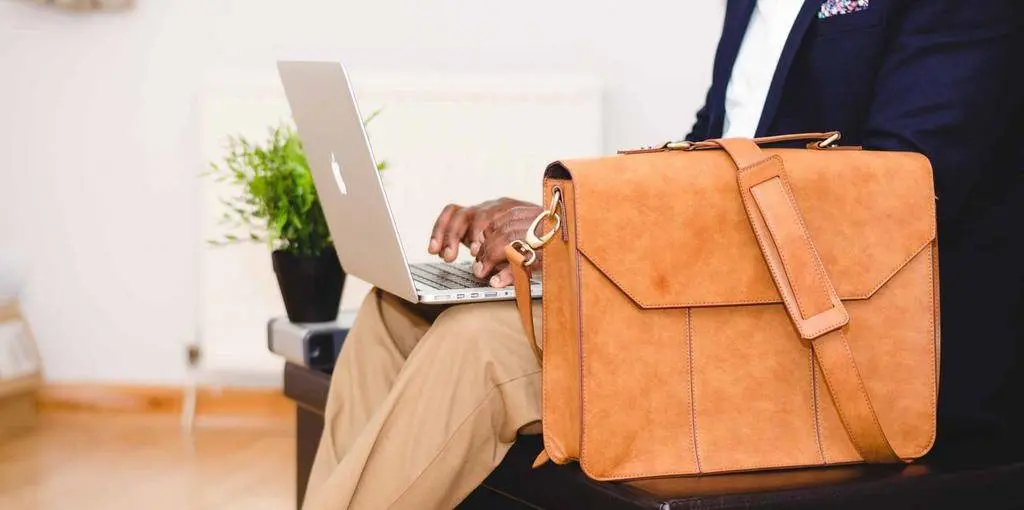 With Varnish Quickstart you can use your consultation package when and how you need it, or you can transition it into training or a specific project.
What we deliver:
An optimized Varnish instance that meets the needs of your organization. The service can be delivered off or on-site depending on the requirements of your project.
Benefits:
Help installing and setting up Varnish
Review of current state with detailed report from Varnish expert developer
Purchase at the point of subscription yields a discount on the usual cost of 5-day package consultation to use within one year. Services conducted by Varnish core developers and professional services team.
Contact us to get started with Varnish Quickstart