HYBRID CDN
CDN Optimization Software
Varnish Enterprise caching software integrates with public CDNs to add resilience, manageability, performance and cost effectiveness.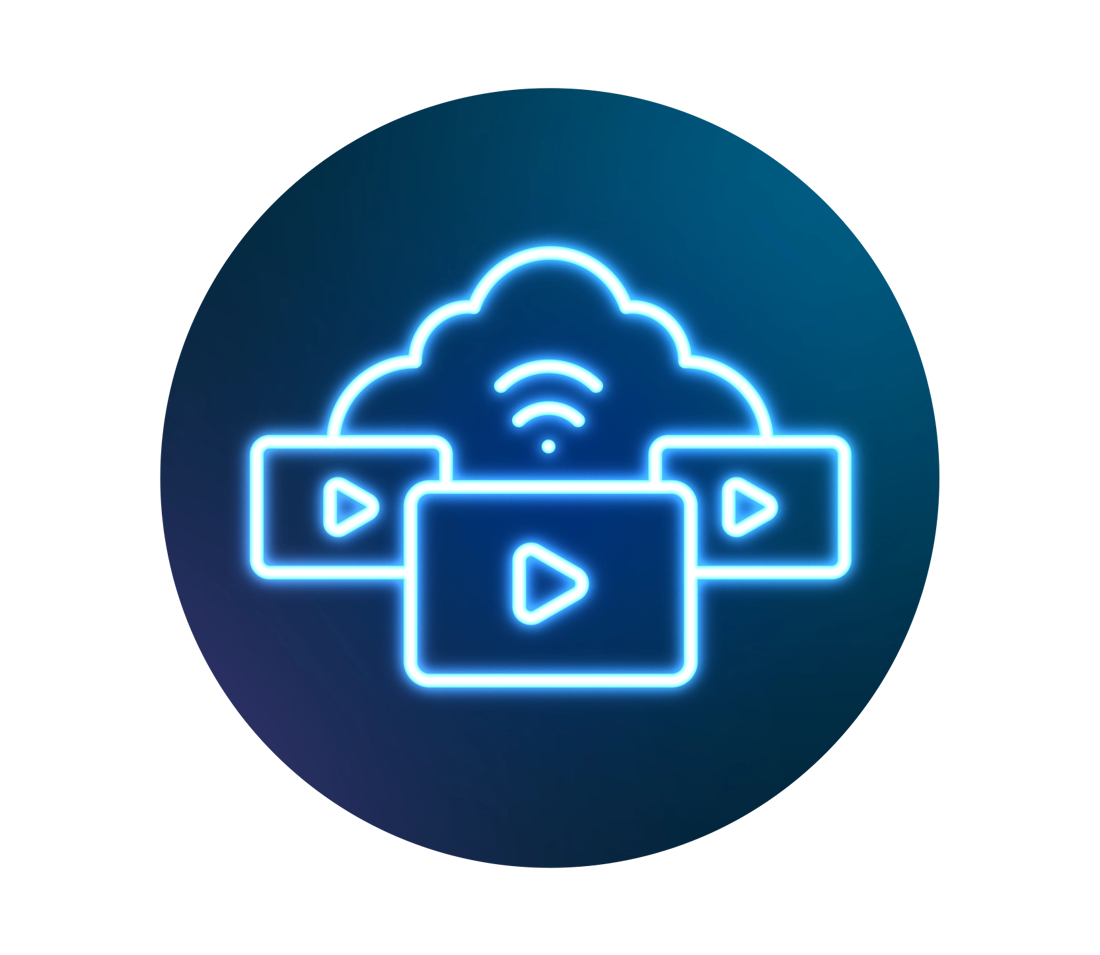 Hybrid CDN Software
Get More from CDN Investments
Commercial CDNs can deliver content and data, but many find that their exclusive use presents three risks:
Costs become unsustainable as traffic increases, in a way that's hard to predict and budget for.
Unexpected outages harm customer experience and damage revenue.
Lack of integration between CDNs reduces cache hits and puts new pressure on the origin.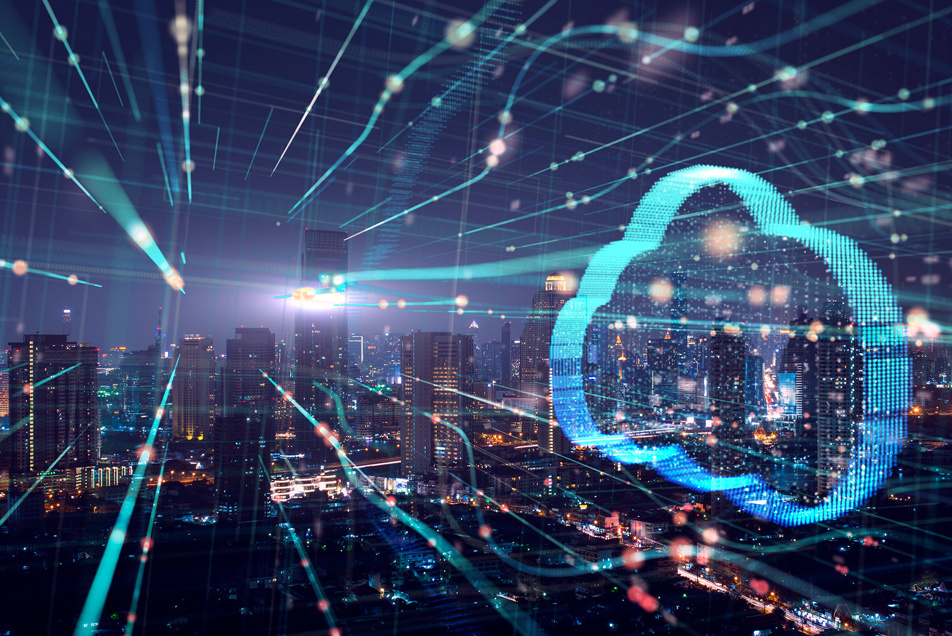 Reduce CDN Risk
Hybrid Reliability and Resilience
Varnish Enterprise caching software complements existing CDN usage to accelerate HTTP delivery, protect core infrastructure and improve CDN synchronization.
It plugs straight into existing content delivery architectures to make costs more predictable, maintain uptime during outages and increase cache hits.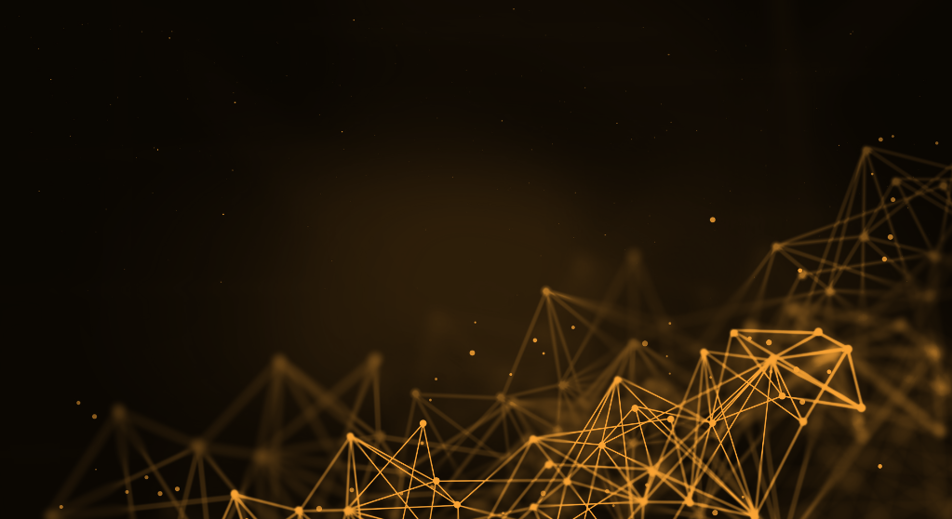 Benefits
A caching layer that fits seamlessly into existing architectures has many benefits to critical web services.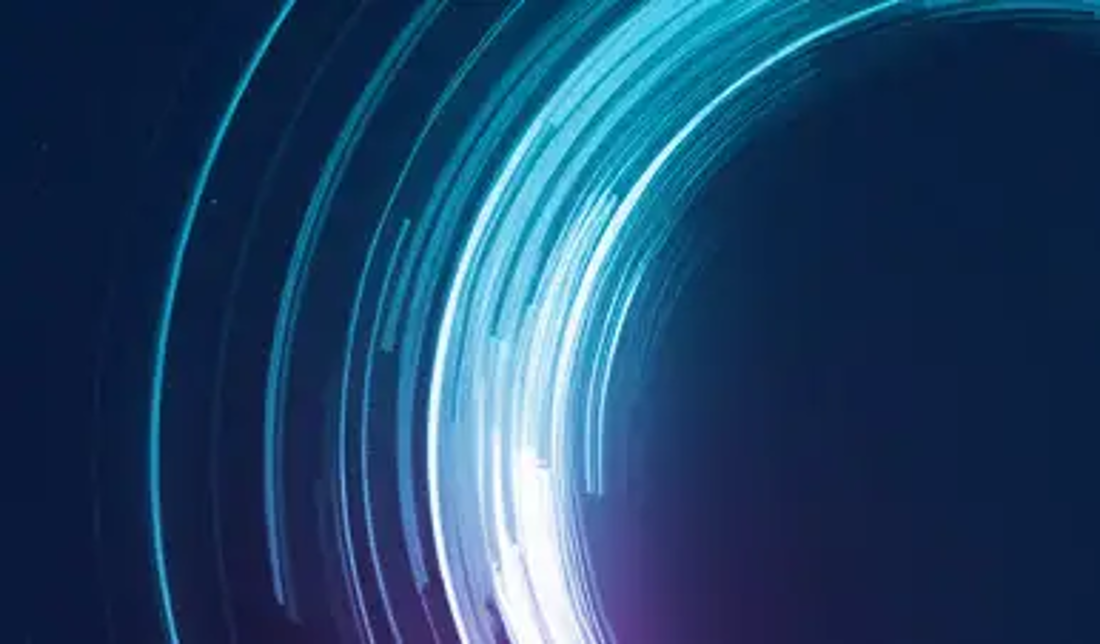 Overcome CDN Downtime
Deliver when public CDNs go down, with automatic failover and origin protect during outages.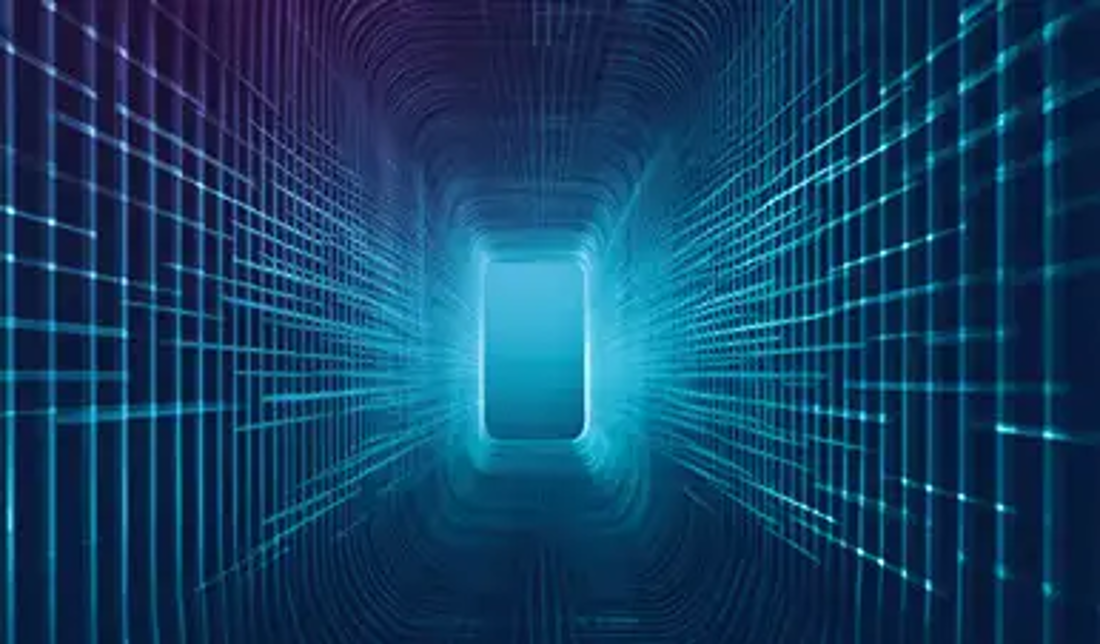 Reduce Cache Misses
Cache more content and combine requests from multiple CDNs for 10x greater origin offload.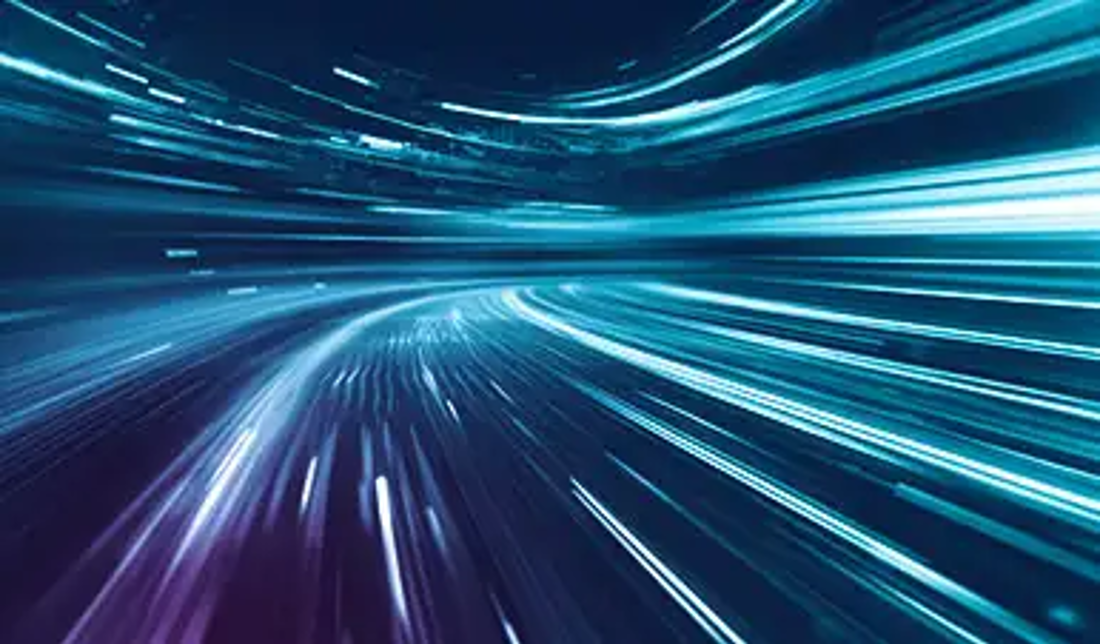 Enhance QoE
Reach target markets with custom PoP locations, to overcome cost and geographic constraints.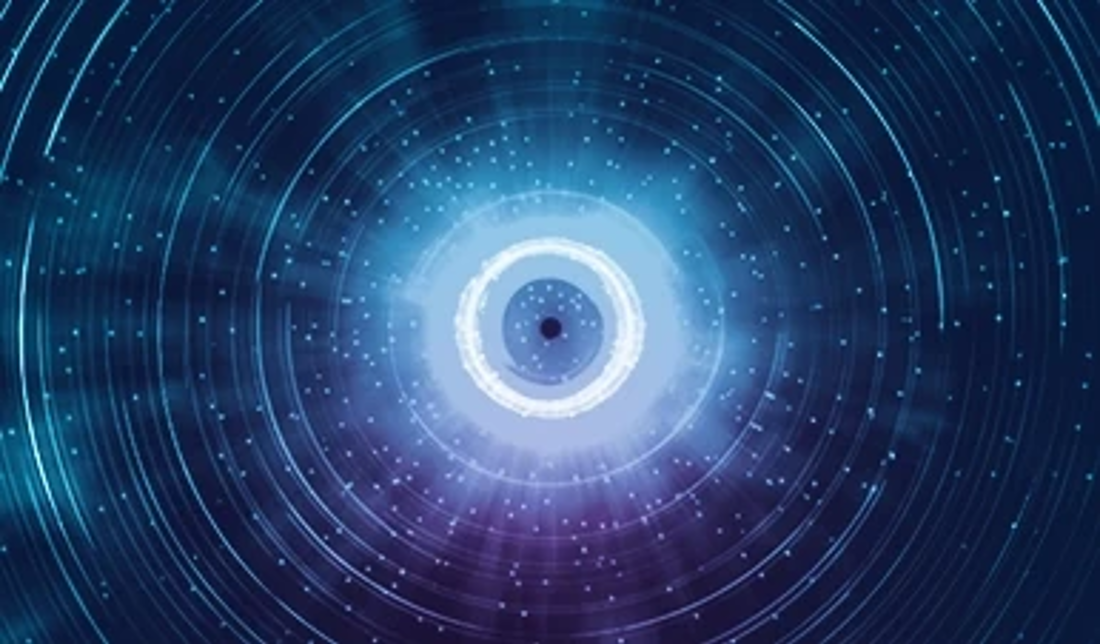 Scale More Easily
Manage CDN spend, reduce egress and lower hardware overheads.
Deploy Anywhere
Adaptable for Every Need
A hybrid CDN supplements existing content delivery services with private CDN components to boost cost-efficiency and performance.
Deploy Varnish flexibly alongside existing CDNs at: 
The Edge: For greater efficiency and lower latency, including deep in ISP networks
The Origin: To reduce backhaul and add resilience
Both: Deploy caches in two or three-tier setups, as edge PoPs, mid-tier caches, origin shield, and Super PoPs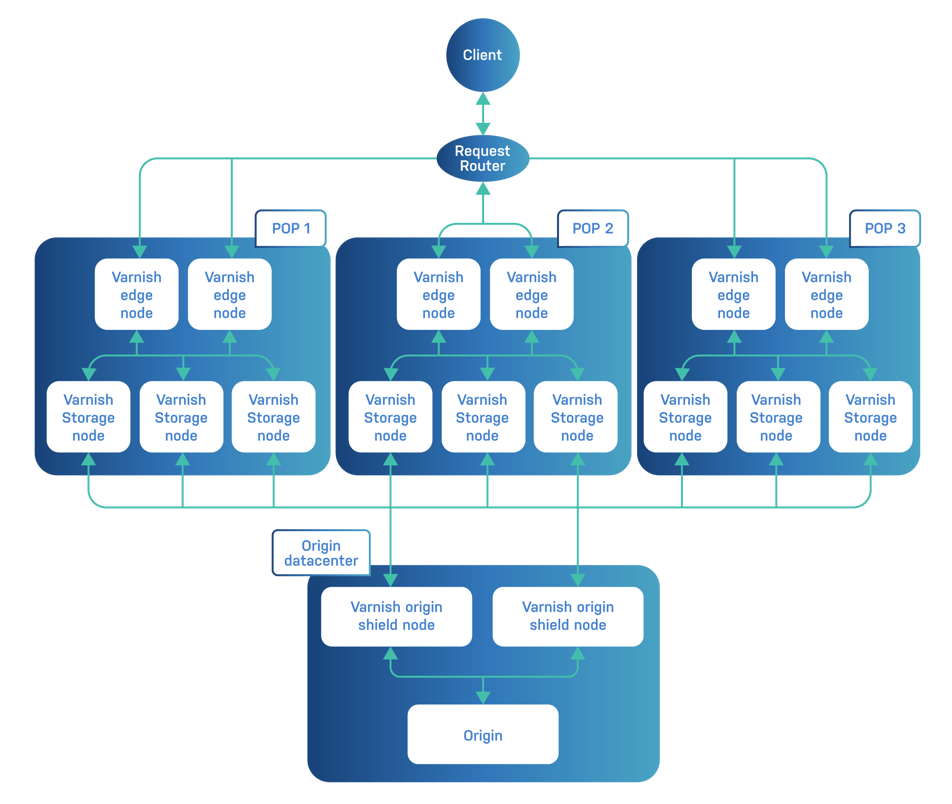 Offload More Traffic
A Single CDN Entry Point
With Varnish Enterprise in a CDN setup, origin servers see significantly lower egress and users get content faster.
Disk-based caching: Store vast amounts of data in cache to reduce backend load and serve multiple CDNs from a single entry point.
Lightning fast invalidation and revalidation: Synchronize and update CDNs instantly for higher cache efficiency, easier ops and better user experience.
Request collapsing: Combine requests for identical content so that only one hits the origin.  
Content replication: Real-time content replication across Varnish servers for high availability.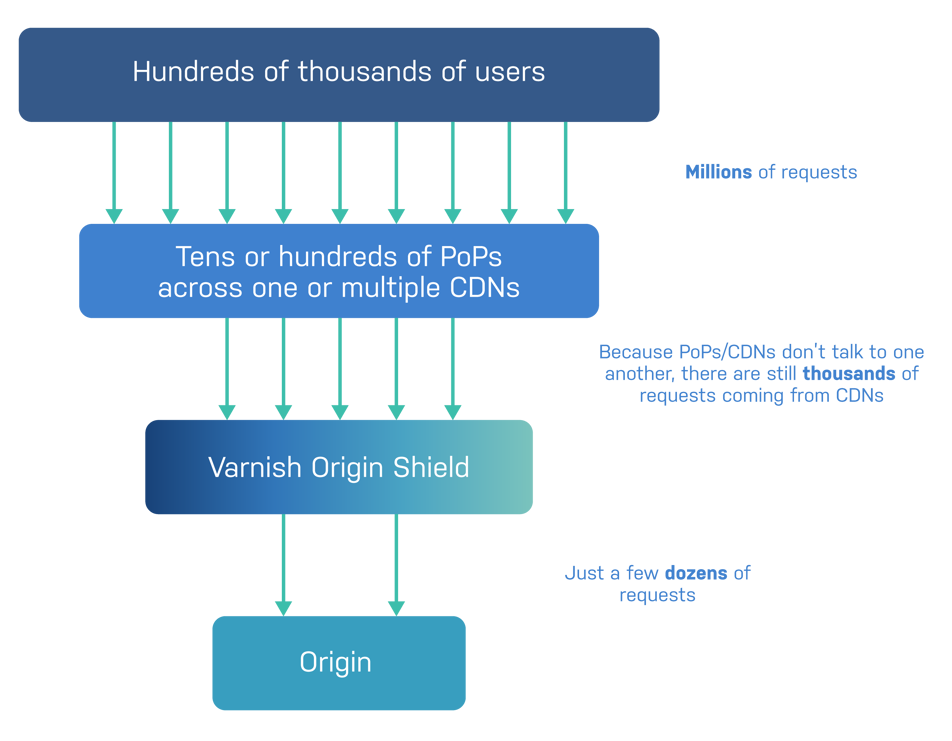 Sync with Akamai and Fastly
Work Well With Others
In some multi-CDN setups it's difficult to synchronize caching behavior. Not so with Varnish.
Coordinate Varnish and Akamai cache logic for easier invalidation and revalidation.
Port VCL from Fastly to Varnish quickly, for predictable CDN costs, more logic at the edge and robust failover.
Built-in request routing, load balancing and geo-location routes users to the best available CDN, for faster, higher quality experiences.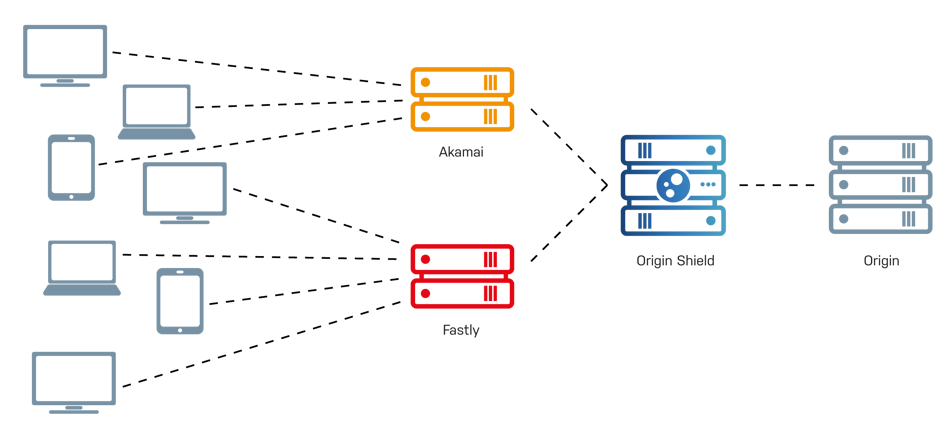 Who We Help
Whether it's the need for speed, security or cost efficiency, Varnish Enterprise is the leading solution behind some of the world's most important enterprises and organizations.
"When Fastly goes down, we can just swing everything to London and serve content directly from Varnish Enterprise. We've hit Varnish with tens of thousands of requests per second without crippling our backend services."

 
Toby Jackson
Global SRE Lead, Future
Features

Request Collapsing
Combine identical requests so only a single request hits the backend.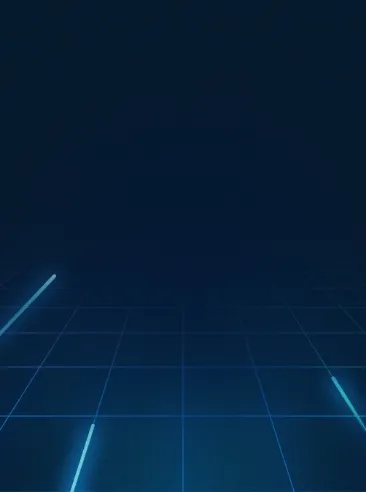 Cache Persistence
Use SSDs to persist data across restarts and increase cache size. Content Pre-Fetch
Proactively fetch content to keep the cache warm.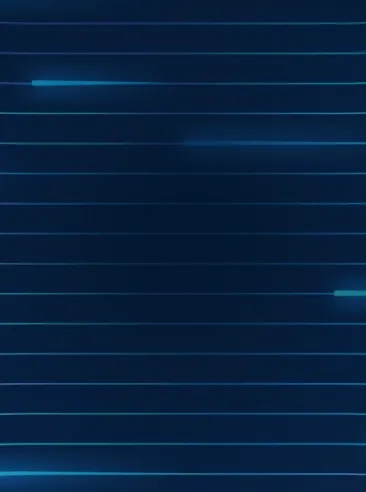 Origin Shield
A caching layer to deliver content during outages and protect infrastructure from high traffic.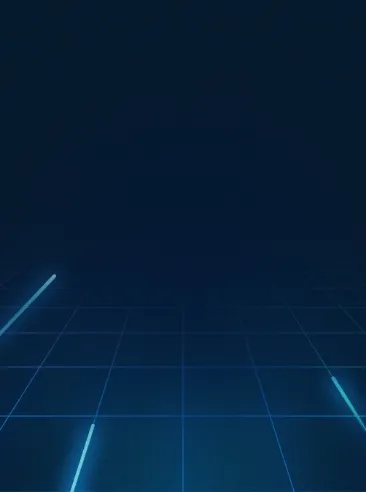 Global Invalidation
Broadcast invalidation requests across network from a single place. 45+ Pluggable Modules
Security, routing, request handling, invalidation and more.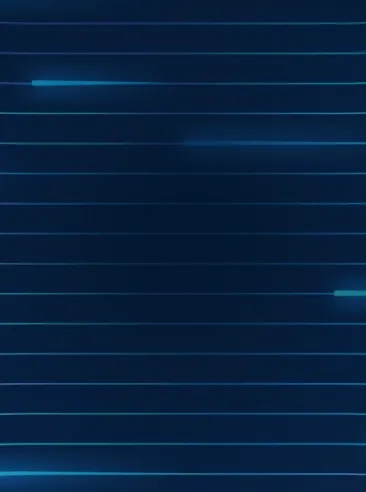 Time to Live (TTL) Controls
Fine-grained control over how long objects stay in cache.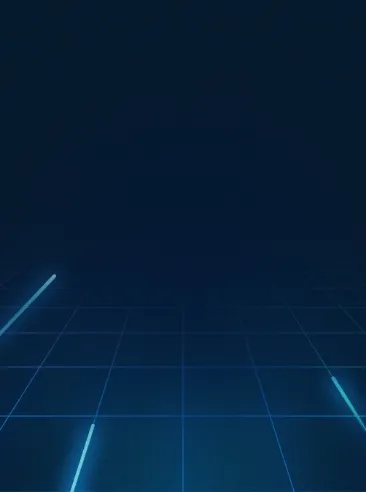 CDN Connectors
Tight integration with Akamai purging and object lifetime. Custom PoP Placement
Deploy Varnish in any location, in line with target audience and business needs.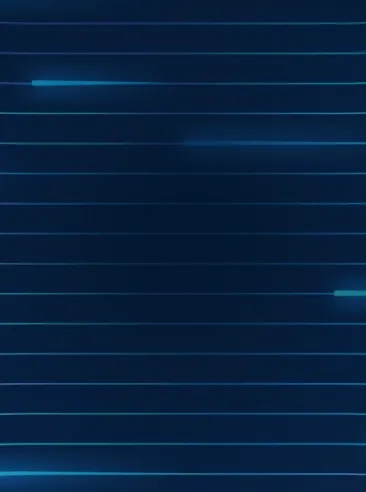 See All Features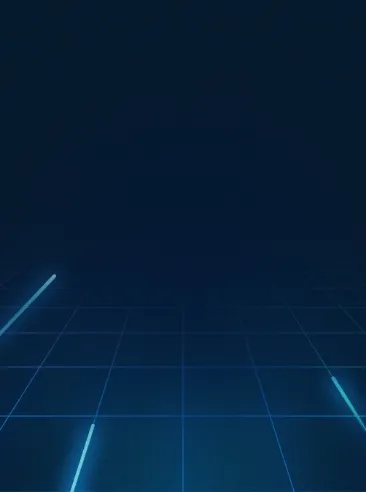 Success Stories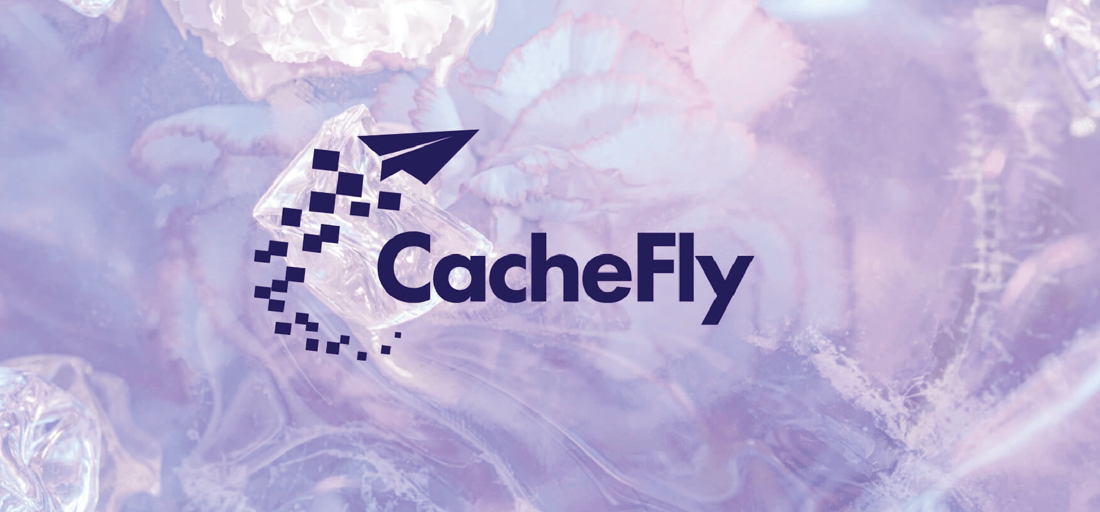 Cachefly
The #1 commercial CDN for throughput with the best SLA in the industry uses Varnish to power their CDN service.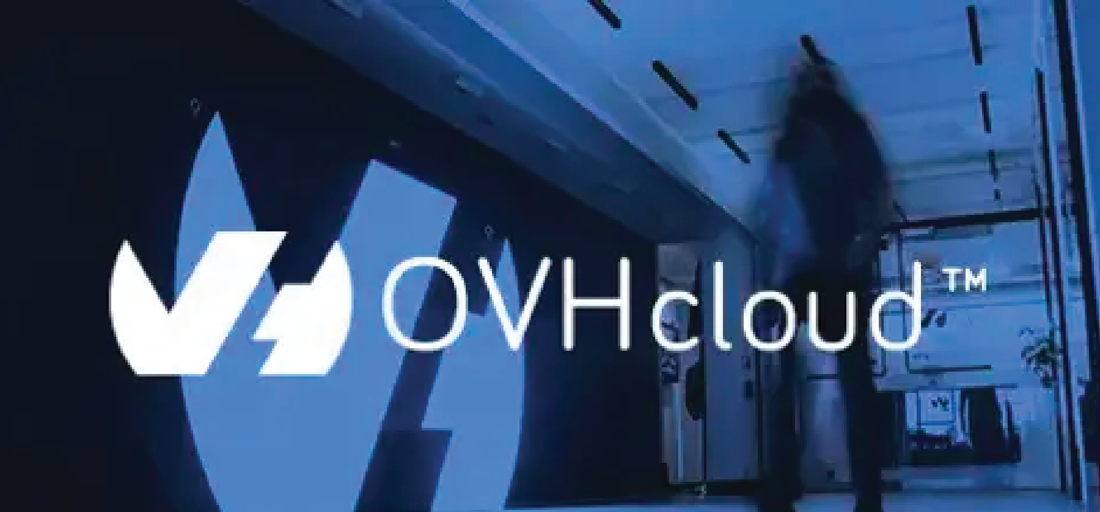 OVHCloud
Europe's leading cloud provider grew revenue with a new Varnish-powered shared CDN offer for customers.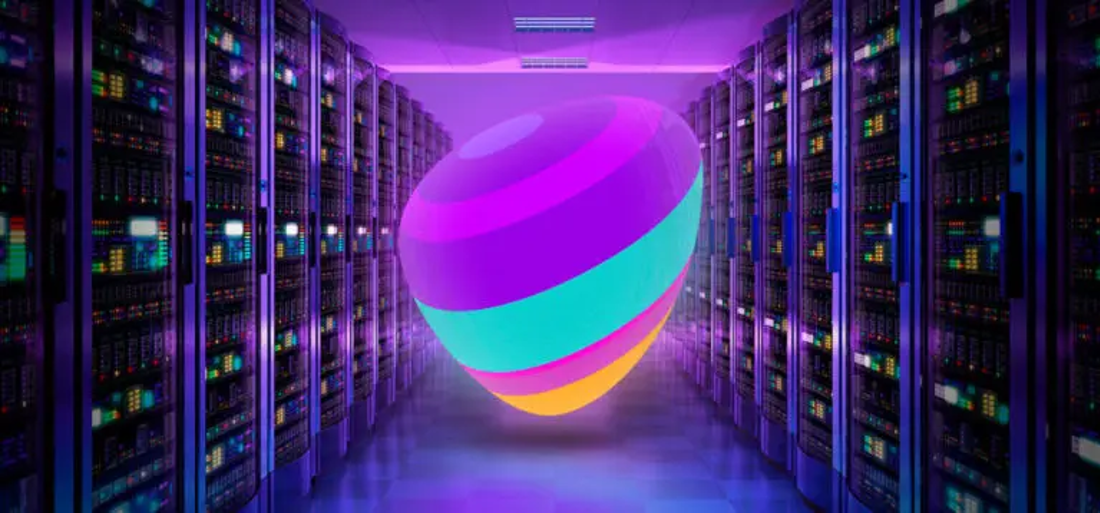 Telia
The multinational telco used Varnish Enterprise to build its next-generation CDN with excellent stability, performance and scalability for video streaming.
Support Plans
Varnish Enterprise subscriptions include software licensing and assistance from the Varnish Support and Engineering teams. Plans vary according to specific needs but the excellence and deep knowledge of our team stays the same. Choose the plan to suit your needs:
LEVEL OF SUPPORT
Enterprise software license
20 support requests/year
8 hour max. response time
LEVEL OF SUPPORT
Enterprise software license
24/7/365 support
Unlimited support requests
2 hour max. response time
72 hour workaround SLAs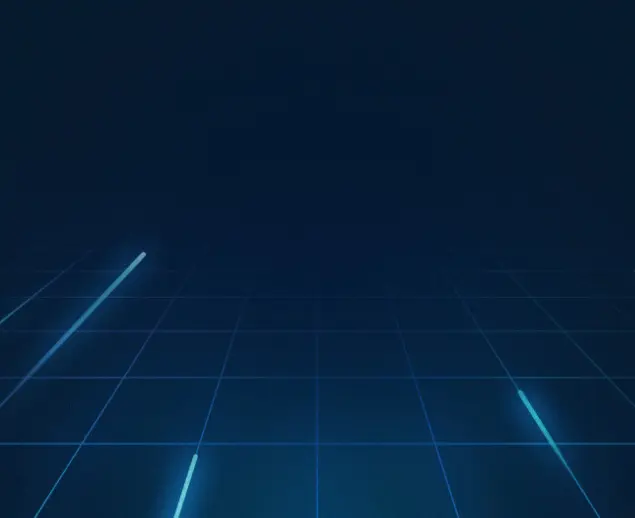 Varnish as a Managed Service
---
LEVEL OF SUPPORT
In addition to Premium
24/7 management by Varnish
Dedicated Support Team
Flexible SLAs
"Once we had Varnish Enterprise in production, and had our single point of control for cache clearing, we could virtually forget about Varnish because it's worked without a single problem since its implementation three years ago."

 
Alex Stoica
Senior Infrastructure Engineer, MotorTrend
Connect with Our Team
We're happy to help with any questions you may have about our software, support, pricing or anything else Varnish related. We can assist you in finding the solution that best fits your needs and set up trials too.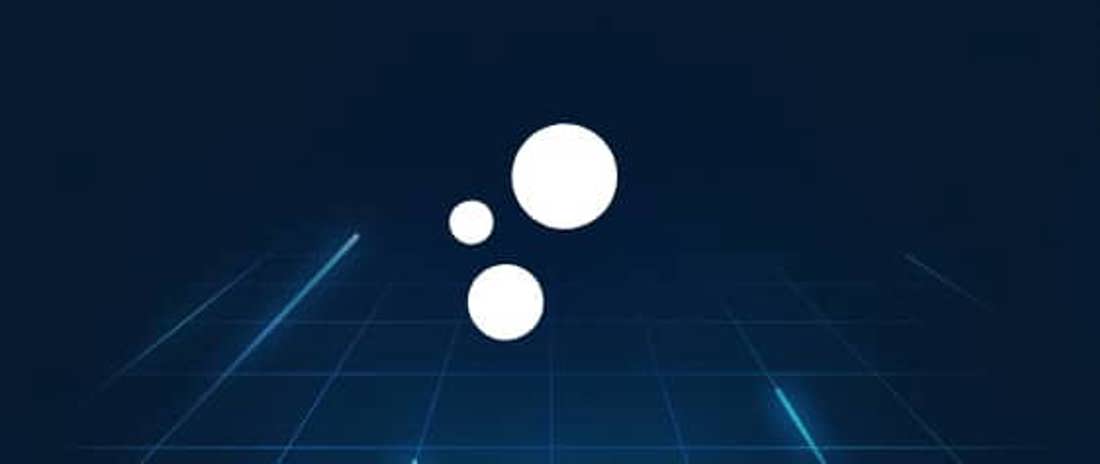 Try Varnish
Explore our products
Free trial
Fully functional
Live chat
Talk with an advisor about the right solution for your needs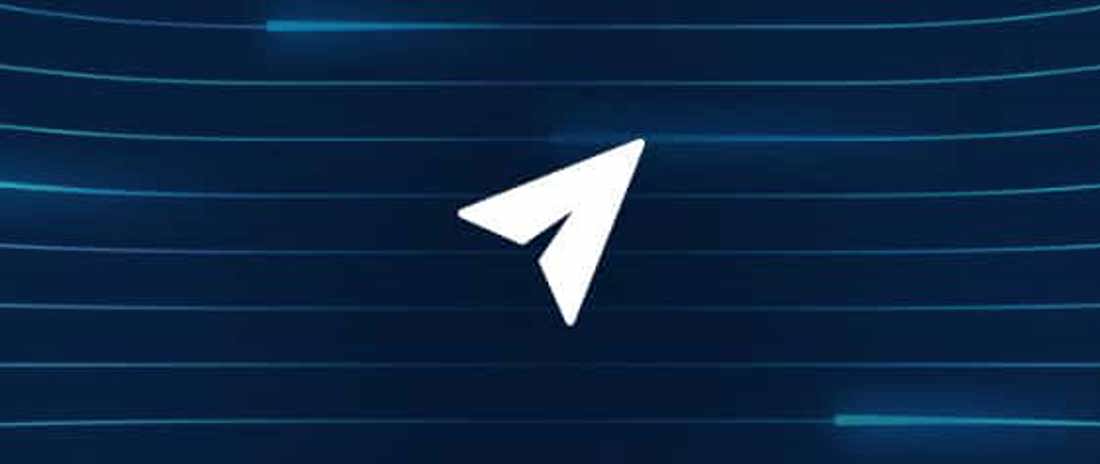 Message us
We have offices across the globe who can help answer any questions you may have.