VIDEO DELIVERY
Sustainable, Scalable Streaming, Anywhere
Varnish Enterprise optimizes content delivery at every layer, from how videos are stored and cached to how they are delivered to the viewer. With record breaking throughput and power utilization, rest assured that you can support your live streaming, VOD and OTT needs of today and tomorrow on existing or new infrastructure.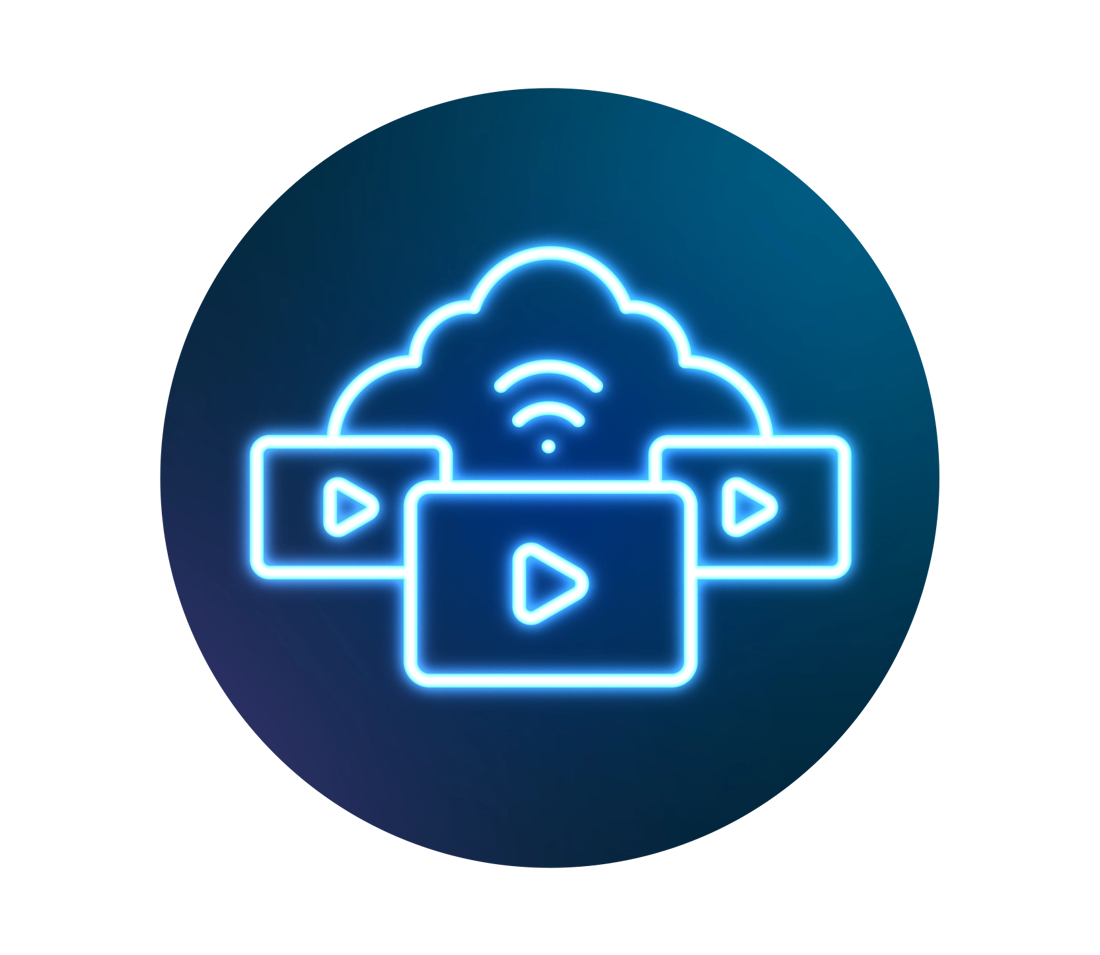 Software for Streaming Platforms
A New Approach That Doesn't Penalize You for Growth
Varnish Enterprise helps streaming services and broadcasters break down the barriers to long-term streaming growth and ROI.
It's caching software that already meets future throughput and latency needs.
It offloads traffic to minimize egress and maximize hardware efficiency.
It's flexible, customizable and runs on off-the-shelf hardware, or any other platform.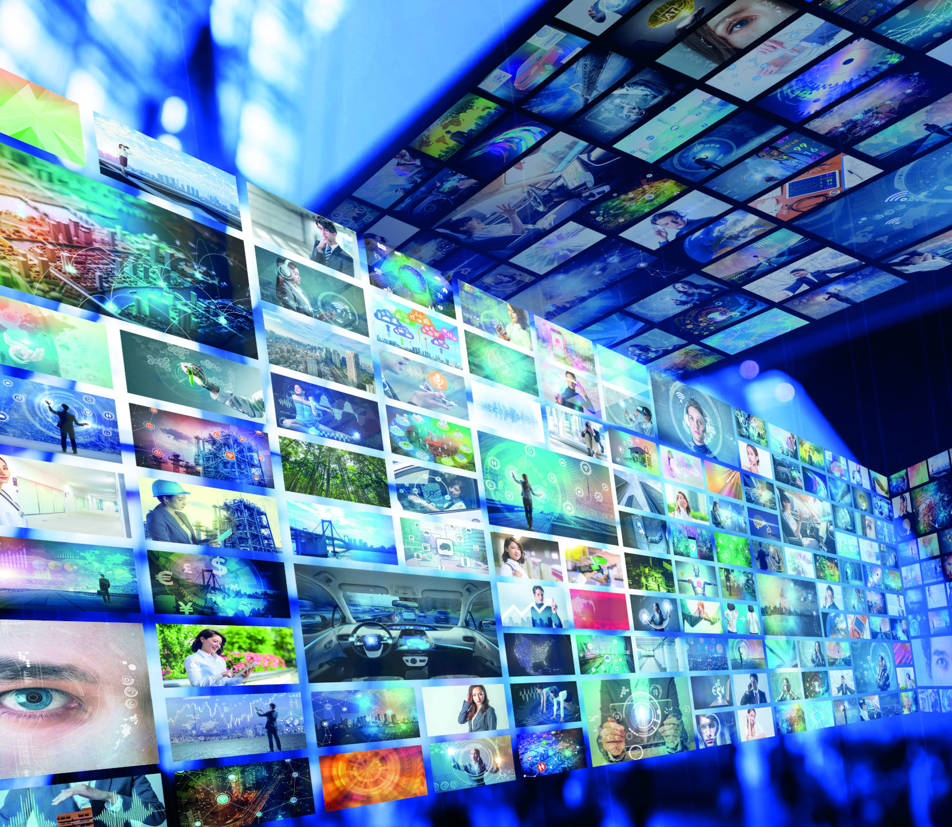 Sustainable Streaming
Optimize ROI and Support High Quality, High Load Use Cases
Varnish Enterprise content delivery software streams high-quality, stable video while protecting origins from traffic load.
With world-leading per server throughput, Varnish handles more concurrent streams than any other software, while sub-millisecond cache responses accelerate time-to-first-frame. 
It's a single platform for live, OTT and VOD, with load balancing, routing, monitoring and storage capabilities, built-in to a web-based UI.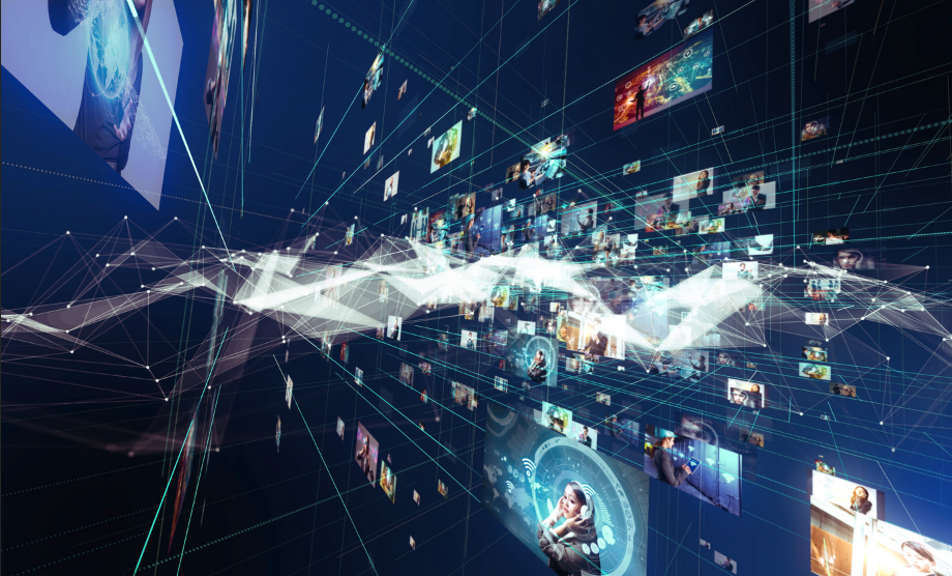 Benefits
Some of the reasons streaming services, broadcasters and telcos rely on Varnish Enterprise for video.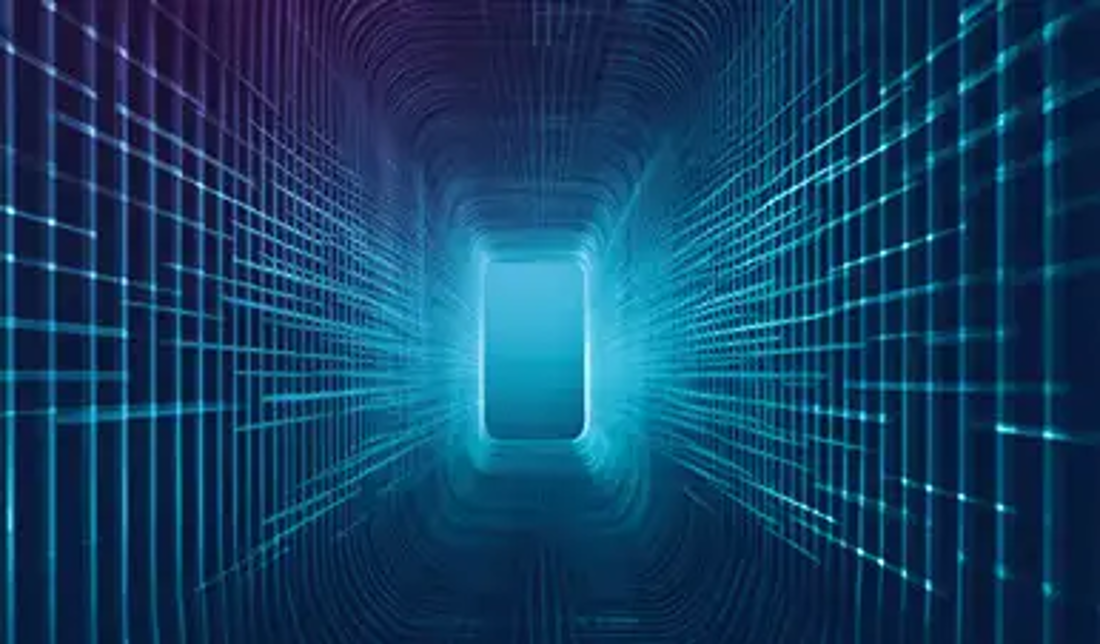 Sustainable Scale
Record breaking throughput and power utilization enable you to extract every bit of value from hardware and resources.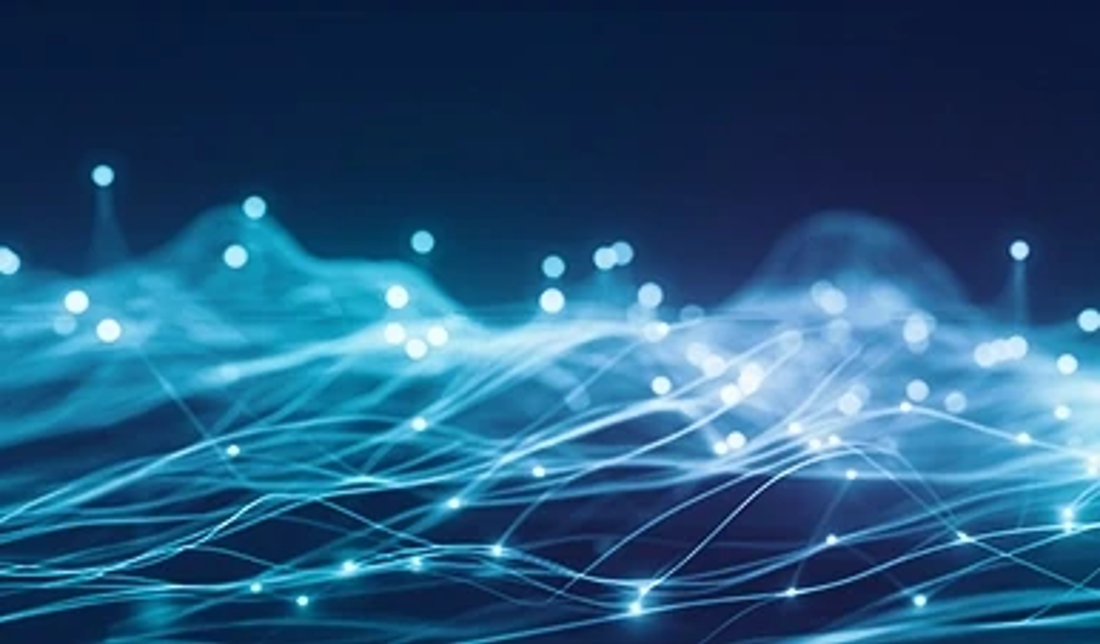 Reach Growth Goals
Own the capacity, bandwidth and speed for emerging video use cases like 4K, IP TV, UHD and VR.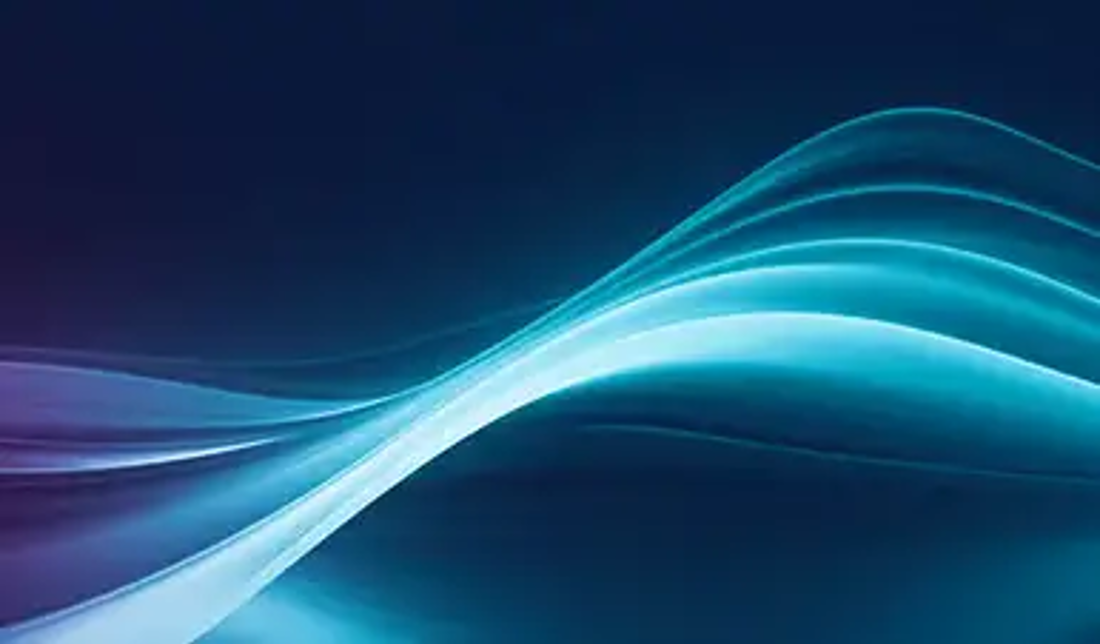 Deploy Anywhere
Deploy edge PoPs anywhere, on bare metal, cloud, container, VM, or use existing network resources.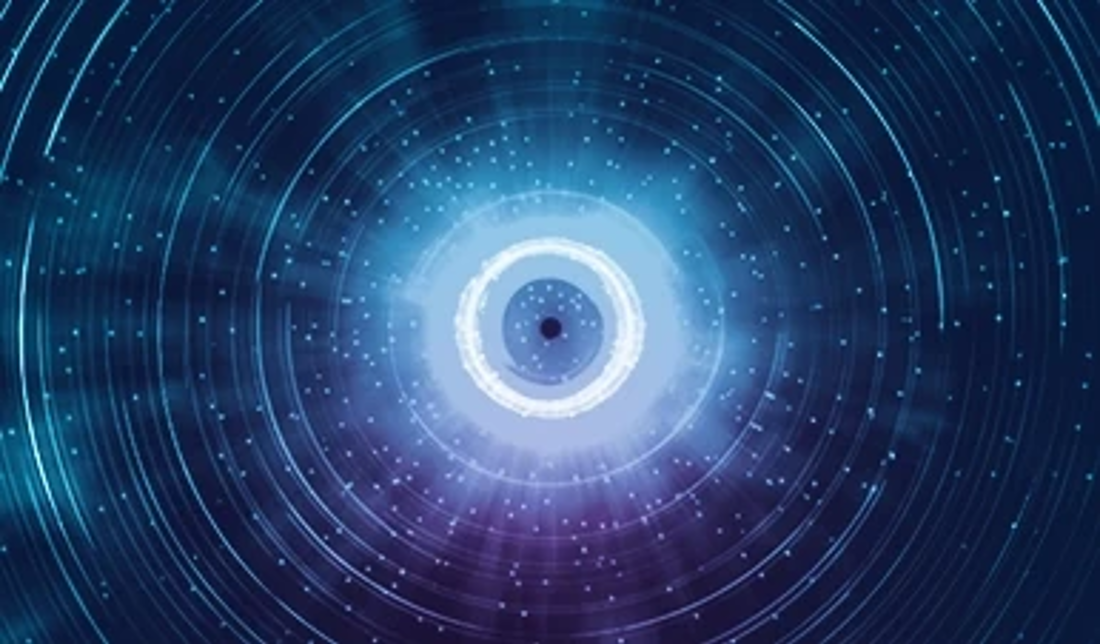 Do More with Less
Shrink egress costs, consolidate infrastructure and enjoy more predictable margins.
Origin Offload
Stability at Scale
Many of the world's largest streaming services use Varnish Enterprise behind multiple CDNs to maximize cache hits, protect origin servers and increase cache efficiency.
Varnish acts as a single entry point for every public CDN in use, offloading traffic and synchronizing PoPs.
If a CDN goes down, Varnish shields the origin from traffic, continues delivering video and offers automatic failover for uninterrupted viewing.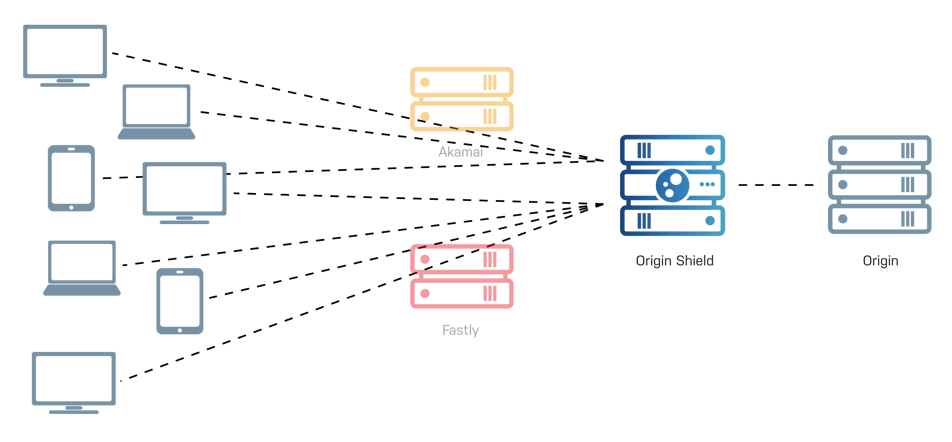 Reduce CAPEX
Support Peak Loads with Less Hardware
Varnish software gets the most out of infrastructure to deliver high-quality video and support peak loads from a smaller footprint. 
More requests per second
Greater network utilization
Higher cache hit rates
Increased concurrent streams
It's a cost-conscious way to reach strategic streaming goals using existing network investments.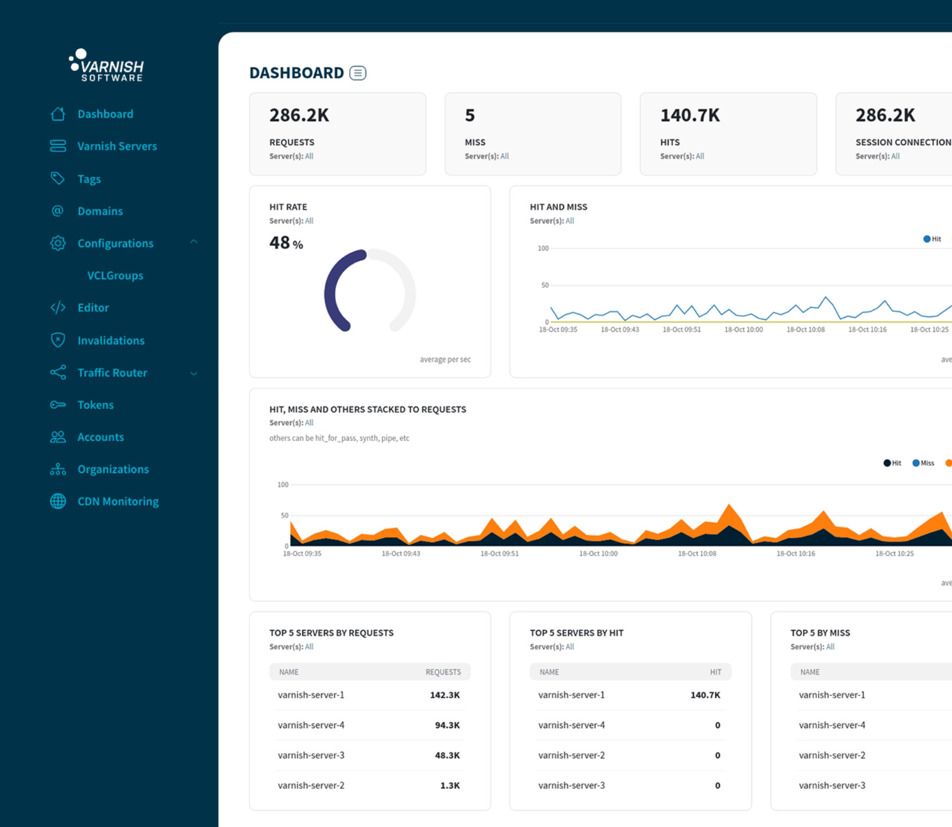 Who We Help
Global streaming services deliver better experiences for viewers while protecting core infrastructure with Varnish Enterprise.
"Varnish scales really well, and we get a lot of capacity for a comparatively small amount of money."

 
John Noreen
Manager TV Service Delivery, Tele2
Features

Cache Persistence
Store multi-terabyte data sets in-cache, minimizing backend requests and persisting caches upon restarts.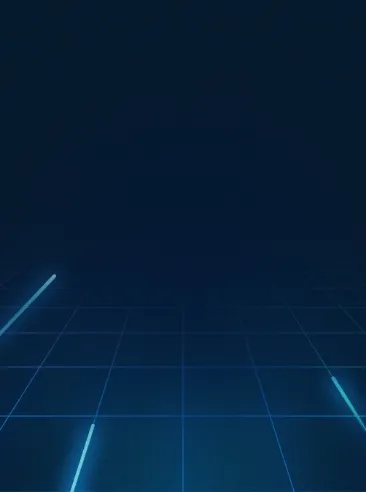 Origin Offload
Protect core web servers from peak loads, Time to Live (TTL) Controls
Fine-grained control over how long objects stay in cache.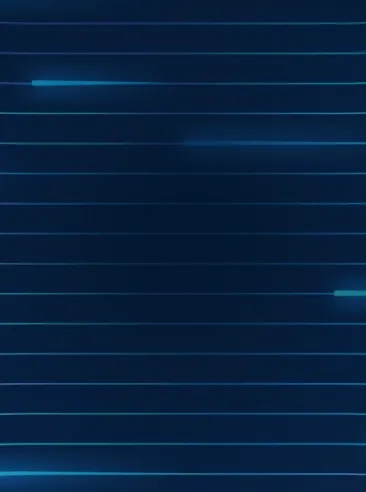 CDN Syncing
Scale out peaks to external CDNs while running core traffic through more cost-efficient resources.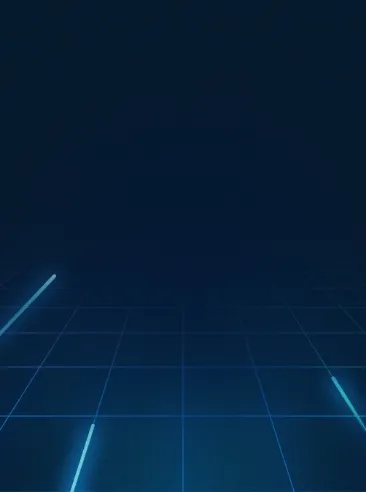 Request Collapsing
Combine identical requests so only a single request hits the backend. Content Pre-Fetch
Predictively load video segments into cache to improve cache-hit ratios.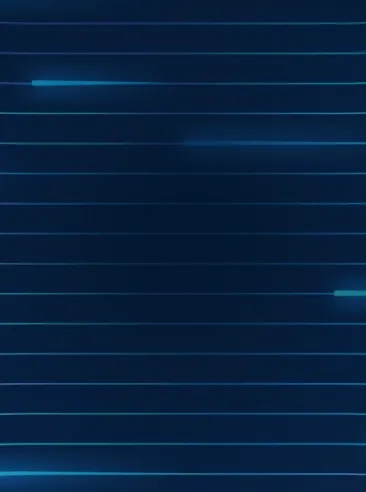 Device and IP Intelligence
Serve tailored experiences based on device type and location.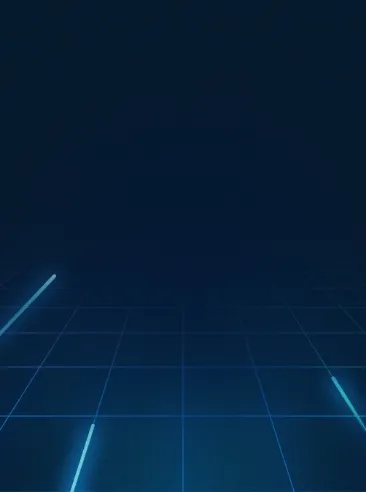 Dynamic Load Balancing
DNS updates at runtime plus load balancing based on round robin, fallback, random, hash and sharding. In-process TLS
Handle TLS at high speed without additional components in the delivery chain.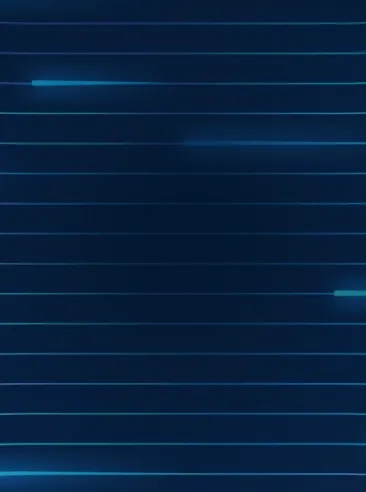 See All Features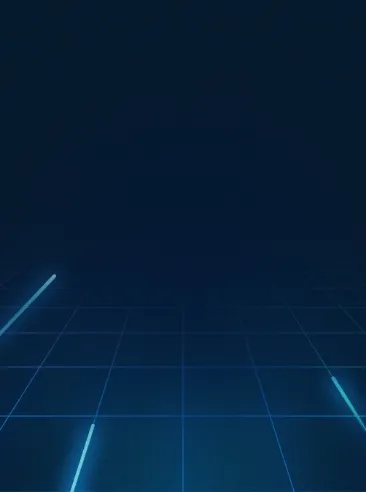 More Efficient VOD
High-Performance Disk Caching
Varnish Enterprise's storage caching capabilities enable persistence and accelerated access to vast amounts of data, including VOD libraries, databases and metadata.
Speed up access to objects while efficiently utilizing resources to minimize I/O and offload origin workloads.
The result? Maximum performance and efficiency, cutting costs while delivering high QoE services.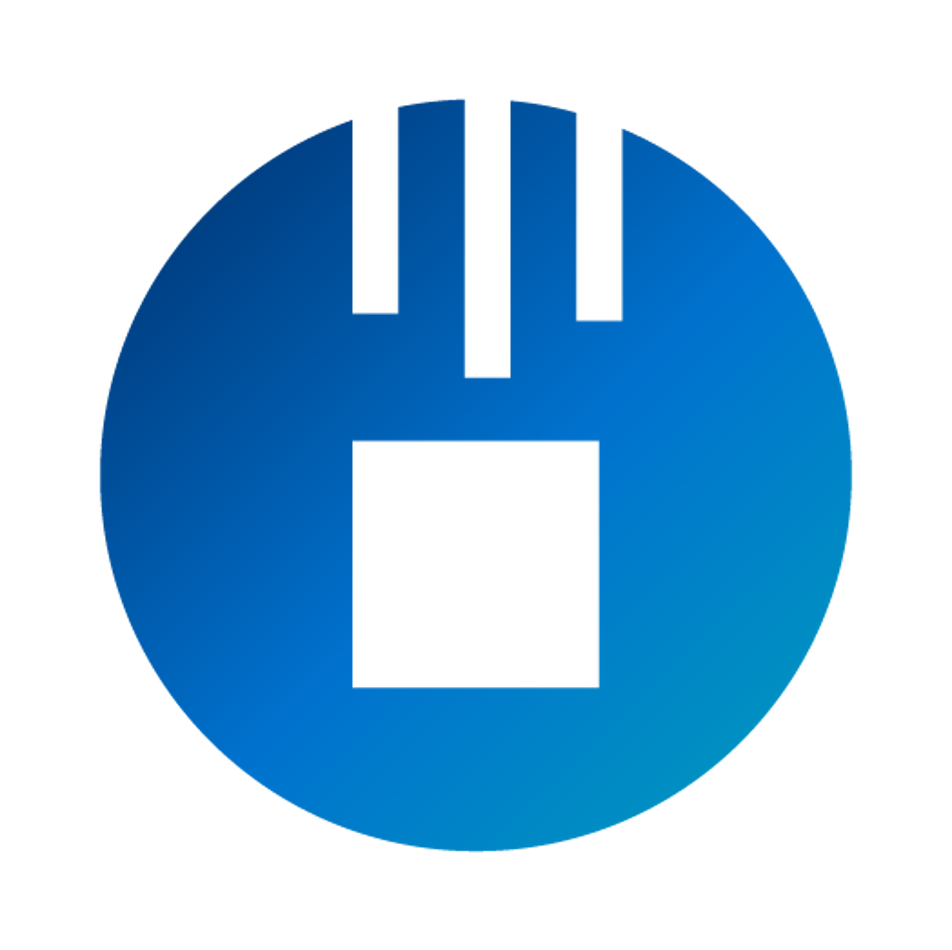 Optimize for Every Viewer
A Programmable Edge, Built In
The edge is essential for flawless video. 
Developers love using the built-in Varnish logic engine to control and optimize video delivery from origin to edge.
Complete control and real-time logic execution. With custom traffic routing, device optimization and geo-location, every user gets an excellent streaming experience.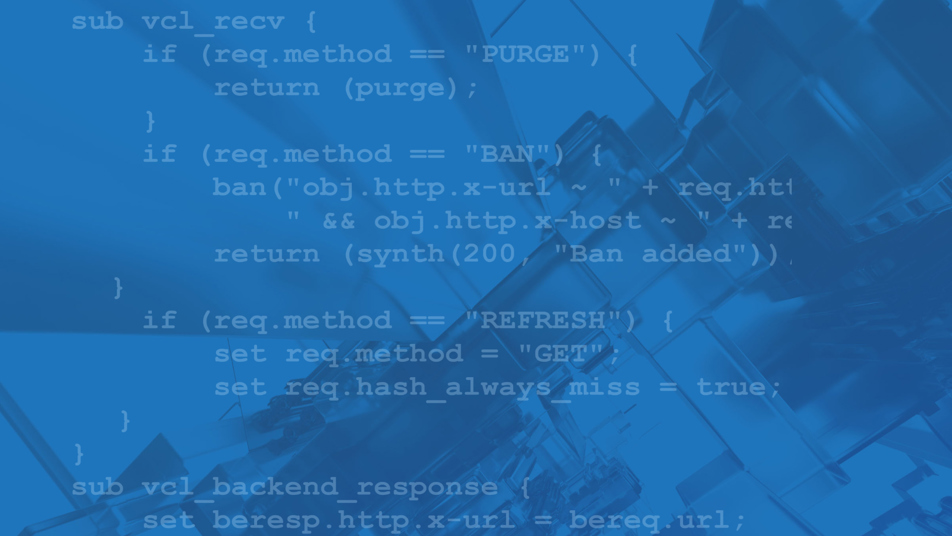 Success Stories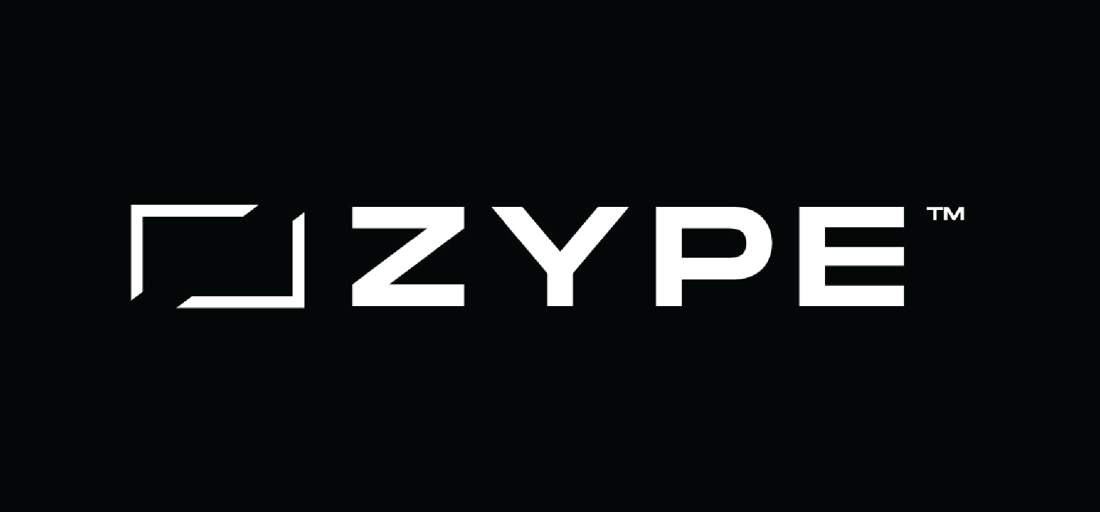 Zype
Zype helps to connect the world's streaming video and viewers and uses Varnish Enterprise as a frontend cache for performance and efficiency and as a reverse proxy to replace AWS Gateway, AWS Lambda and AWS CloudWatch.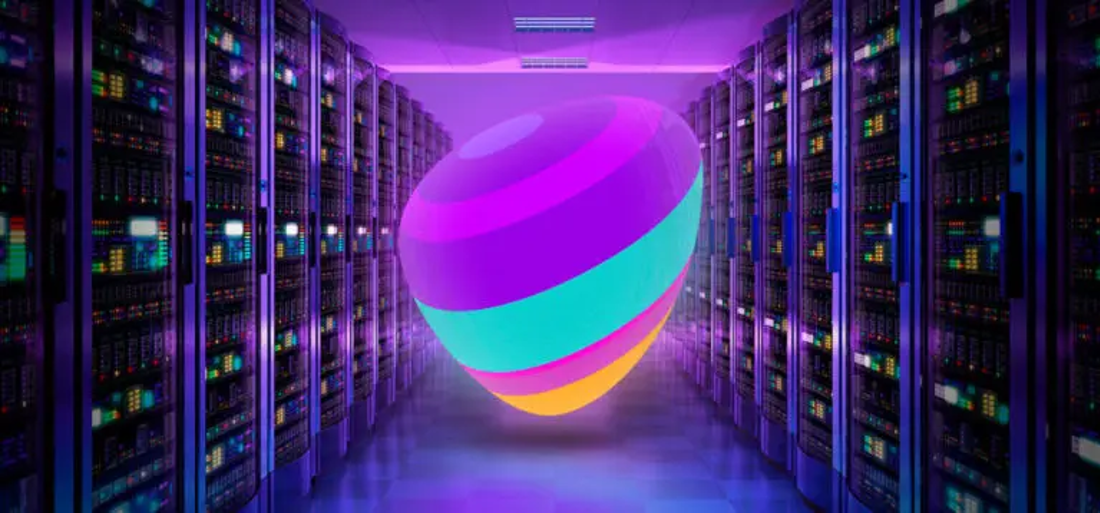 Telia
Given the acquisition of TV4, MTV and CMore, Telia Company needed to re-evaluate current CDN strategy and decided to build their "next generation" CDN together with Varnish as a key partner.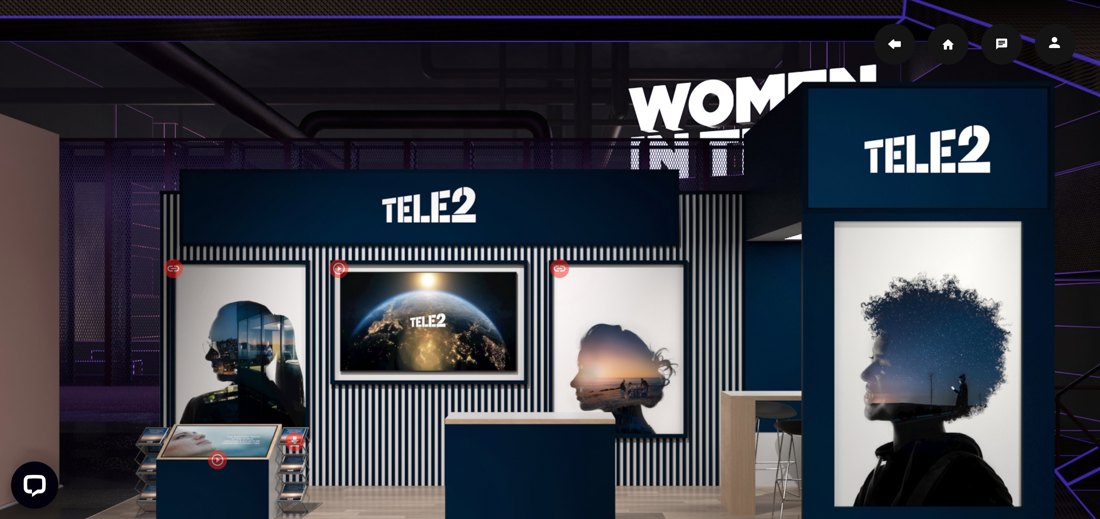 Tele2
Tele2 wanted to offer seamless, reliable, high-performance OTT (live and VoD) video streaming. They used Varnish to build their own Private CDN with which to serve and control content.
Support Plans
Varnish Enterprise subscriptions include software licensing and assistance from the Varnish Support and Engineering teams. Plans vary according to specific needs but the excellence and deep knowledge of our team stays the same. Choose the plan to suit your needs:
LEVEL OF SUPPORT
Enterprise software license
20 support requests/year
8 hour max. response time
LEVEL OF SUPPORT
Enterprise software license
24/7/365 support
Unlimited support requests
2 hour max. response time
72 hour workaround SLAs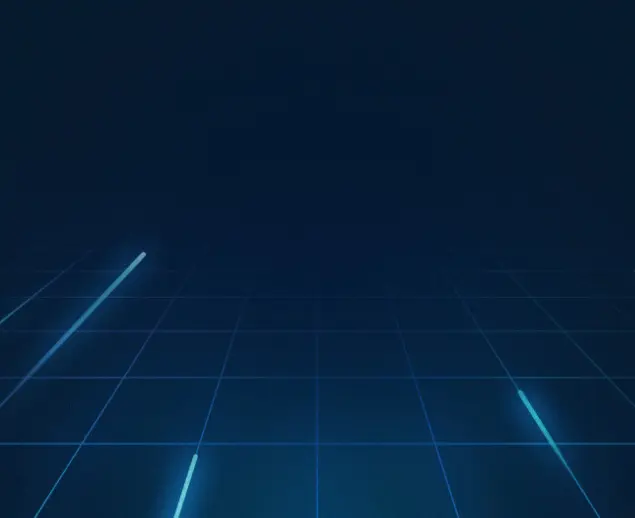 Varnish as a Managed Service
---
LEVEL OF SUPPORT
In addition to Premium
24/7 management by Varnish
Dedicated Support Team
Flexible SLAs
"Varnish has provided tremendous performance and scalability value for our video infrastructure."

 
Steven Tripsas
Principal Platform Solutions Architect, Zype
Connect with Our Team
We're happy to help with any questions you may have about our software, support, pricing or anything else Varnish related. We can assist you in finding the solution that best fits your needs and set up trials too.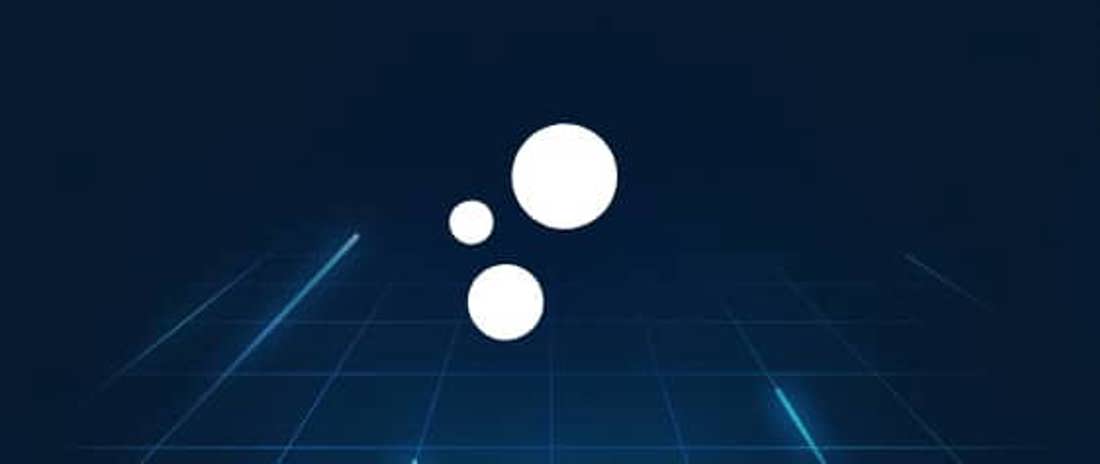 Try Varnish
Explore our products
Free trial
Fully functional
Live chat
Talk with an advisor about the right solution for your needs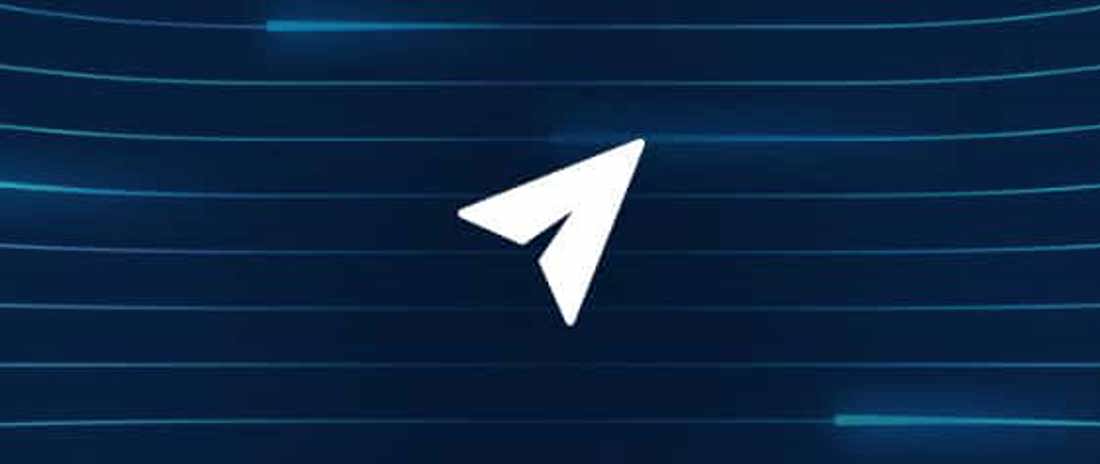 Message us
We have offices across the globe who can help answer any questions you may have.