WEBSITE ACCELERATION
Responsive, Reliable Web Experiences at Scale
Accelerate page loads, reduce backend work and deliver blazing fast web experiences with the most powerful caching software in the world.
Speed is Everything
Protect the User Experience
Website speed and reliability are business-critical. User engagement drops significantly when latency increases. During breaking news, viral moments and sales seasons, web performance makes all the difference.
Even during normal operations, a responsive website means better search engine ranking, more conversions, and more revenue.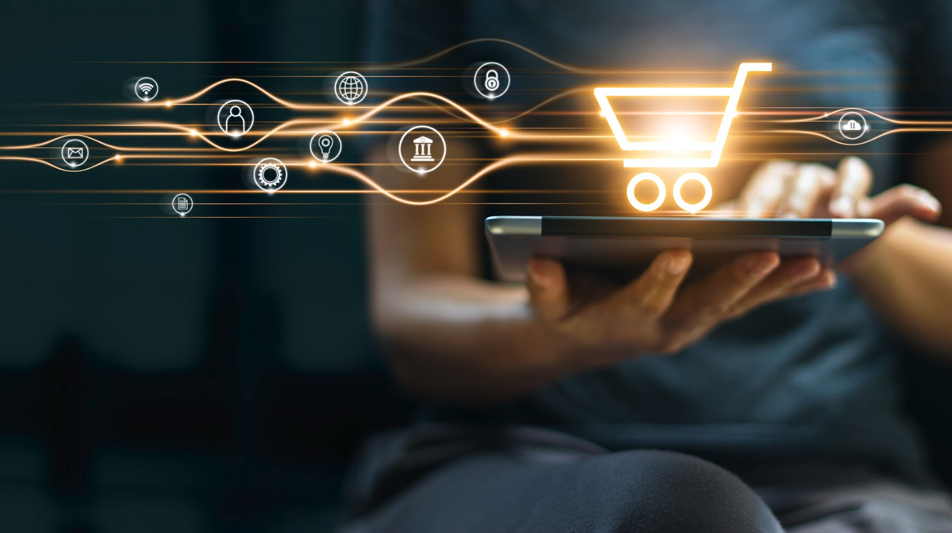 Varnish Enterprise Web Acceleration
Lower Latency
Varnish Enterprise is a software-based caching layer that sits between web services and site visitors, accelerating delivery of static and dynamic content while shielding servers and databases from traffic. 
The world's largest news, media and retail organizations rely on Varnish Enterprise to speed up HTTP delivery, expand reach, boost resilience and enhance security.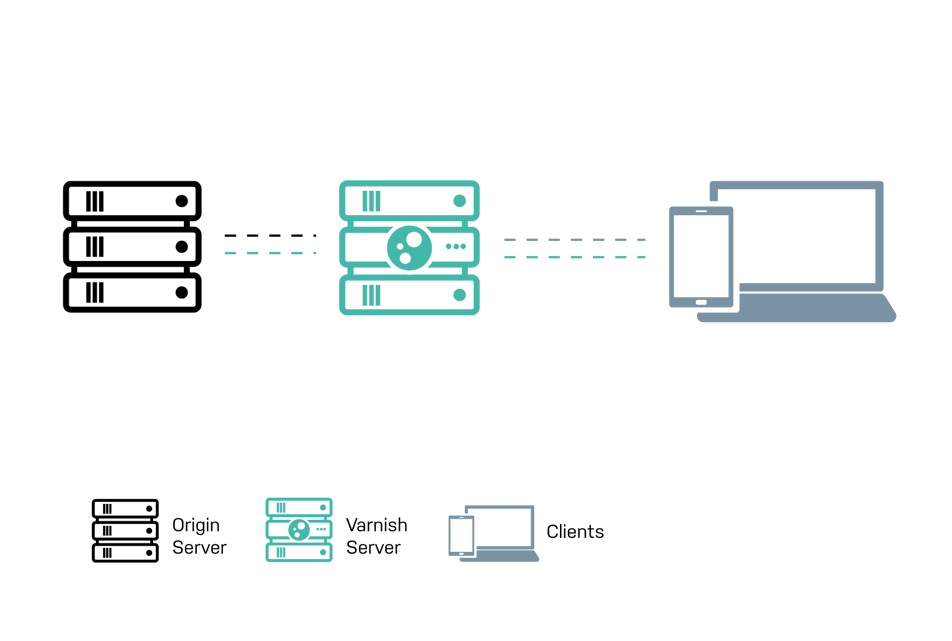 "We immediately saw how every tweak translated to performance in real time. Nikon is really excited about how fast the site feels now." 

 
Cindy Jeffus
Senior Manager, Internet Operations, Nikon
Benefits
Varnish Enterprise caches HTTP content and serves requests at low latency, even during traffic peaks. For web services with growing audiences, it delivers the speed, stability and efficiency needed to scale cost-effectively.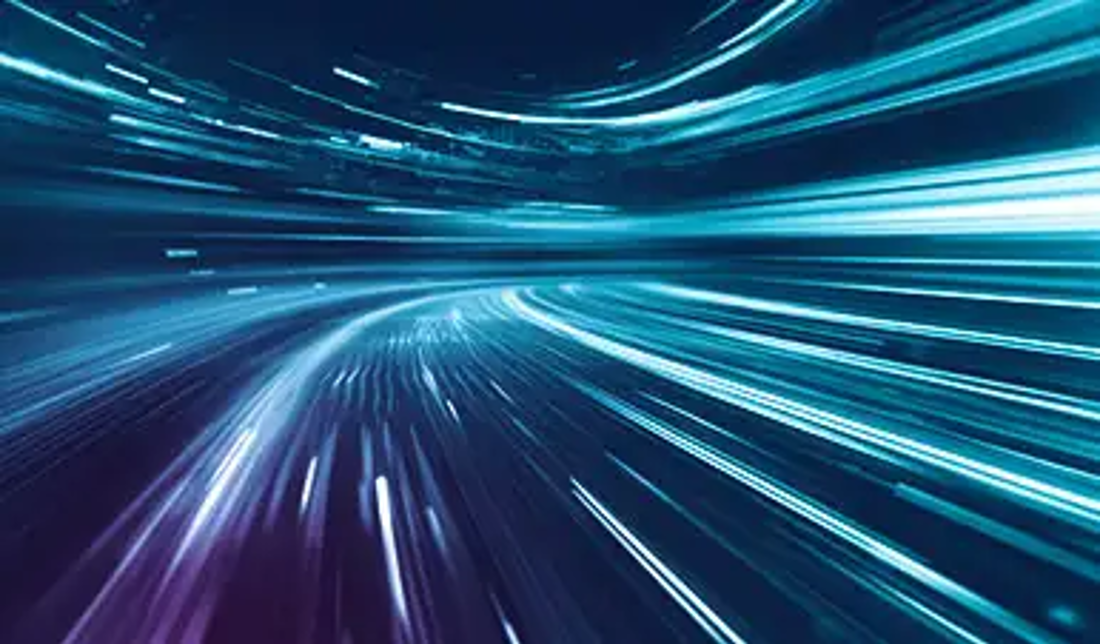 Boost Website Speed
Cut page load times and latency, and ensure fresh content is available instantly, everywhere.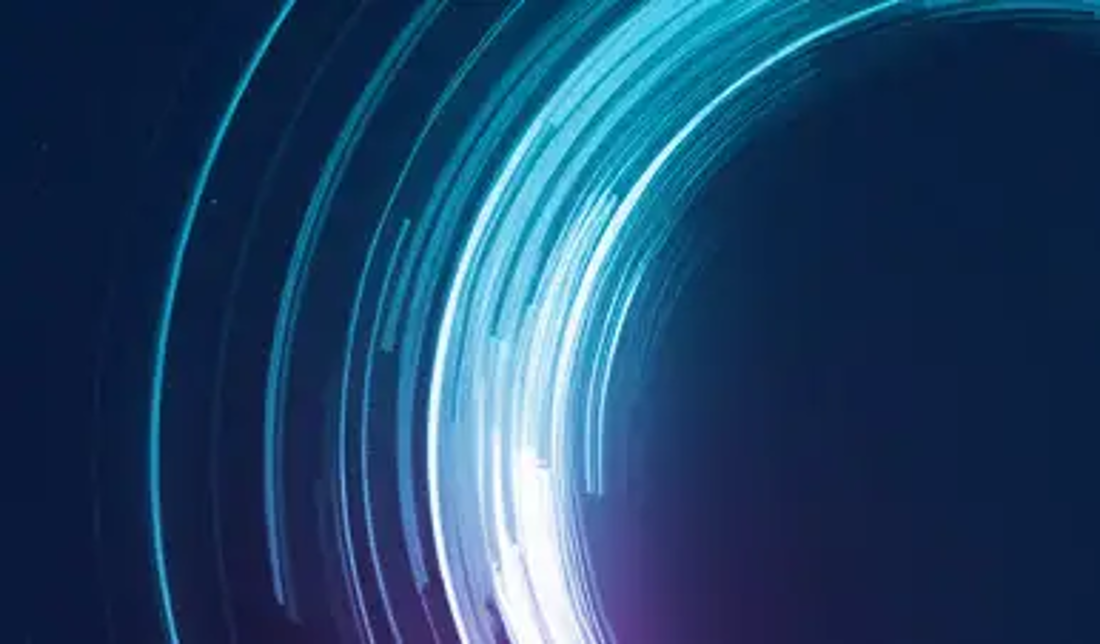 Protect Infrastructure
Withstand traffic spikes and CDN outages. Move content rendering to the edge to reduce backend work.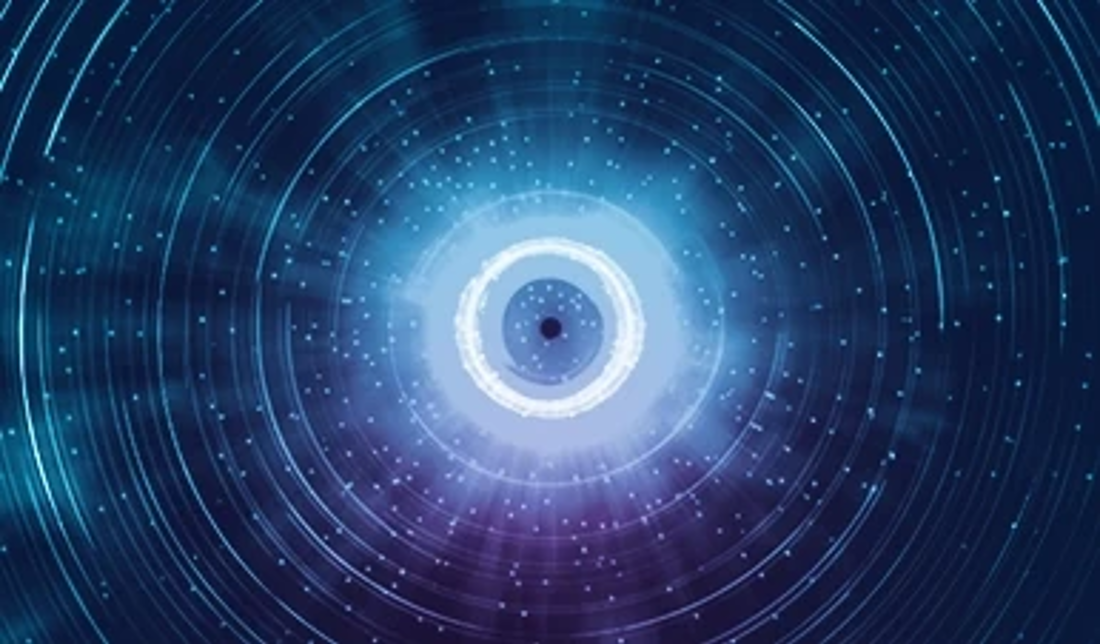 Cut Business Costs
Cut backend load by 90% to save on bandwidth and egress costs.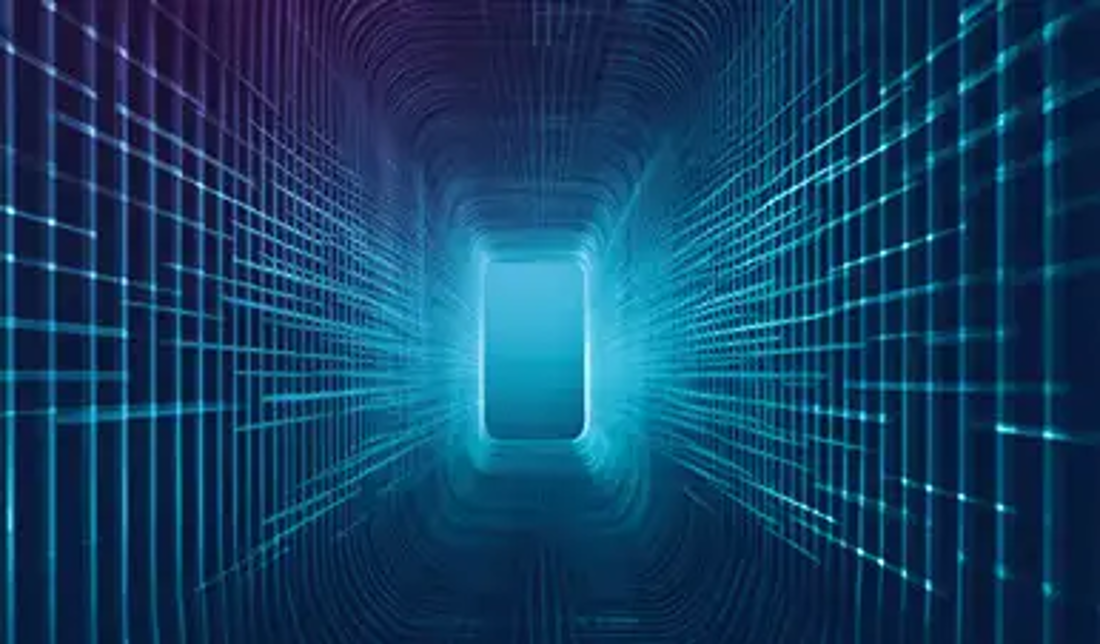 Do More with Less
Handle 10x more users without increasing server needs.
Who We Help
The world's most recognizable brands rely on Varnish Enterprise. From real-time news updates to e-commerce traffic peaks, Varnish delivers impeccable stability at scale.
Boost Core Web Vitals
Drive Website Revenue
Core Web Vitals are key metrics for understanding overall user experience. A good Core Web Vitals score translates to better search ranking, more traffic, more conversions and more revenue.
Varnish Enterprise makes it easy to boost Core Web Vitals directly from the edge, no HTML modification required.
Integrated edge logic brings total flexibility over the HTTP request and response flow, for reducing page load time, compressing data over the wire and eliminating render-blocking resources.
Varnish Configuration Language
Full-Featured Edge Developer Platform
Varnish Configuration Language (VCL) is an intuitive edge programming platform built into Varnish.
Use VCL to control caching and object management, and manipulate cached content without losing performance. Move application logic closer to your users and build more responsive, secure web experiences.
Infinite opportunities for edge innovation. Execute code at the edge. Control request handling, routing, caching, and access controls. Build tailored user experiences. Reduce load times and increase security.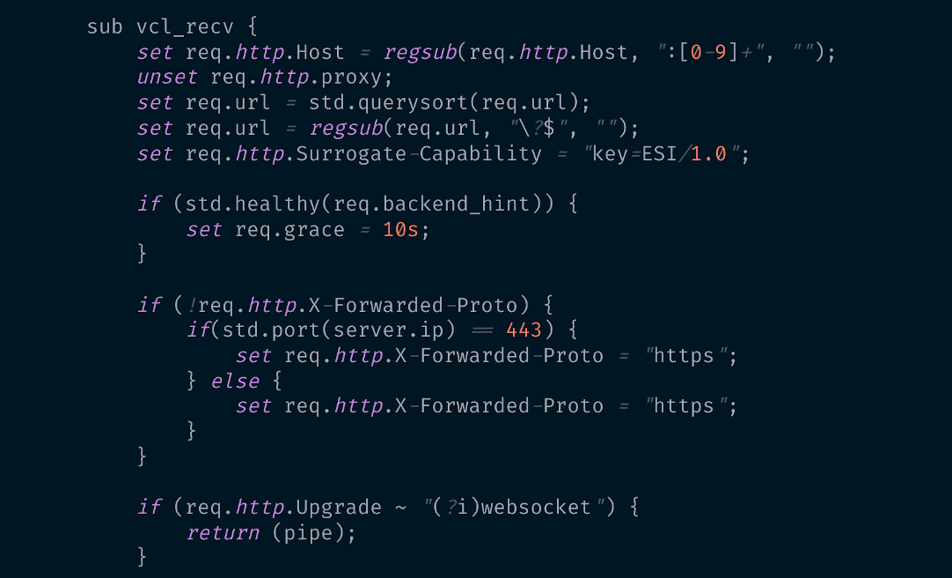 "Within three months, we have already saved at least one work week because Varnish Enterprise has not failed once."
Toby Jackson
GLOBAL SRE LEAD, FUTURE
Features

Request and Response Controls
Access and transform request bodies, advanced header manipulation and content transformation.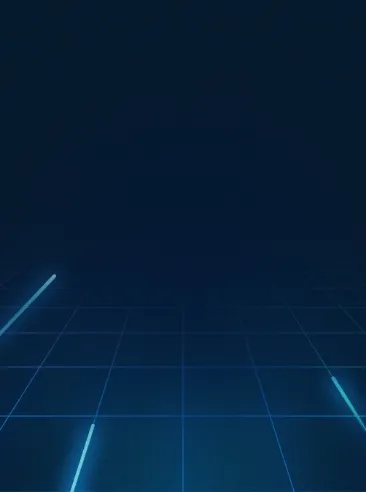 Content Compression
Compress and deliver images and objects on the fly. Key-based Purge and Ban
Resource-optimized cache invalidation based on surrogate cache keys.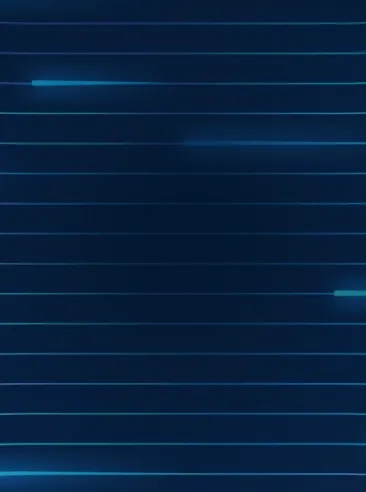 Time to Live (TTL) controls
Fine-grained control over how long objects stay in cache.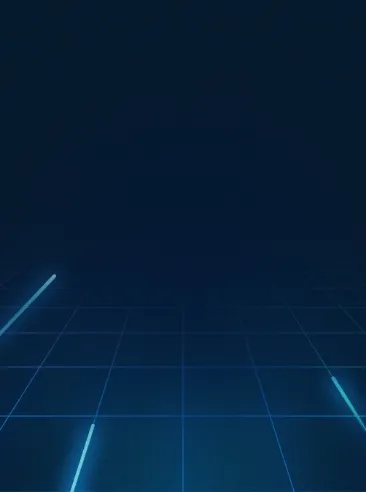 Edge-side Page Assembly
Dynamically assemble user-customized response bodies for faster page load times. TLS Client and Backend
Full SSL/TLS support on both backend and client side.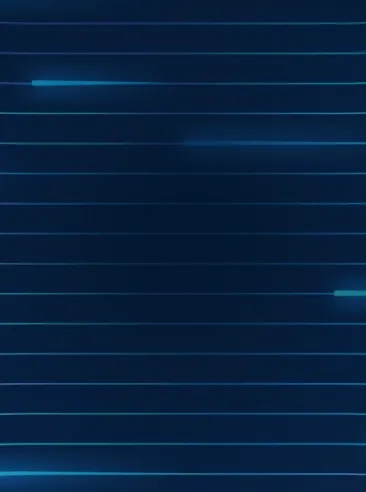 Device and IP Intelligence
Client device and location detection and response tailoring.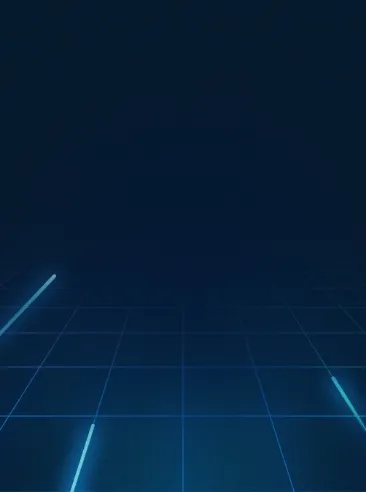 Grace Mode
Extend the lifetime of objects if the backend is unhealthy. Origin Health Probes
Check for available TCP connection without sending requests.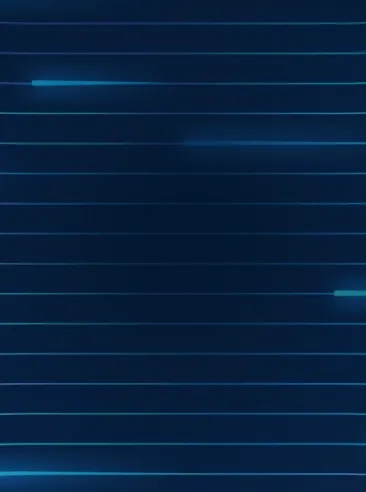 Cache Persistence
Cache survives upon restarts.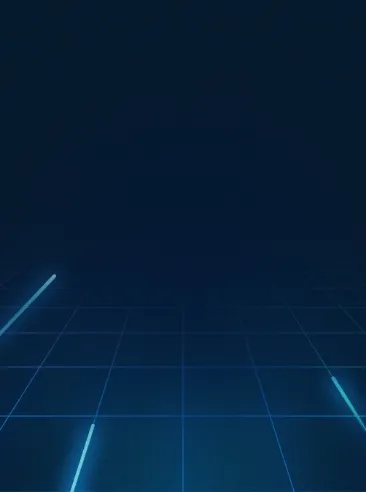 Metrics
Detailed resource statistics per tenant. See All Features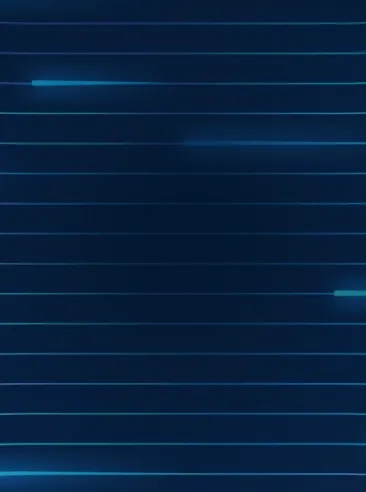 Varnish Enterprise-Only Features
Provide the Most Reliable and Dynamic Experience
Content replication. Varnish High Availability means 63% fewer misses, 57% lower latency and 184% more reqs/second, compared with Varnish Cache.
Cache "uncacheable" personalized content. Deconstruct authenticated data into JSONs, to deliver personalized content faster.
UI-based management. Intuitive UI-based platform simplifies management of Varnish clusters, VCL and caching behavior.
Instant distributed cache invalidation. Invalidate tens of thousands of objects without impacting performance.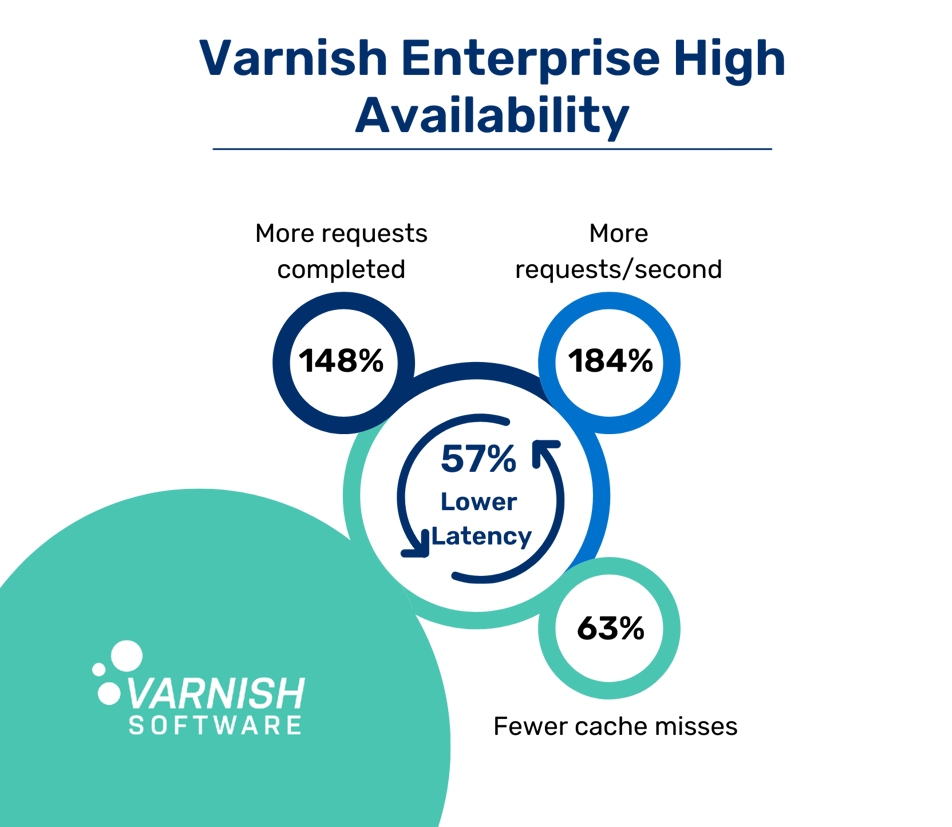 Success Stories
CBC
Varnish Enterprise helped CBC secure huge performance and reliability gains while lowering CAPEX and OPEX by 30% and reducing infrastructure needs.
"The CBC website could not do without it." – Massimo Mollica, Manager, CBC/Radio-Canada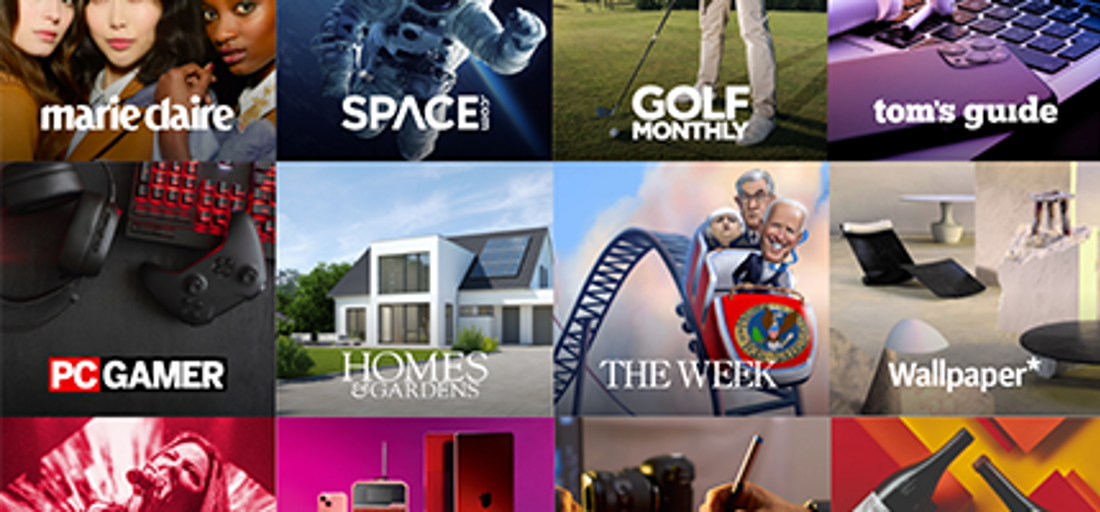 Future Publishing
The publishing powerhouse uses Varnish to ensure high availability and scalability, overcome Fastly outages and slash downtime.
"When Fastly goes down, we can just swing everything to London and serve content directly from Varnish Enterprise." - Toby Jackson, Global SRE Lead, Future
Intersport
With Varnish Enterprise, the retailer could handle traffic spikes, deliver fast page loads and ensure good user experience. 
"Varnish offers the ability to adopt a flexible and configurable cache strategy managed by our internal devops team. Other tools don't make it as easy to change." -Michael Alimi, CTO, Intersport
Support Plans
Varnish Enterprise subscriptions include software licensing and assistance from the Varnish Support and Engineering teams. Plans vary according to specific needs but the excellence and deep knowledge of our team stays the same. Choose the plan to suit your needs:
LEVEL OF SUPPORT
Enterprise software license
20 support requests/year
8 hour max. response time
LEVEL OF SUPPORT
Enterprise software license
24/7/365 support
Unlimited support requests
2 hour max. response time
72 hour workaround SLAs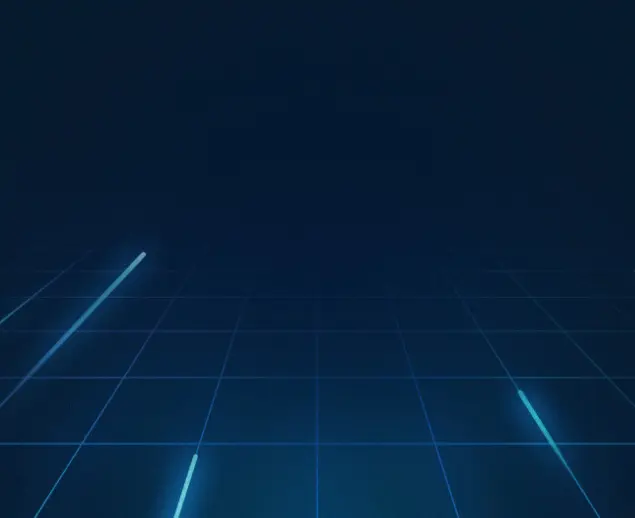 Varnish as a Managed Service
---
LEVEL OF SUPPORT
In addition to Premium
24/7 management by Varnish
Dedicated Support Team
Flexible SLAs
"We see at least 10 times more traffic now than before but we are able to maintain the same number of physical servers."

 
John Moylan
Senior Systems Administrator, RTÉ
Connect with Our Team
We're happy to help with any questions you may have about our software, support, pricing or anything else Varnish related. We can assist you in finding the solution that best fits your needs and set up trials too.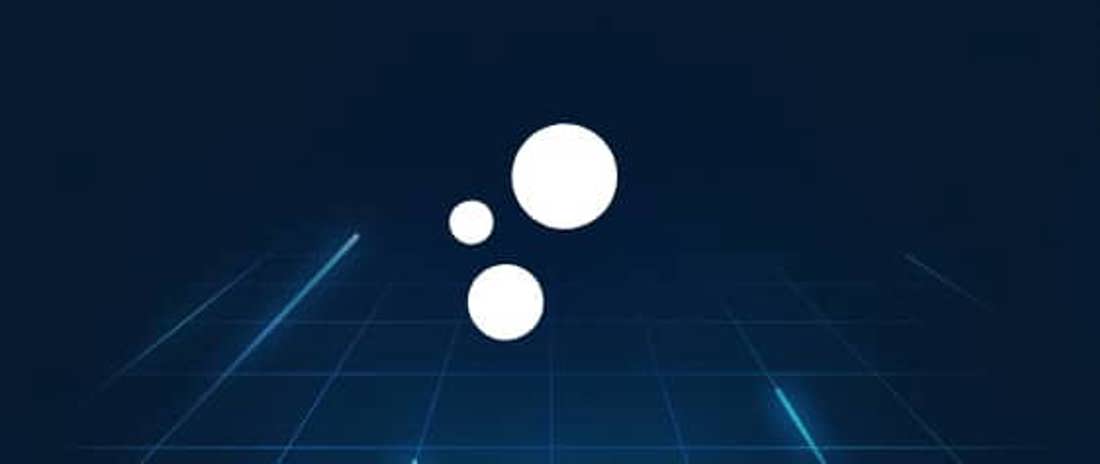 Try Varnish
Explore our products
Free trial
Fully functional
Live chat
Talk with an advisor about the right solution for your needs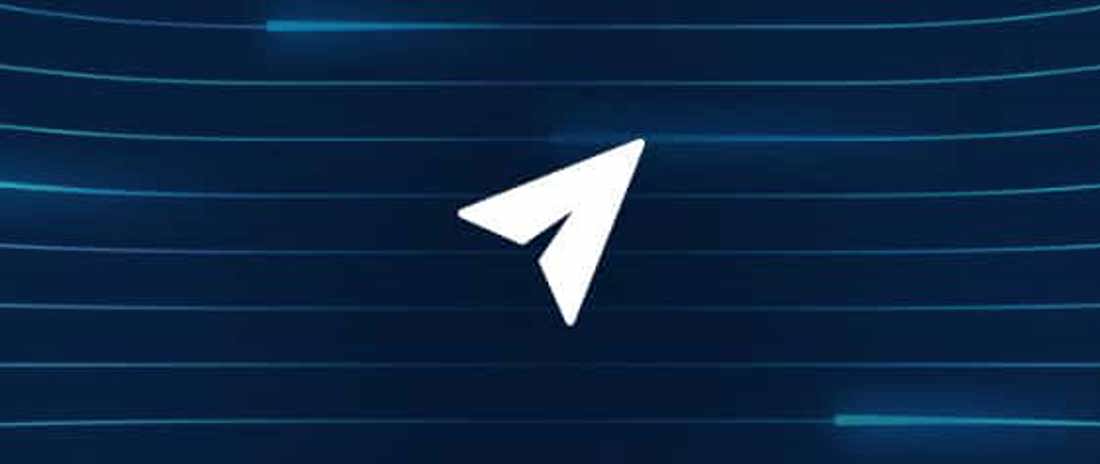 Message us
We have offices across the globe who can help answer any questions you may have.