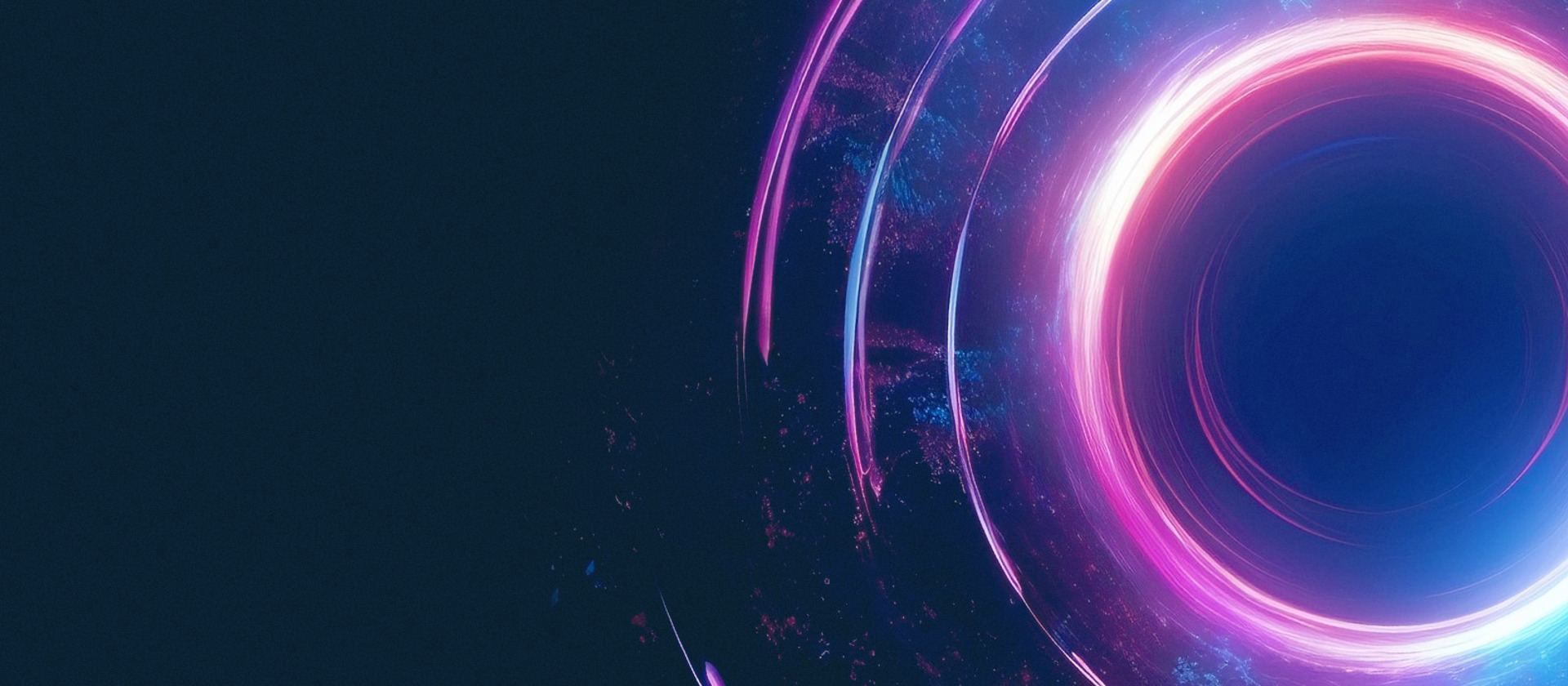 Content Delivery Software
Life Without Latency
With Varnish Enterprise you can provide the fastest, most efficient content delivery, anywhere, enabling unprecedented experiences. 
Powering the Internet's Best
Pioneers across every industry use Varnish software to transform digital platforms and unlock low latency interactions at any scale.
Seamless Delivery from Origin to Edge
Varnish Enterprise edge caching and content delivery software enables fast, reliable digital experiences for users and systems. Accelerate HTTP interactions, handle traffic load, protect web infrastructure and deliver web experiences your users will love.
Request a Trial
Explore Varnish Enterprise with a fully functional free trial
Get a Quote
Get an estimate to compare with other content delivery solutions
Talk to an Expert
Talk with an advisor about the right solution for your needs.