TELCO EDGE
Leverage the Edge
Changing customer demands present challenges and opportunities for Telcos and Service Providers. Implement edge-enabled content delivery solutions to monetize network investments and capture revenue in high-growth areas.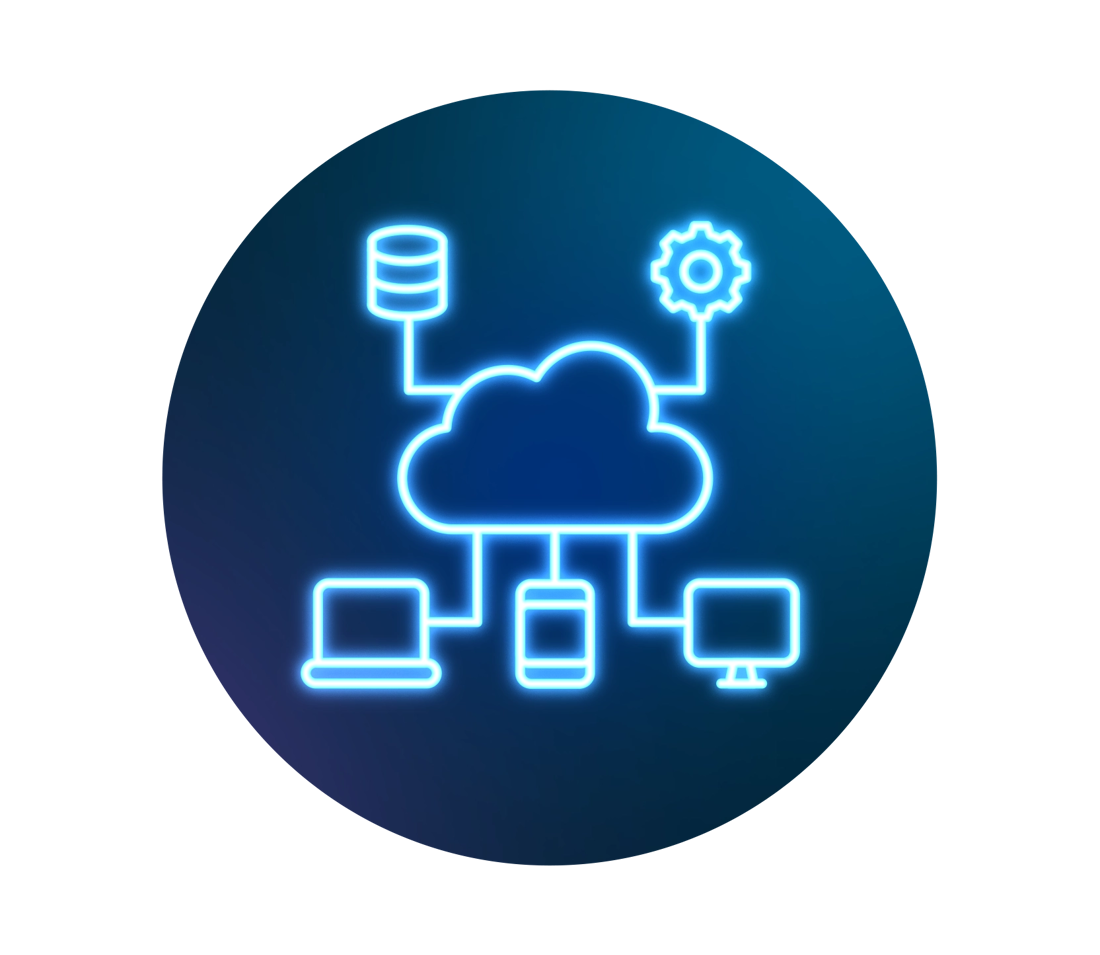 Service Differentiation for Telcos
Capture the Edge Opportunity
Data-rich content demands more from infrastructure. New digital experiences need better performance and bandwidth.
But at the same time, edge computing is creating new use cases for low-latency applications. Telcos are uniquely positioned to capitalize on these opportunities.
Using existing 5G and edge environments to move workloads closer to users, they can offer low-cost, low-latency delivery services to streaming, broadcasting and business.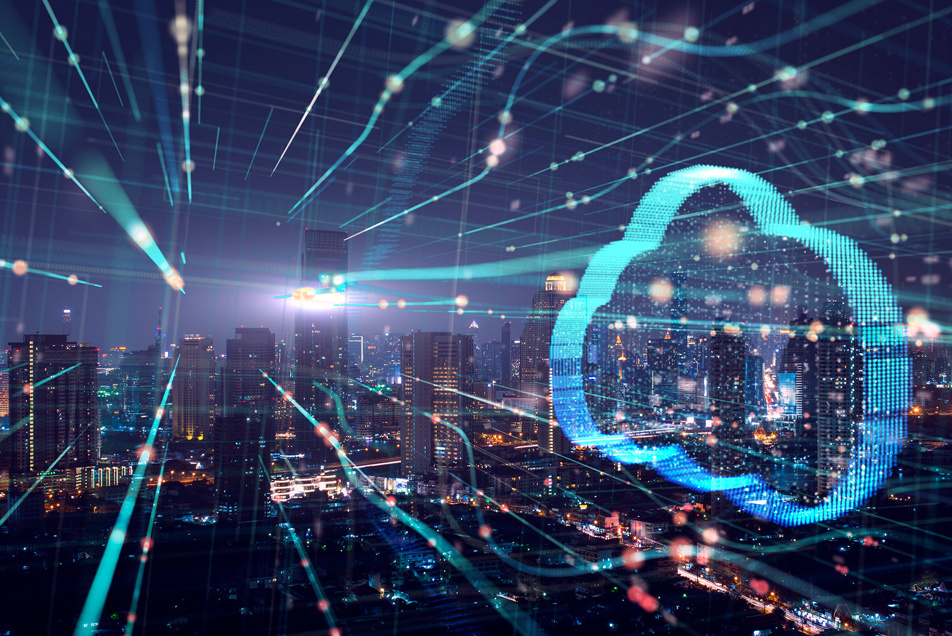 Edge CDN Software
5G Ready
Varnish Enterprise is content delivery software that transforms digital platforms to unlock latency-free interactions at any scale.
Global telcos rely on Varnish to build powerful, cost-effective application acceleration services at the mobile edge and launch blazing fast next-gen experiences.
Varnish helps seize the edge opportunity:
1 Tbps+ throughput per node for massive concurrency
< 1 ms edge responses for ultra low-latency delivery
Edge compute for customized, optimized delivery
Deploy anywhere, from the core network and network aggregation sites to cloud-native and MEC edge nodes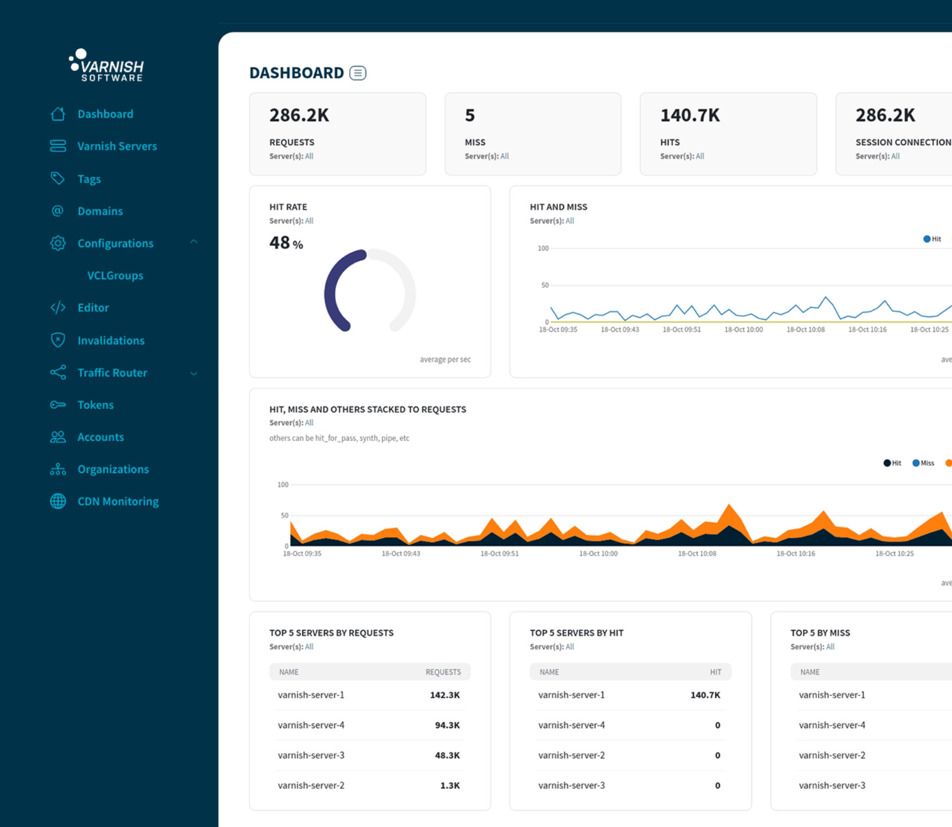 Benefits
In the hunt for revenue, margins and 5G monetization, Varnish helps CSPs unlock more than just high-quality content delivery.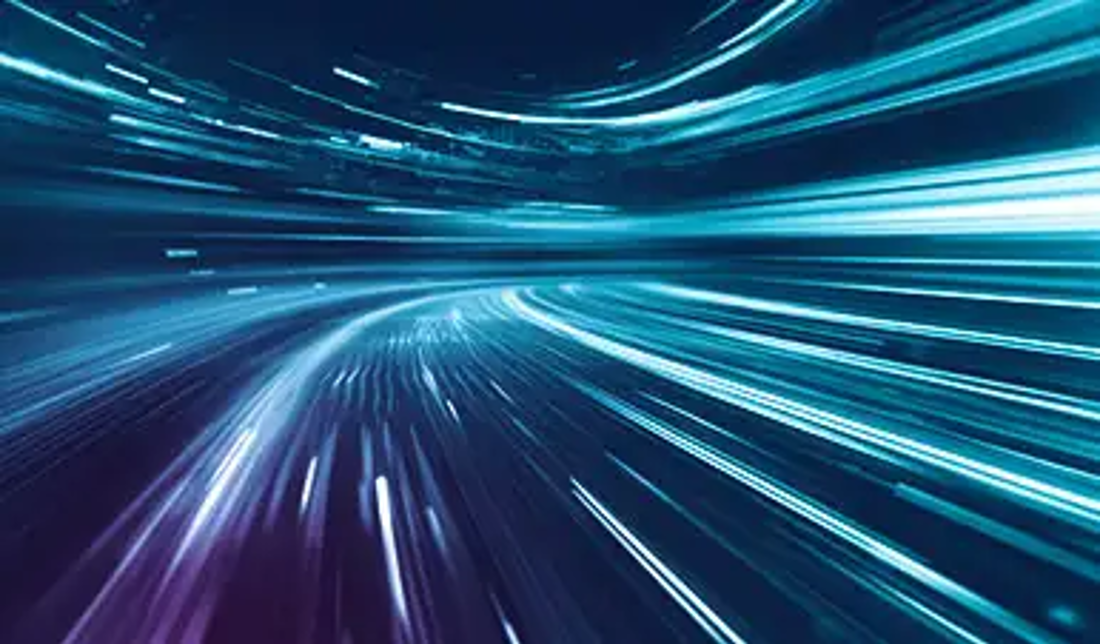 Deliver Pioneering Service
Delight end-users and customers with seamless streaming, at massive scale, for lower cost.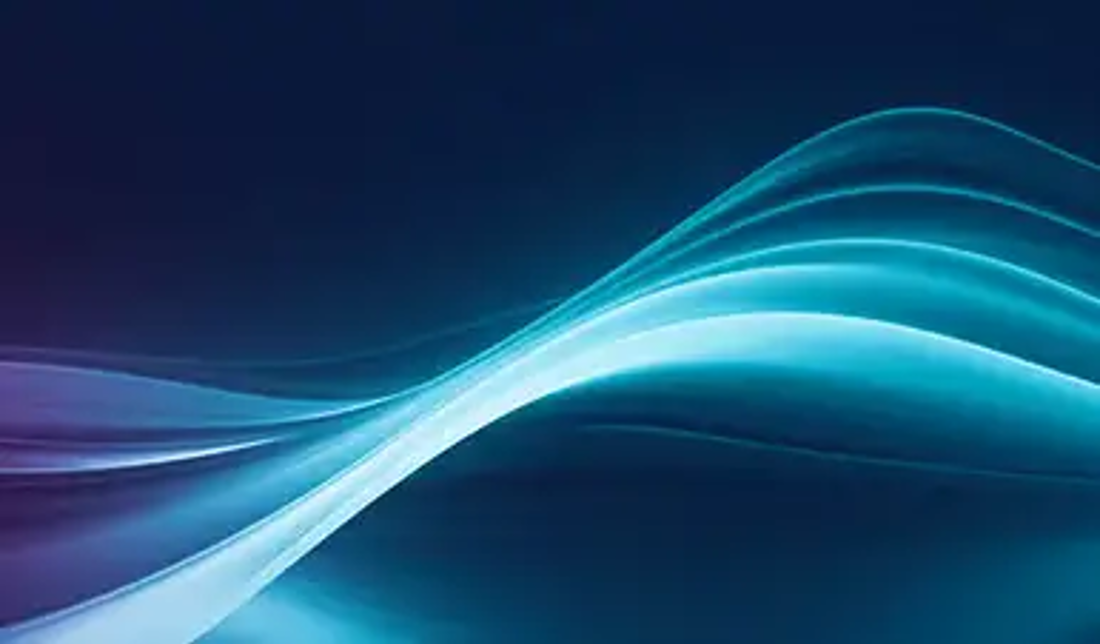 Build Your Edge
Platform and location-agnostic edge caching software offers high throughput and low latency for all HTTP transactions.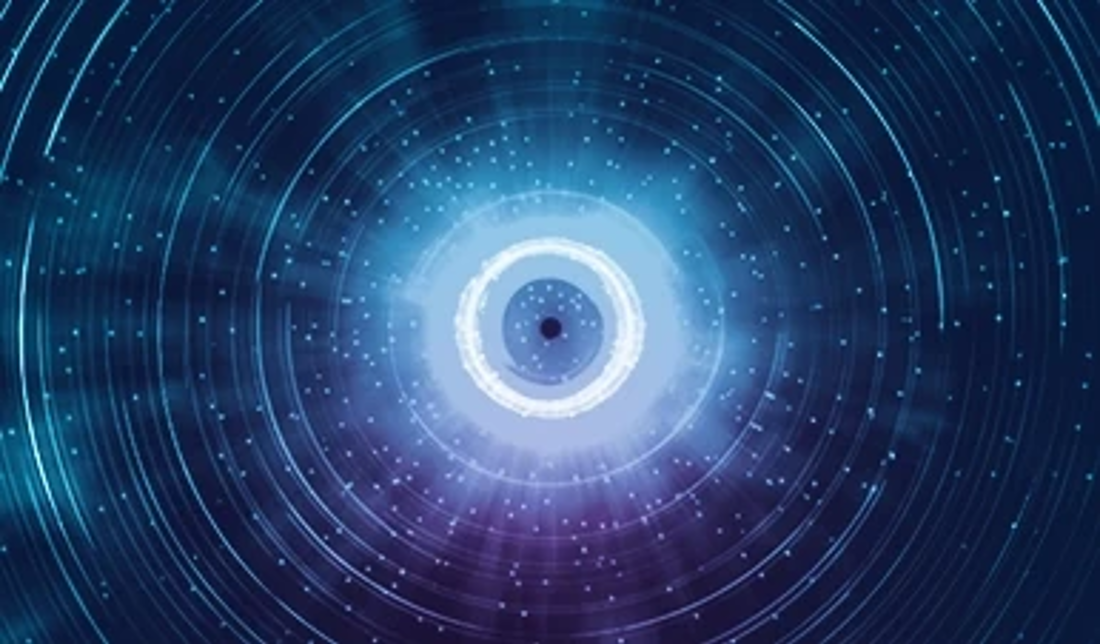 New Revenue Opportunities
Offer edge services with a speed, scale and flexibility that stand alone.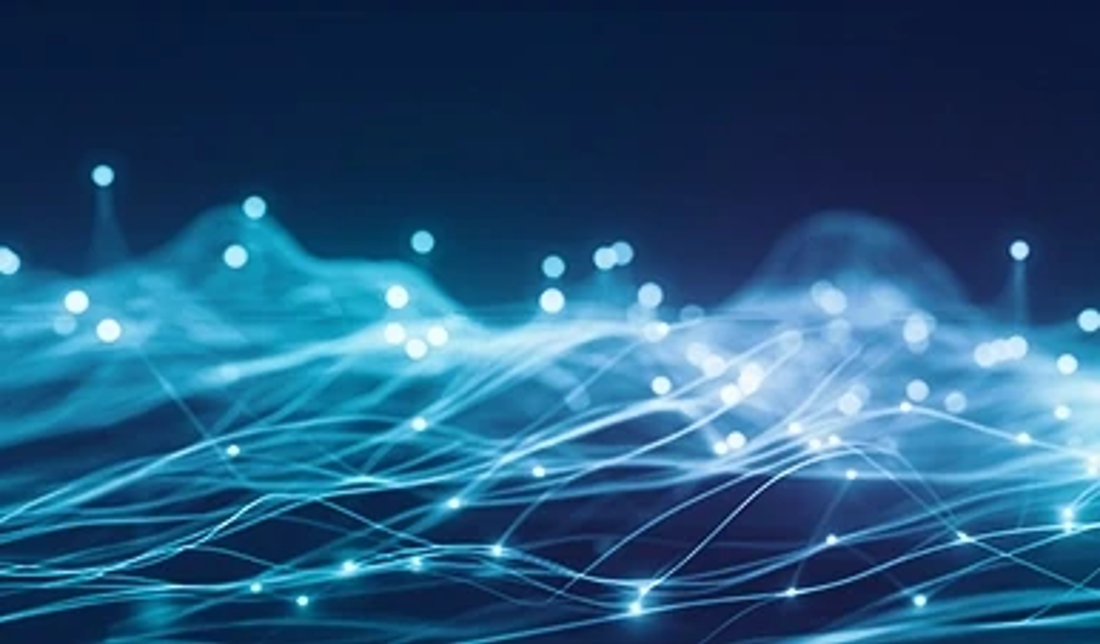 Emerging Use Cases
Monetize 5G investments and support low latency applications.
Support Next-Gen Services
Prepare for Ultra Low Latency
Emerging use cases like cloud gaming, VR, AR and Industry 4.0 will need to go much lower than existing 300 to 500 ms response times.
Telcos choose Varnish Enterprise because moving workloads closer to users is critical. It's a complete solution for edge transformation: efficiently written software that delivers ultra-low latency and optimization for the next digital experience.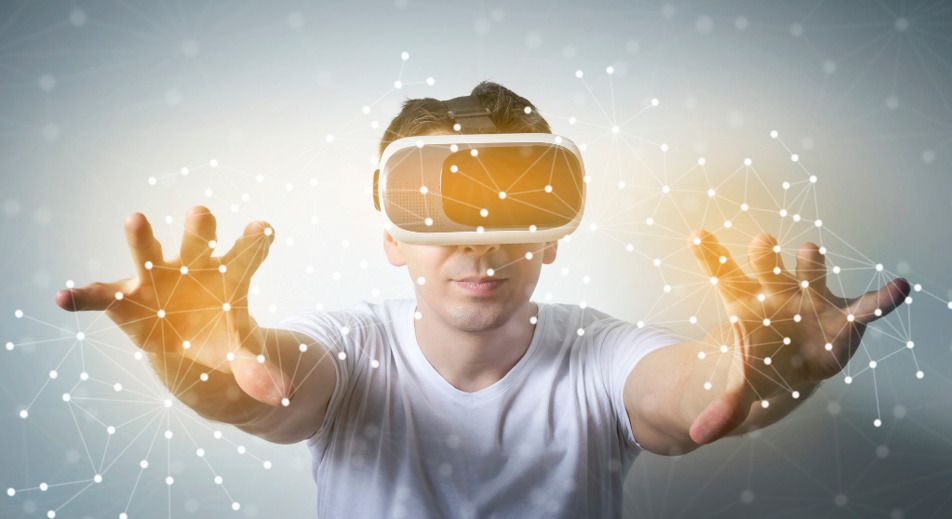 Mobile Edge Enablement
A Ready-Made Telco Edge Solution
Build, own and operate a best-in-class CDN. Decouple delivery software from underlying infrastructure.
Streamline deployment. Varnish Enterprise combines caching, orchestration, load balancing, routing and edge compute in one software solution.
Varnish Configuration Language. An edge runtime environment to execute logic in real time.
45+ pluggable modules. Flexibly handle security, routing, request handling, and cache invalidation.
360-view. Full visibility, with 100+ logs per transaction and 130+ built-in metrics.
Enhanced routing and traffic control. Excellent QoE with clients requests reaching optimal nodes.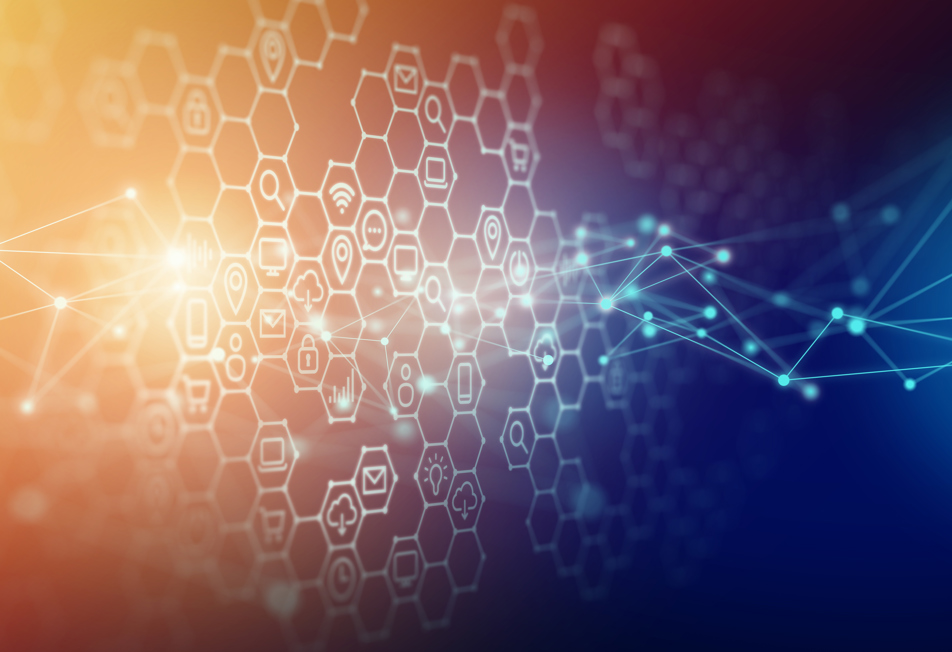 Augment, Don't Replace
Pathways to Edge CDN Growth
The more data intensive digital services get, the more cost ineffective the cloud becomes. Varnish Enterprise enables a sustainable pathway to digital transformation:
Start with what you have. Use existing servers and rapidly roll out powerful content delivery services.
Expand cost-effectively with efficiency out-of-the-box to improve utilization and performance on existing networks.
Update and enhance with decoupled hardware and software. Prolong hardware cycles, use software that doesn't restrict growth, reduce CAPEX and energy usage.
Blaze a trail. Start with mature use cases like video, and easily introduce low-latency workloads as business cases build.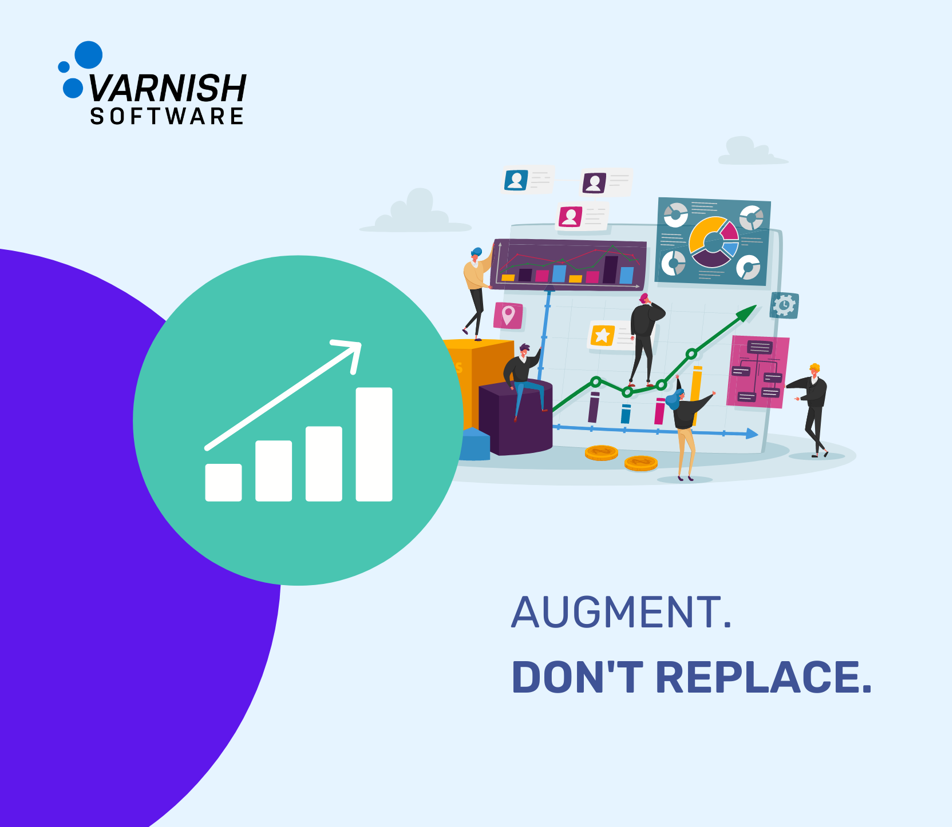 Who We Help
Varnish Enterprise is deployed today across global network infrastructure to support growing needs for capacity, flexibility and speed. 
"Adopting our own CDN, we gained better control over quality of streaming and quality of experience for users."

 
Michael Loftus
Senior Technology Infrastructure Engineer, RTÉ
Features

Custom PoPs
Deploy Varnish in any location, on any platform.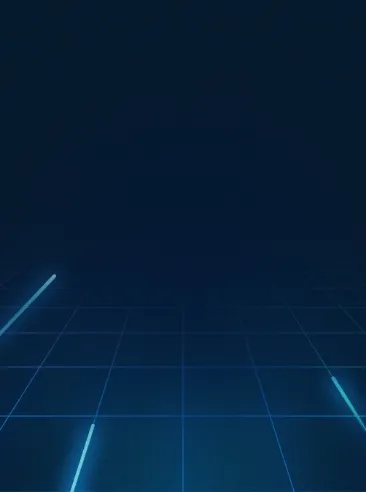 Disk-based Caching
Use SSDs to persist data and store multi-terabyte datasets at the edge. Traffic Routing
Intelligent traffic routing via HTTP or DNS to the best cache node for each client.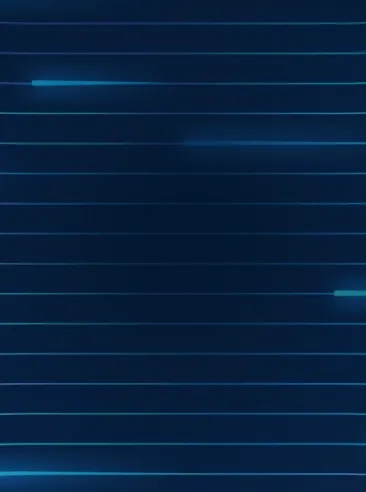 Dynamic Load Balancing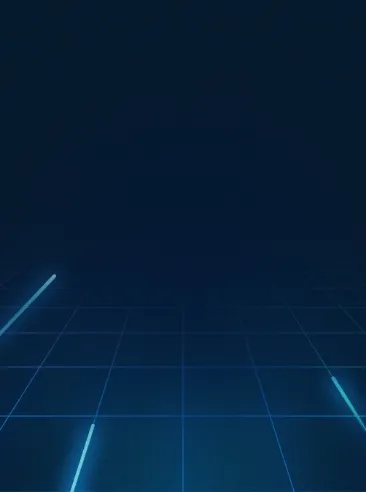 Distributed Invalidation
Broadcast invalidation requests to multiple caches from a single place. Control Plane
Configure, monitor and update Varnish via web GUI, REST API, and CLI.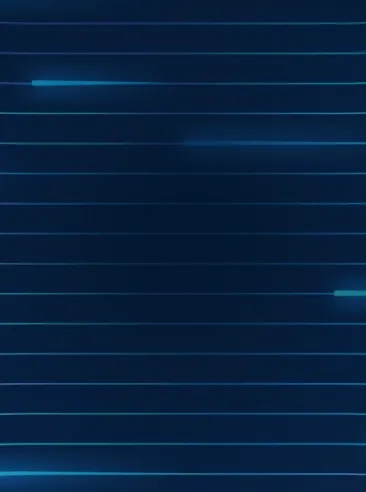 Origin Health Checks
Direct access to backend health without using probes.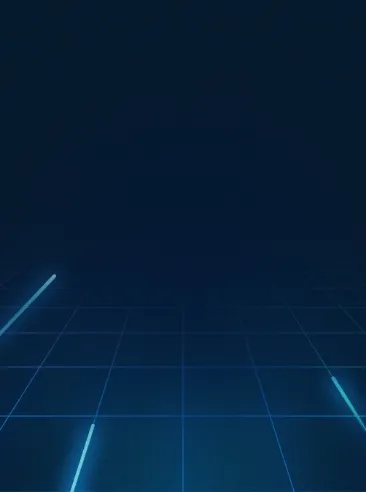 Auto-scaling
Automatic orchestration of Varnish in cloud or container service. High Availability
Replicate content quickly between Varnish instances for increased hit rates and availability.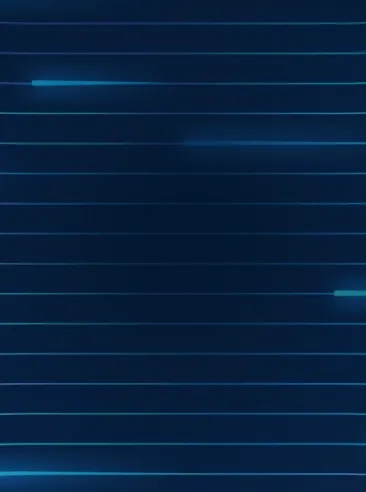 See All Features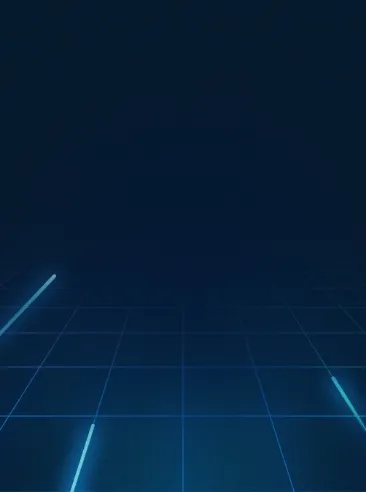 Success Stories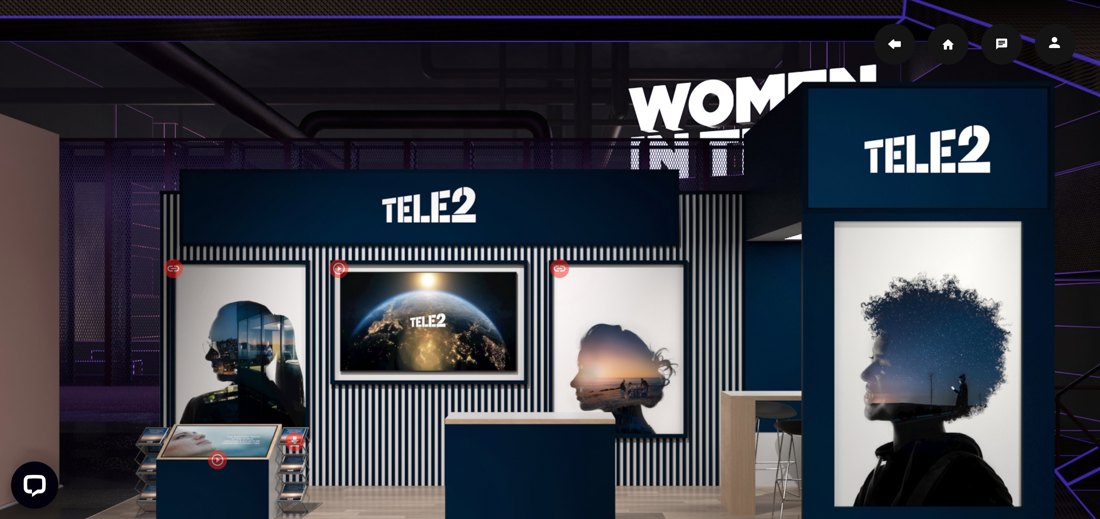 Tele2
Swedish ISP Tele2 uses Varnish to power seamless OTT live and VoD video streaming, manage growing amounts of data and to build their own CDN.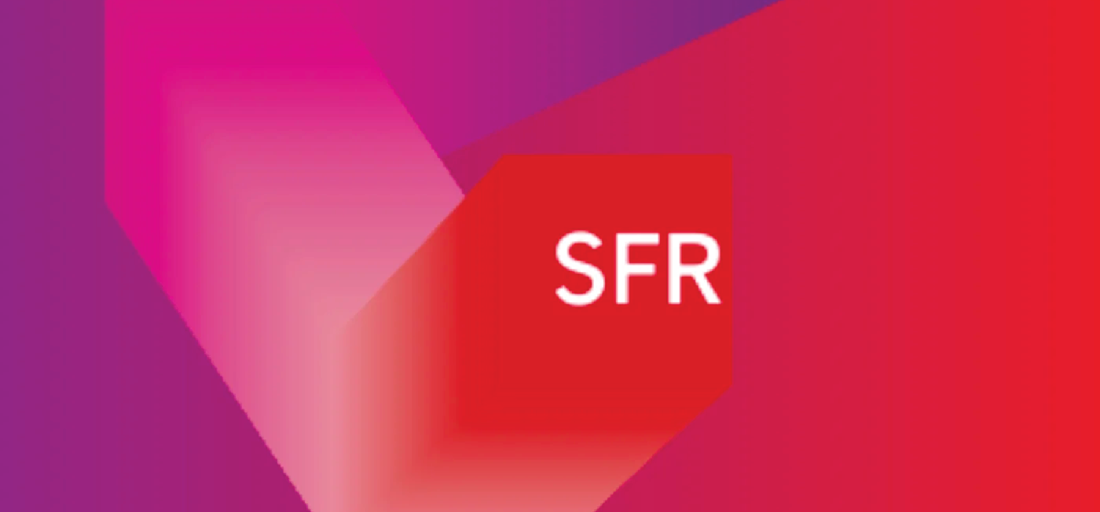 SFR
The major French telco brought CDN services in house using Varnish to power content delivery and replace a costly external CDN provider with a new revenue stream.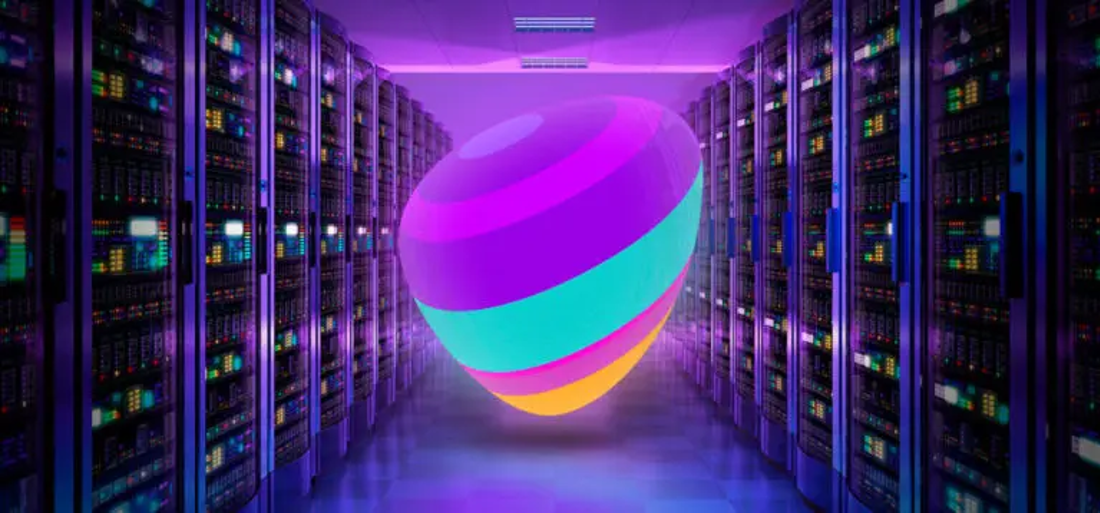 Telia
The Nordics largest mobile operator built its own next-gen CDN using Varnish, to manage the explosion of streaming traffic with maximum stability, scalability and performance
Support Plans
Varnish Enterprise subscriptions include software licensing and assistance from the Varnish Support and Engineering teams. Plans vary according to specific needs but the excellence and deep knowledge of our team stays the same. Choose the plan to suit your needs:
LEVEL OF SUPPORT
Enterprise software license
20 support requests/year
8 hour max. response time
LEVEL OF SUPPORT
Enterprise software license
24/7/365 support
Unlimited support requests
2 hour max. response time
72 hour workaround SLAs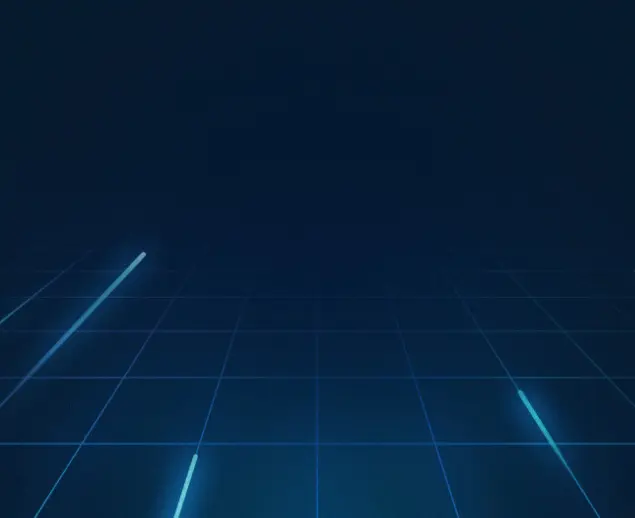 Varnish as a Managed Service
---
LEVEL OF SUPPORT
In addition to Premium
24/7 management by Varnish
Dedicated Support Team
Flexible SLAs
"We wanted a partner we could work together with to implement our ideas using their knowledge and experience. Varnish had the technical competence and the willingness to collaborate and develop things to meet our needs."

 
Ragnar Kåhre
Solutions Architect, Telia
Connect with Our Team
We're happy to help with any questions you may have about our software, support, pricing or anything else Varnish related. We can assist you in finding the solution that best fits your needs and set up trials too.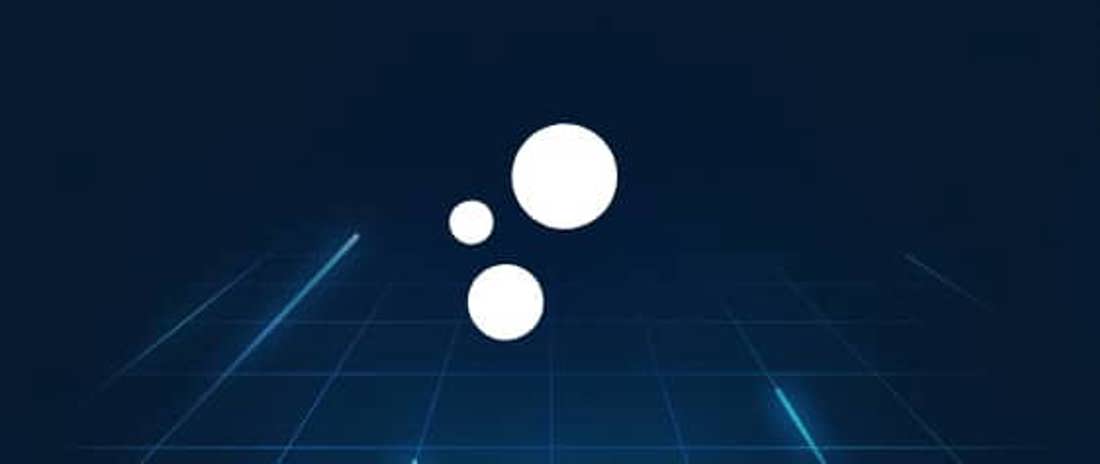 Try Varnish
Explore our products
Free trial
Fully functional
Live chat
Talk with an advisor about the right solution for your needs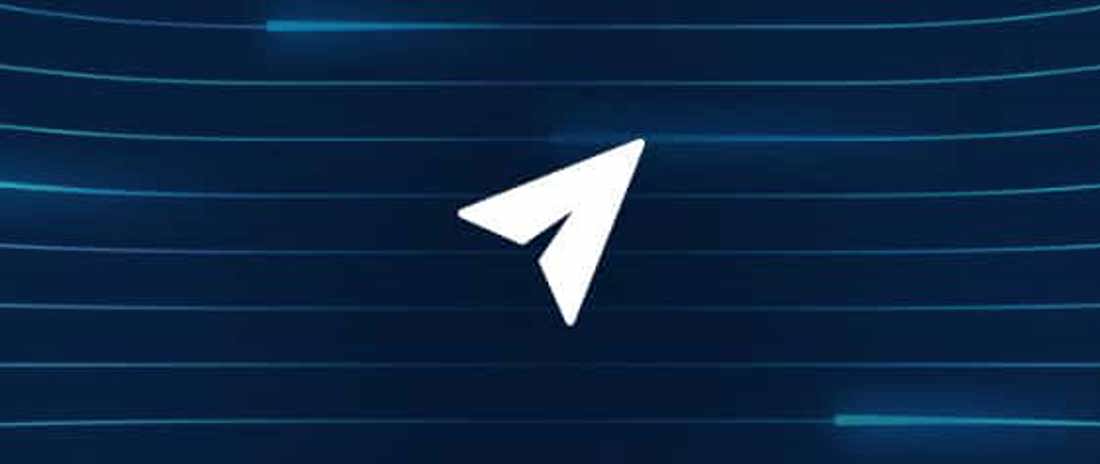 Message us
We have offices across the globe who can help answer any questions you may have.