WEB APP PROTECTION
Web App Security From Origin to Edge
Protect web services while accelerating content delivery, with built-in access controls, request blocking, TLS termination and more.
Security at Speed
Protect the User Experience
Web and video services need speed and scale to ensure reliable Quality of Experience, but they face security threats like cache poisoning, SQL injection, malicious API requests and DDoS attacks (to name a few).
Many security tools add friction or create bottlenecks, especially if they require additional network hops or external services.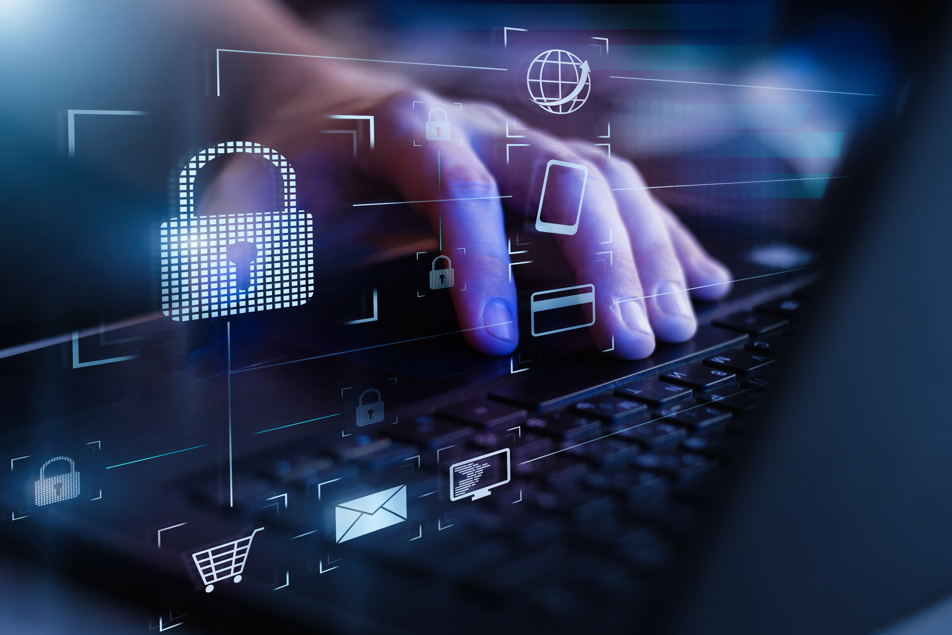 Varnish Enterprise Security Suite
Frictionless Security for HTTP Delivery
Varnish Enterprise caching software builds in a comprehensive security platform, ready to protect customer and business data while accelerating content delivery.
It's privately deployable, so you can control the content delivery pipeline on dedicated infrastructure, in restricted geographies, all the way from origin to edge.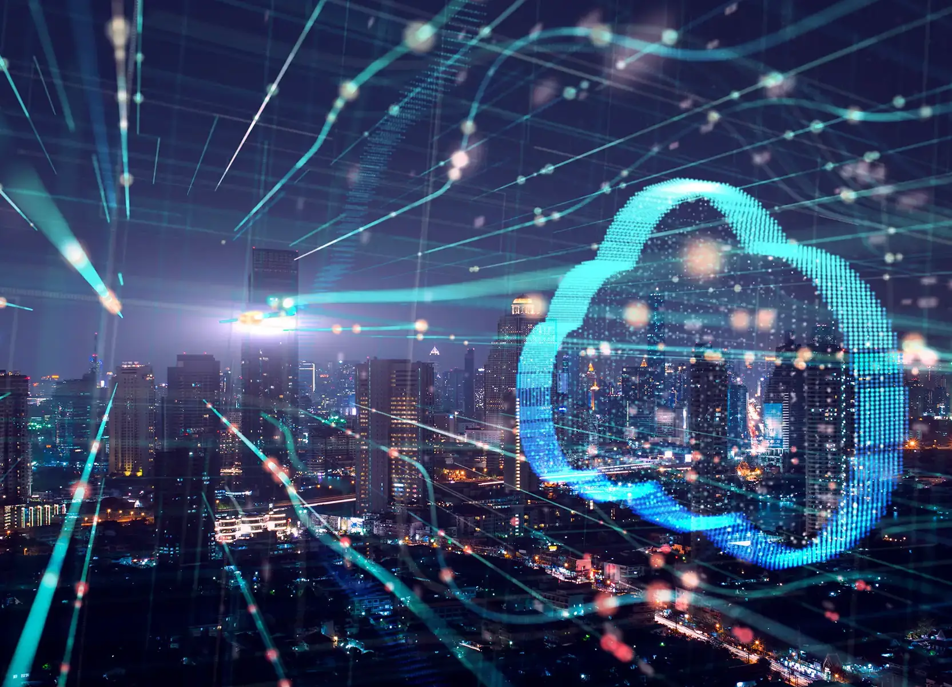 Benefits
Combine speed and security to make sure user data and critical infrastructure is protected from traffic, bad actors and malicious requests.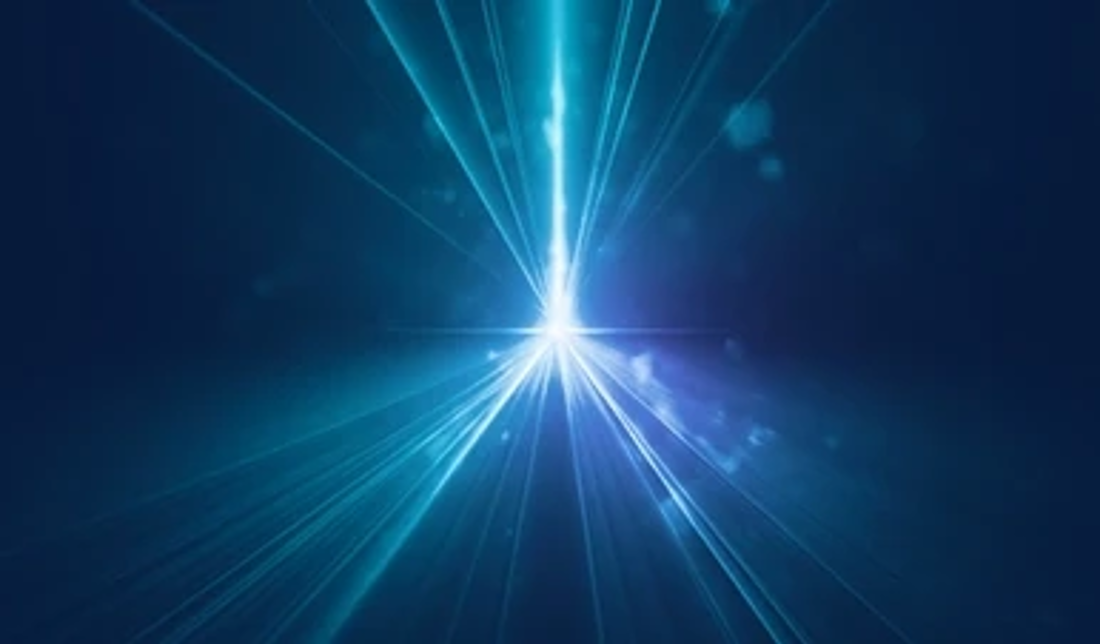 Reduce Complexity
An integrated security suite with holistic threat protection. Block bad traffic, bots, API abuse, SQL-injection, cache poisoning and more.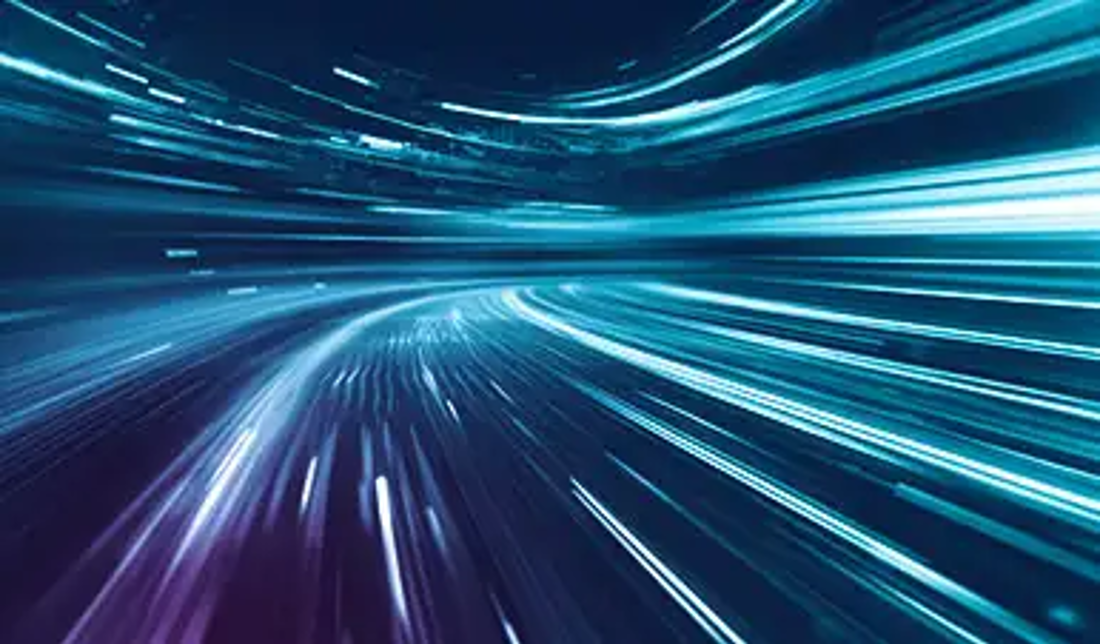 Protect Performance
Activate the full set of security controls across your network without hurting web performance.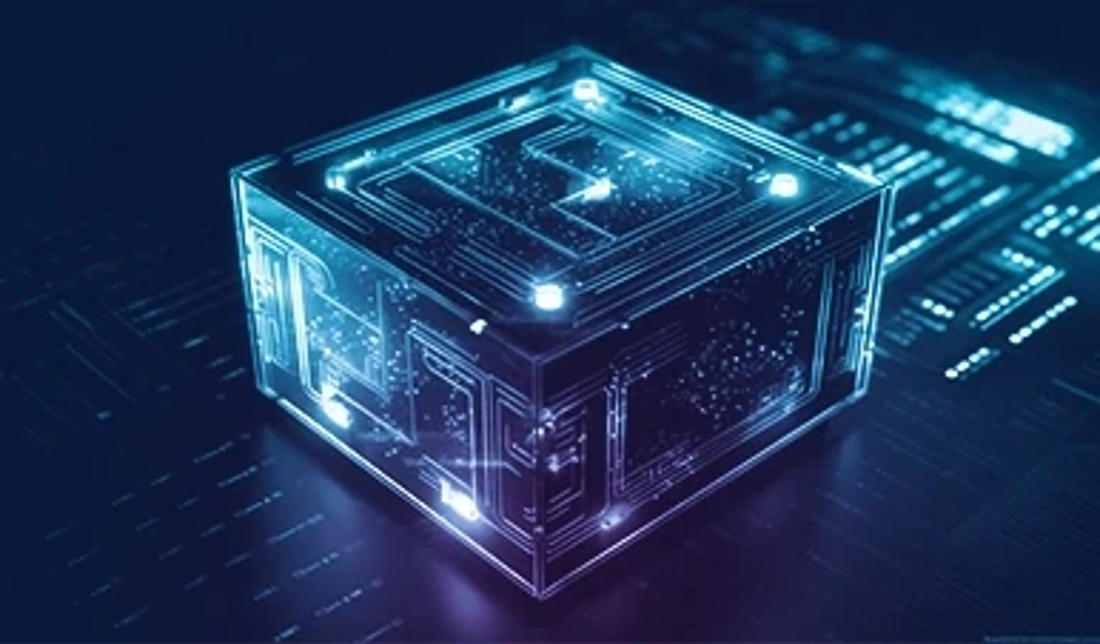 Secure User Data
Encrypt all the way to the edge, block malicious and accidental DDoS attacks and control access with authentication and identity verification.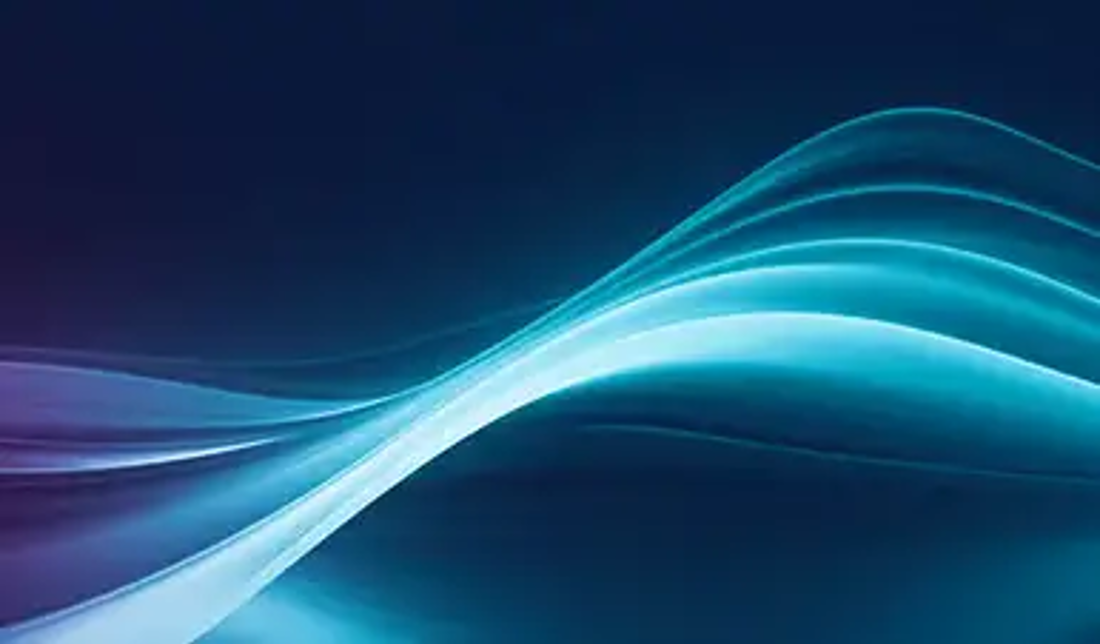 Actionable Insights
Granular, real-time and historical metrics deliver actionable insights and faster solutions. 100+ lines of logs for every transaction and 130+ built-in metrics. 
Bot Detection and Rate Limiting
Block Bad Traffic
Security tooling in Varnish is seamless. The adaptability of VMODs mean complete control over traffic, without adding roadblocks to legitimate requests.
Resolve IP domain names at the edge with Forward Confirmed reverse DNS to verify legitimate web crawlers and block bad actors automatically.
Rate limit and block client requests according to location, IP range and more, for DDoS mitigation and enhanced stability.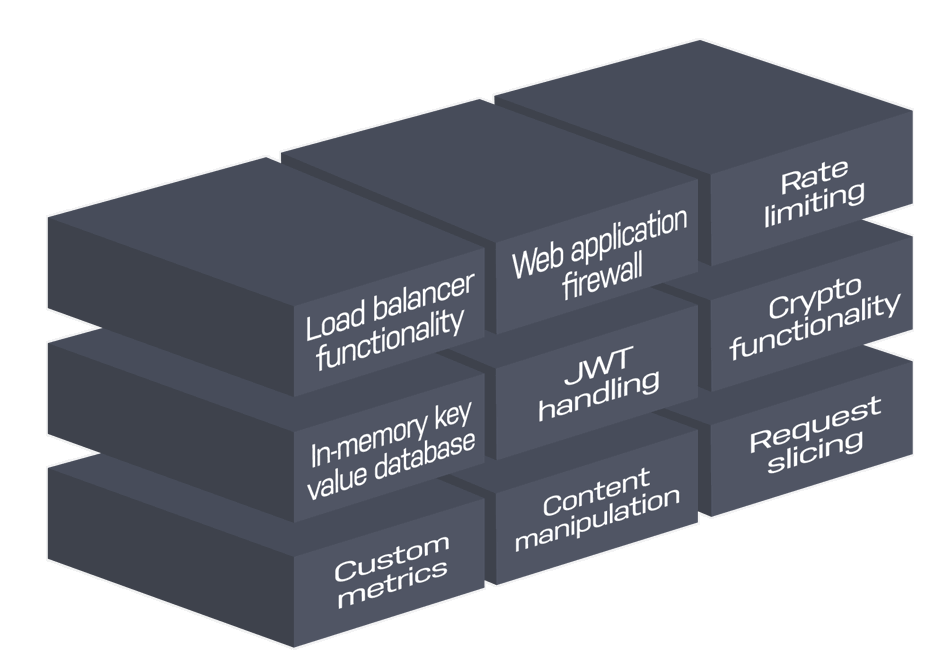 TLS Termination and User Authentication
High-Speed TLS
Varnish Enterprise tightly integrates client-side and backend TLS with incredibly performant TLS protocol negotiation.
Mutual TLS brings security for server-to-server authentication across intranets and extranets too.
JWT and HMAC verification makes it easy to prevent unauthorized activity and validate user and server identities. Varnish can cache and invalidate authenticated requests shared across many different users, so authorization does not harm performance.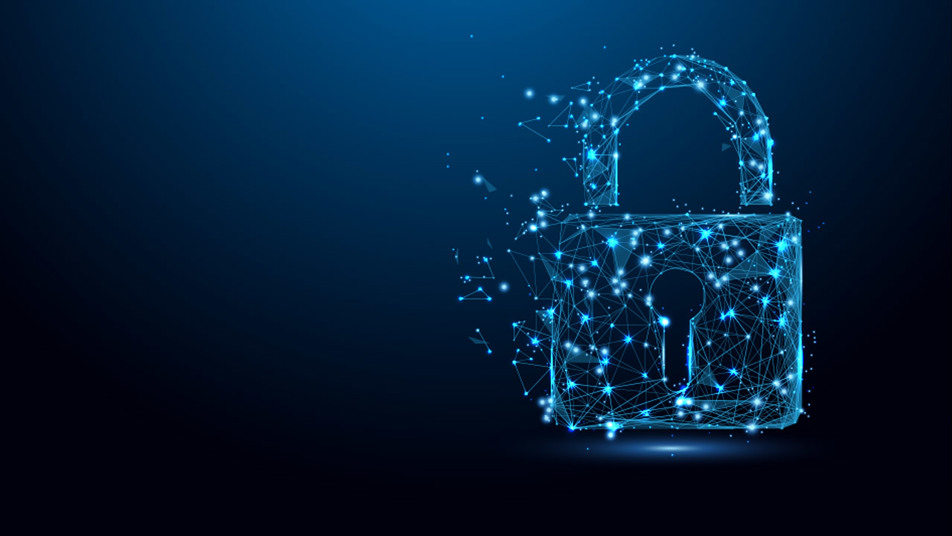 Who We Help
From popular web services facing malicious request floods, to financial institutions that need to lock down internal data flows, Varnish is the caching and security layer of choice.
"Implementing Varnish we immediately saw results. It has functioned perfectly."

 
Daniel Kukucka
CTO, Servcorp
Features

Origin Shield
Offload traffic to withstand spikes and maintain uptime during outages.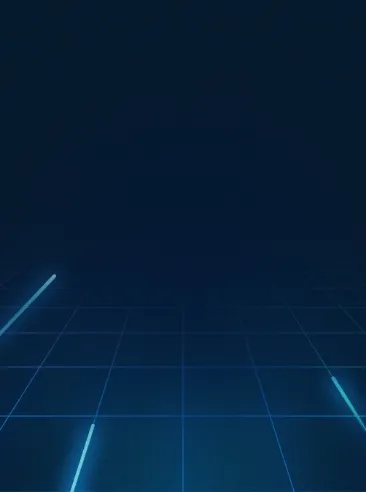 HTTP Cache Encryption
Encrypt content, response headers and response bodies in cache, decrypt on delivery. TLS Cipher Logging and Statistics
Record TLS data for access logs, metrics and data-driven cipher selection.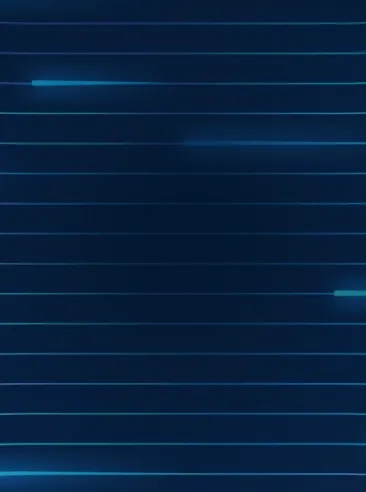 HTTPS v1.1 / 443
Secure communication between Varnish and backend.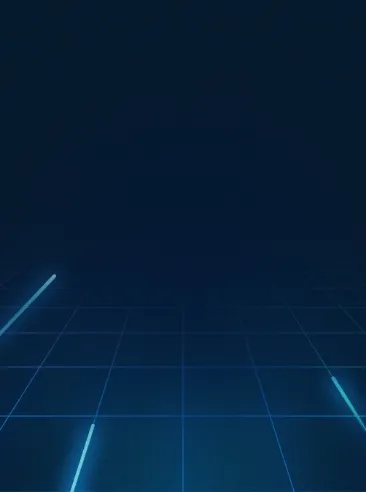 Access Controls
Identify clients in IP ranges to separate in network from out-of-network clients and control access based on domain or User-Agent. GeoIP Blocking
Integrated IP intelligence for location-specific access controls.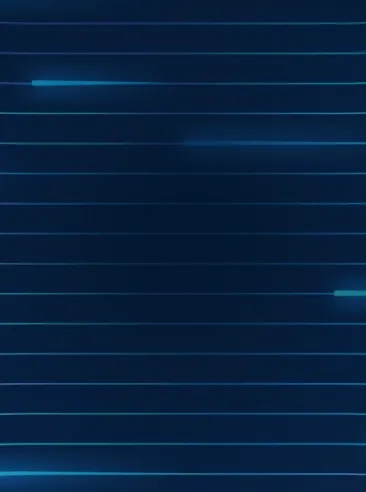 Traffic Inspection and Monitoring
Inspect requests and accept or deny based on risk determination.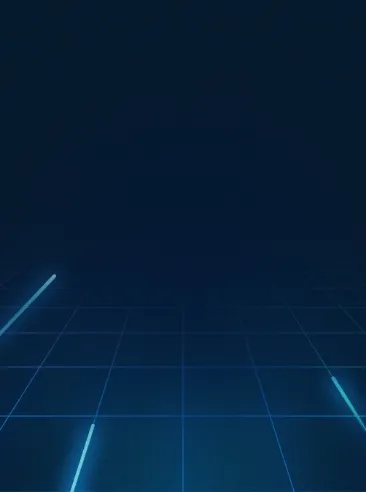 Full Allowlist Controls
Only defined cookies, headers and request parameters are kept; all others are removed on the fly. Rate Limiting and Request Blocking
Slow down the speed of incoming requests.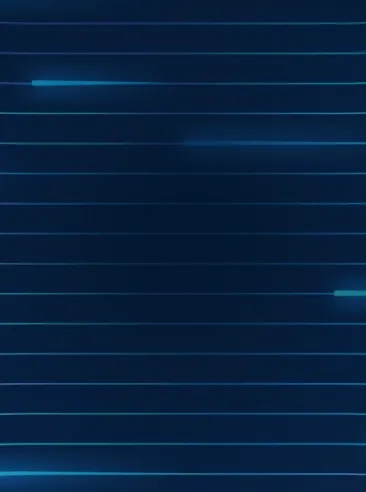 Cookie Management
Get, add, delete, and keep Cookie and Set-Cookie values.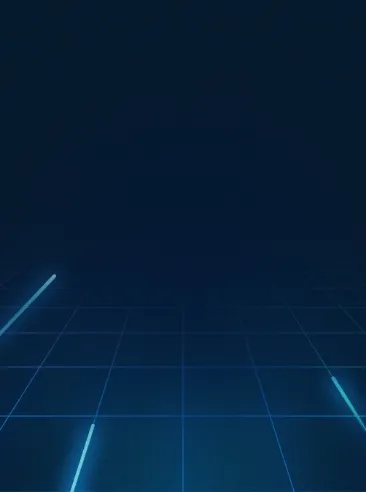 See All Features Data Privacy and Sovereignty
Uphold Compliance
Legislation and regulation can mean commercial CDNs cannot guarantee data privacy or sovereignty. Varnish Enterprise software:
Deploys to dedicated, private servers in locations of choice, plus  EU-based cloud infrastructure
Restricts access via IP and location
Ensures data stays in specific territories on infrastructure you control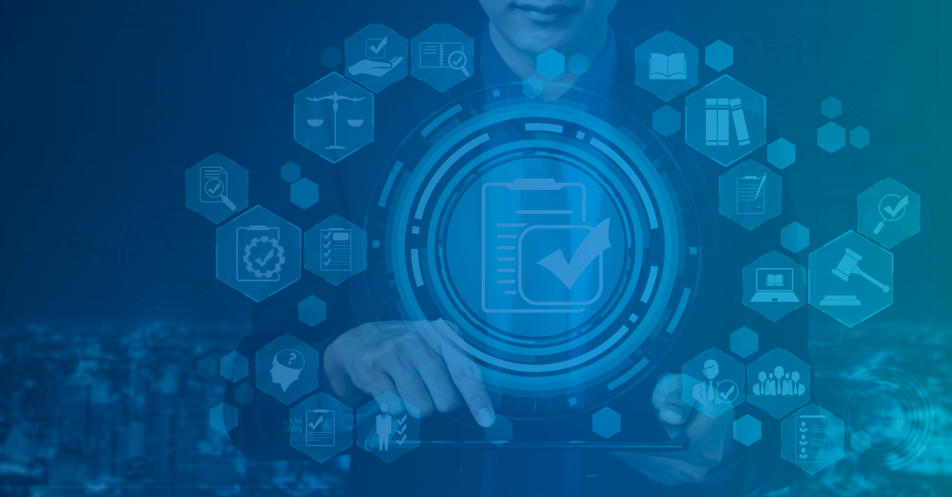 Success Stories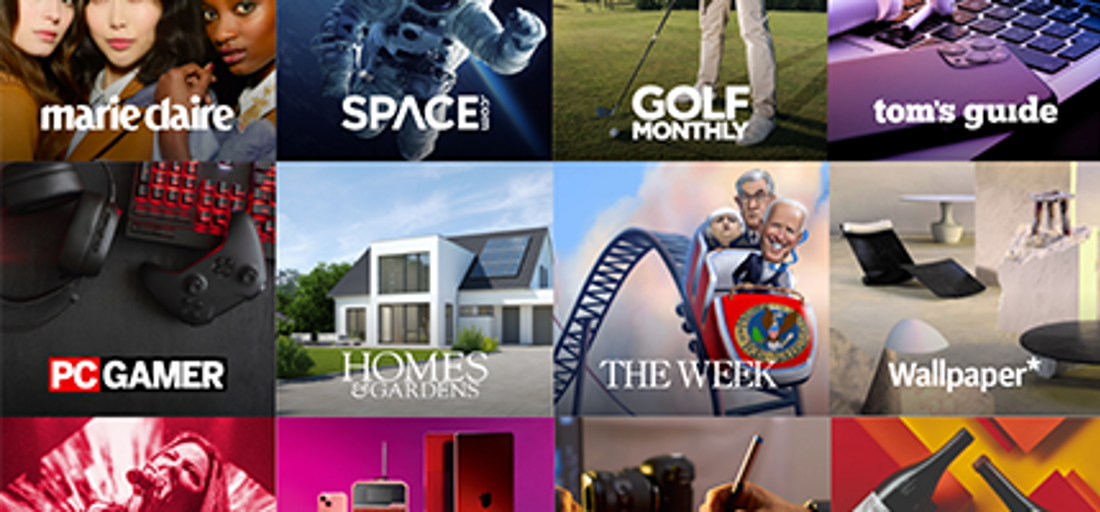 Future Publishing
Varnish enables Future Publishing to achieve a robust and reliable caching layer for highly available content delivery across its media properties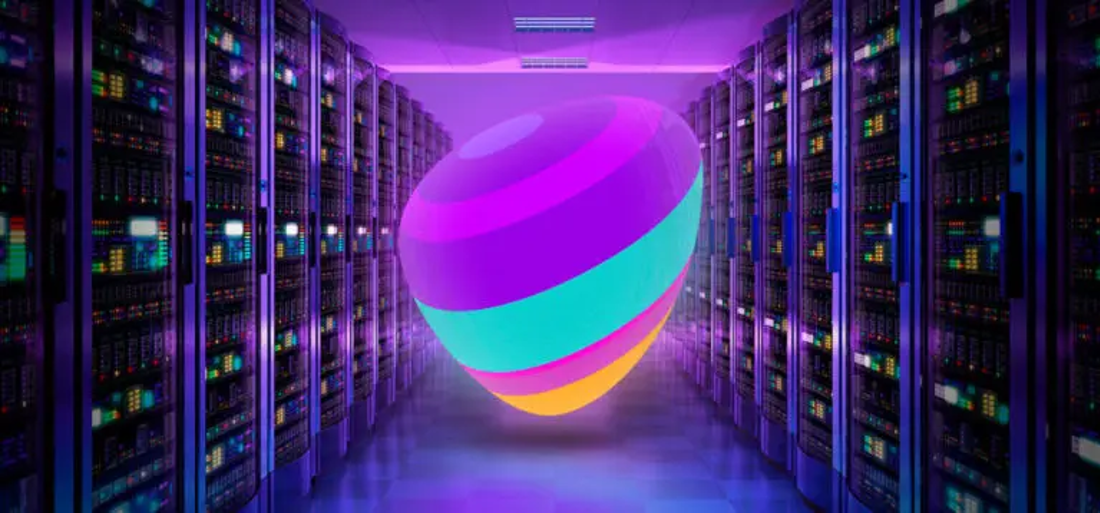 Telia Company
Given the acquisition of TV4, MTV and CMore, Telia Company needed to re-evaluate their current CDN strategy and decided to build their "next generation" CDN together with Varnish as a key partner.
Intersport
Intersport is one of the world's leading sporting goods retailers. Their challenge was to adopt configurable, agile cache management to ensure accuracy and performance, implement initial line of defense against bot/DDoS attacks and improve user experience with faster page loads.
Support Plans
Varnish Enterprise subscriptions include software licensing and assistance from the Varnish Support and Engineering teams. Plans vary according to specific needs but the excellence and deep knowledge of our team stays the same. Choose the plan to suit your needs:
LEVEL OF SUPPORT
Enterprise software license
20 support requests/year
8 hour max. response time
LEVEL OF SUPPORT
Enterprise software license
24/7/365 support
Unlimited support requests
2 hour max. response time
72 hour workaround SLAs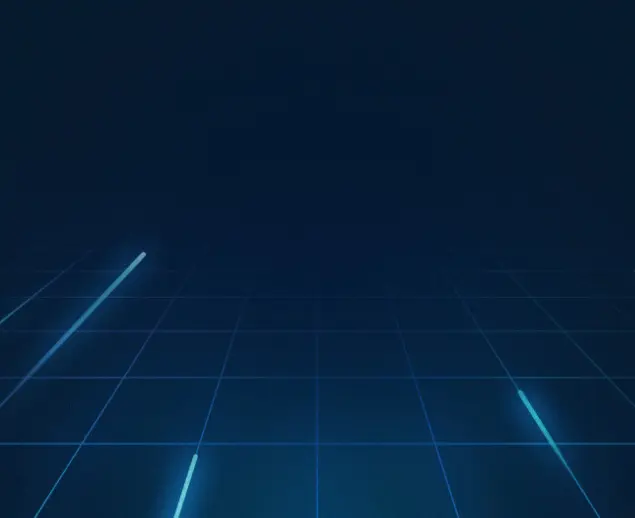 Varnish as a Managed Service
---
LEVEL OF SUPPORT
In addition to Premium
24/7 management by Varnish
Dedicated Support Team
Flexible SLAs
"Varnish has delivered exactly the speed and resilience we needed as well as a cache hit rate of 97% and website availability that has never been under 99.75%."

 
Roberto Lopez
Project Manager, République et Canton de Genève
Connect with Our Team
We're happy to help with any questions you may have about our software, support, pricing or anything else Varnish related. We can assist you in finding the solution that best fits your needs and set up trials too.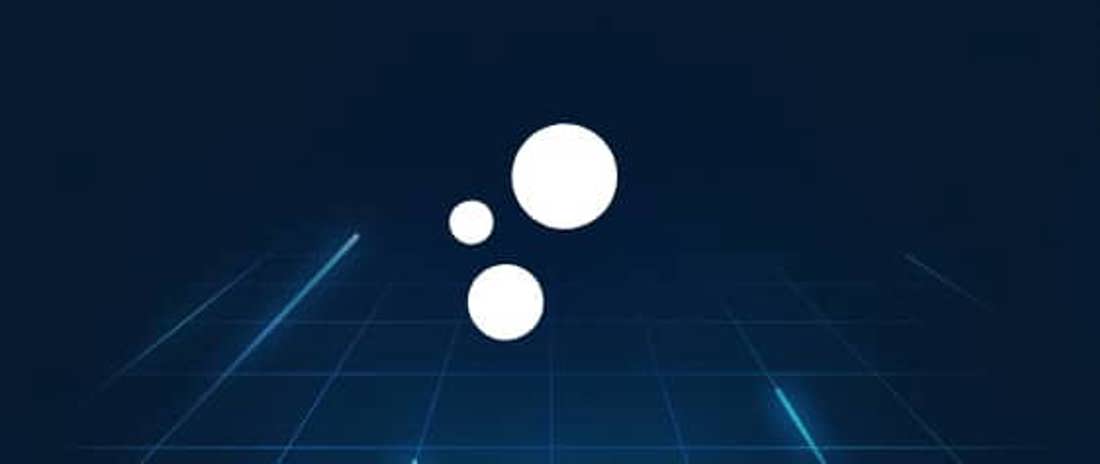 Try Varnish
Explore our products
Free trial
Fully functional
Live chat
Talk with an advisor about the right solution for your needs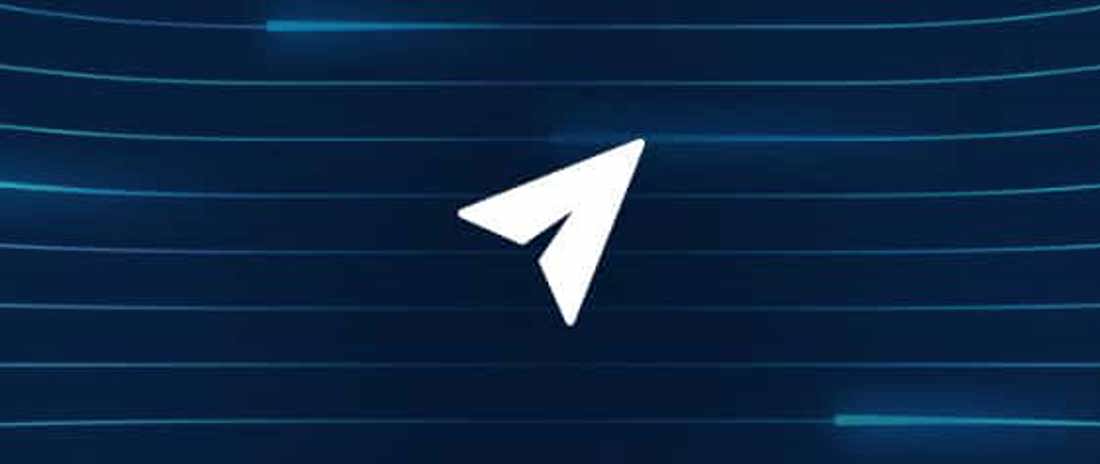 Message us
We have offices across the globe who can help answer any questions you may have.